If it's a relaxing Valentine's break you're after then look no further. ESPA Life at the Corinthia Hotel is a romantic haven of tranquil backdrops, crystal clear waters and luxurious treatments.
Nestled in the hustle of London's prestigious Whitehall area, the luxurious spa combines classic grandeur with a hefty splash of modern sleek. The result… a world-class luxury retreat that attracts A-List celebrities such as Beyoncé, George Clooney and Rihanna.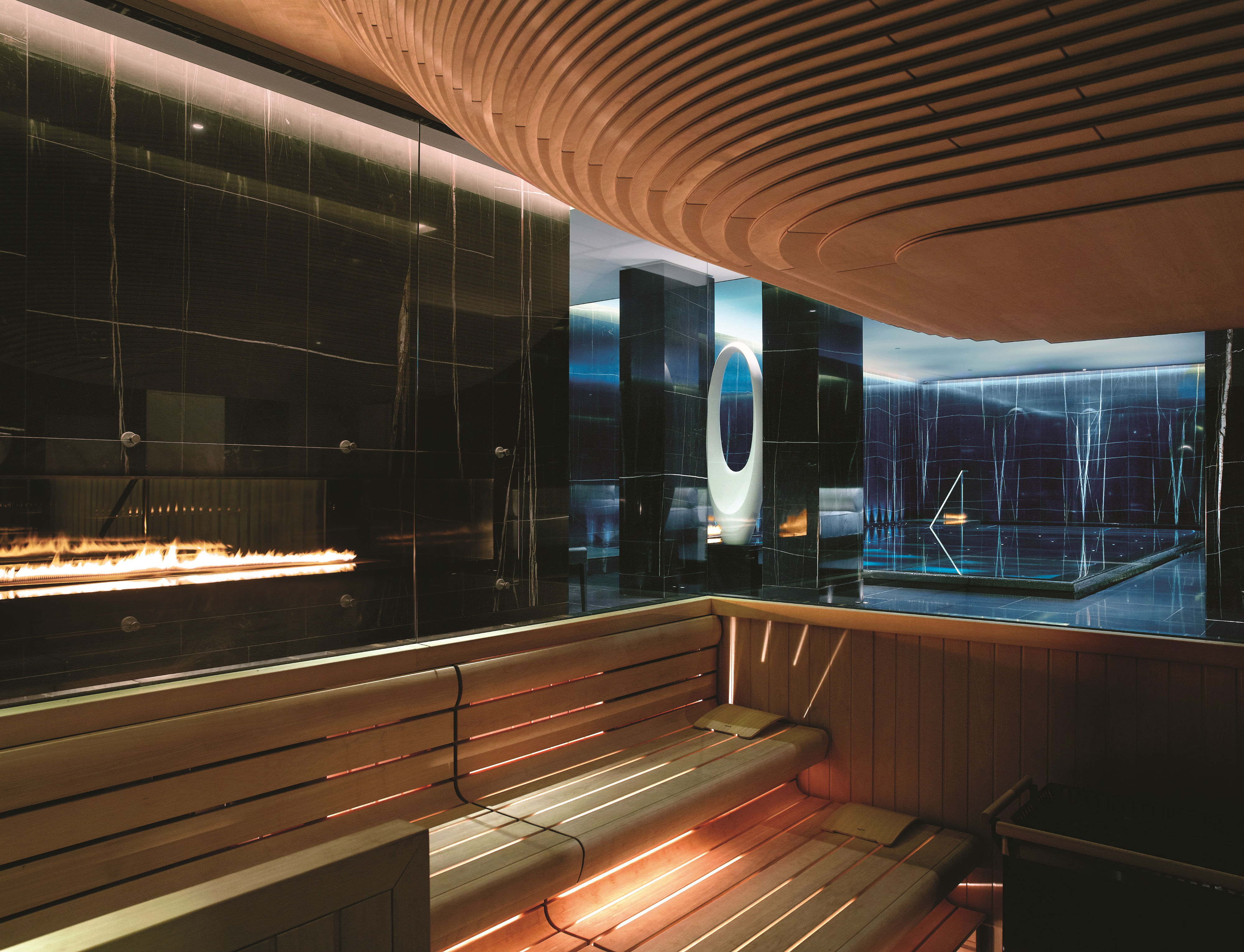 A space of iconic beauty, the Corinthia Hotel offers a holistic approach to wellbeing that is quite simply the next generation of health resort.
Spread over four floors, the spa features 17 treatment rooms, a private spa suite, stunning thermal floor with an indoor swimming pool, vitality pool, amphitheatre sauna, ice foundation, marble heated loungers and private sleep pods.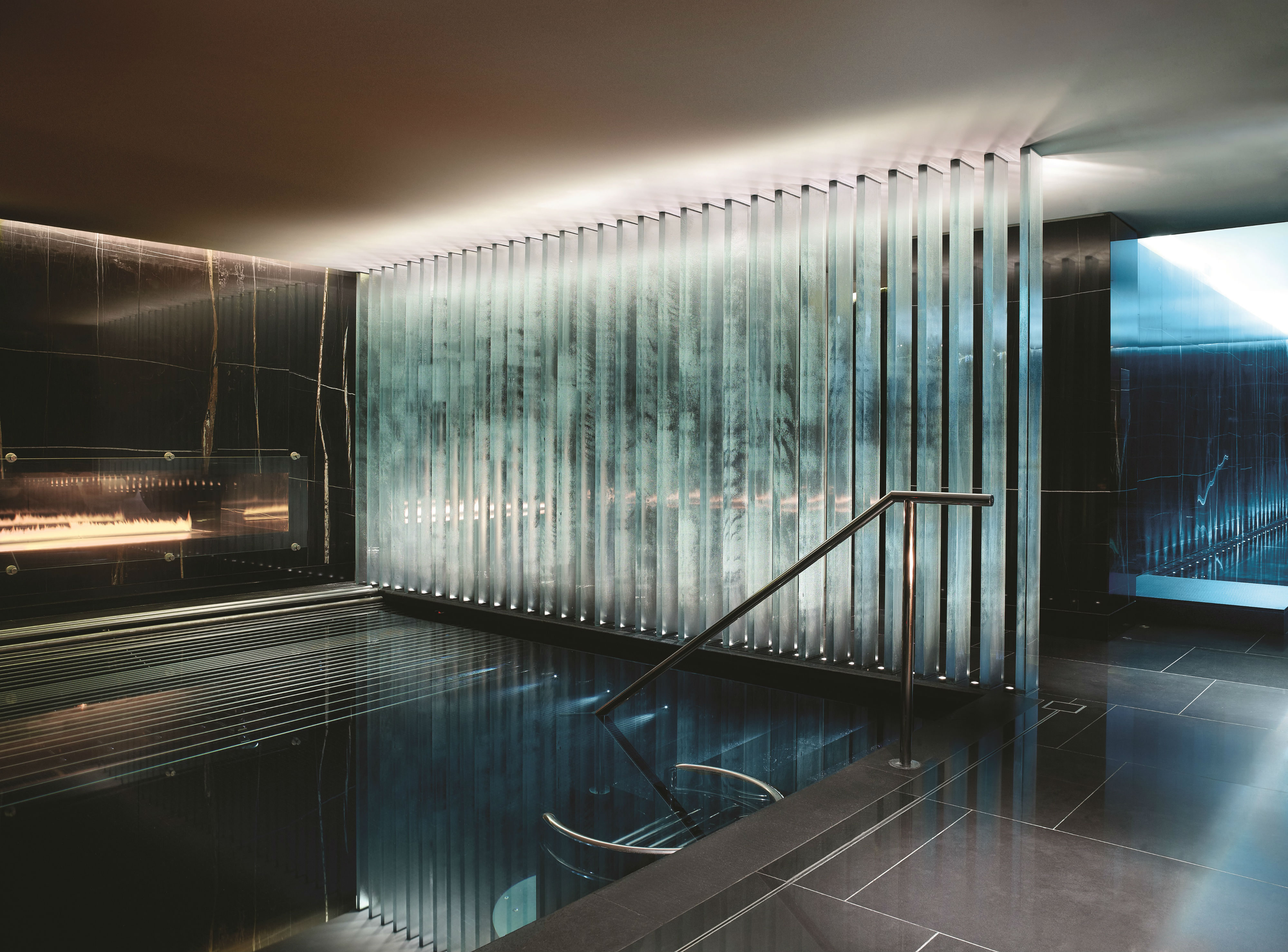 Offering a plethora of expert advice from all over the world, ESPA Life unites a whole team of experts to deliver an unrivalled spa experience. Last year, the spa elevated its expertise with the arrival of its first neuroscientist-in-residence programme with Dr Tara Swart – a leadership coach and senior lecturer at the Massachusetts Institute of Technology.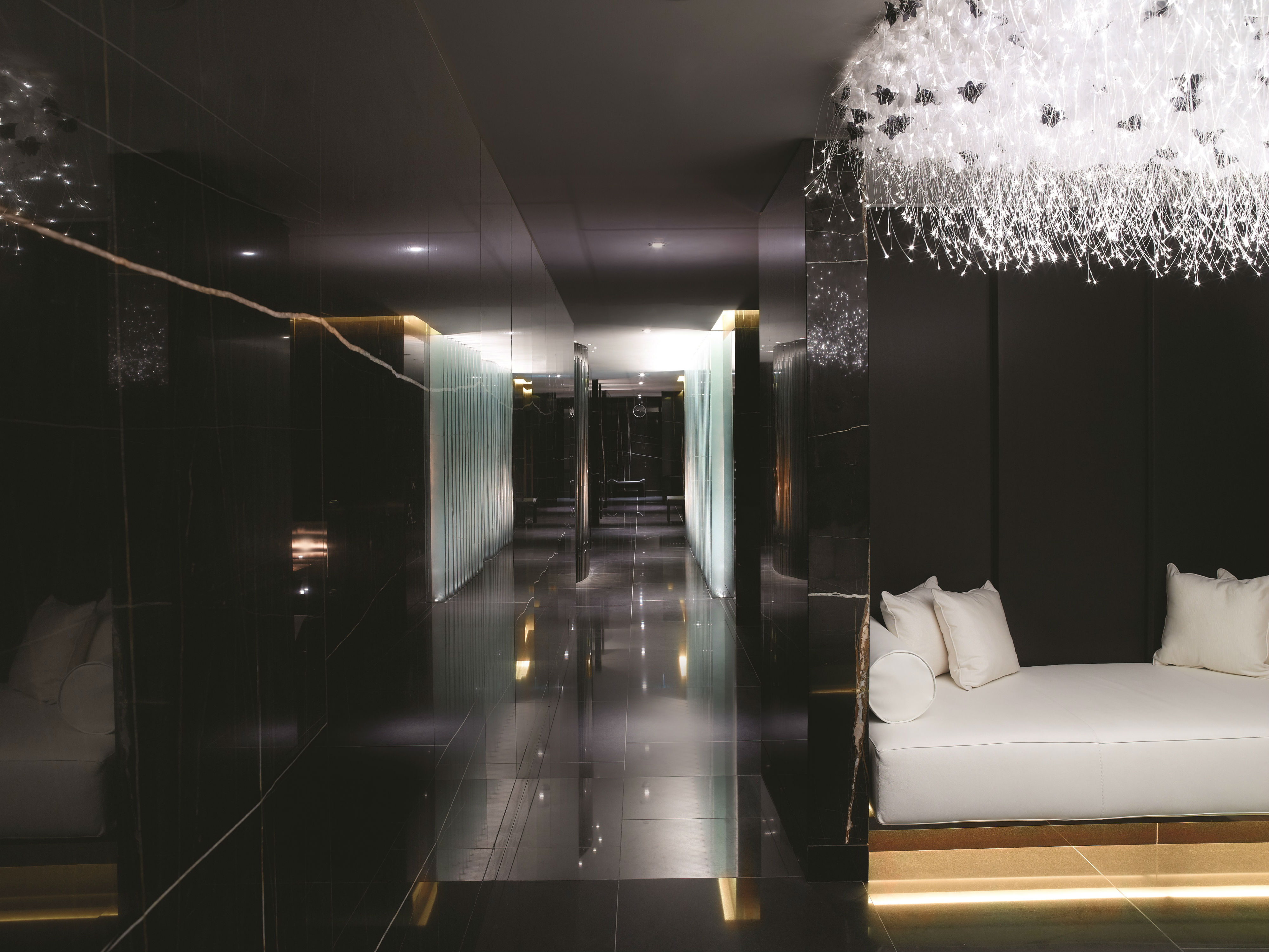 The programme has been designed to help guests overcome the effects of working in increasingly stressful environments, strengthening their emotional resilience and optimising what they can achieve in both their professional and personal lives. The ability to work on your mental wellbeing whilst on a romantic break? It's a win, win.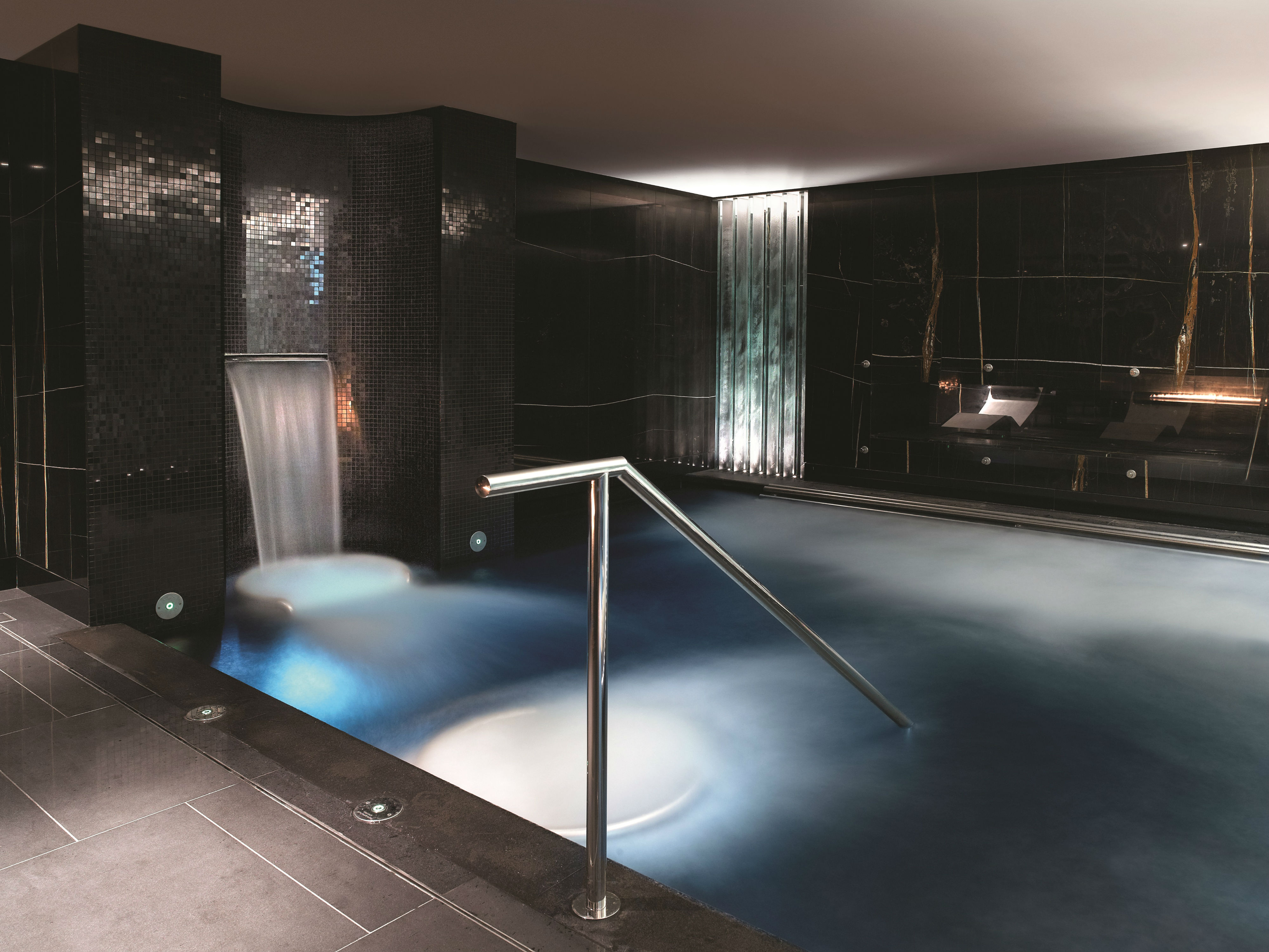 Designed with relaxation within every inch of its life, the Corinthia Hotel is the place to be for a relaxing break to rejuvenate the mind, body and soul. From relaxing massages to two-hour long ritual, the spa's signature rituals are a relaxation force to be reckoned with.
Not going to get chance to head to the Corinthia Hotel? Create the ESPA Life experience at home with our top picks from the luxurious brand.