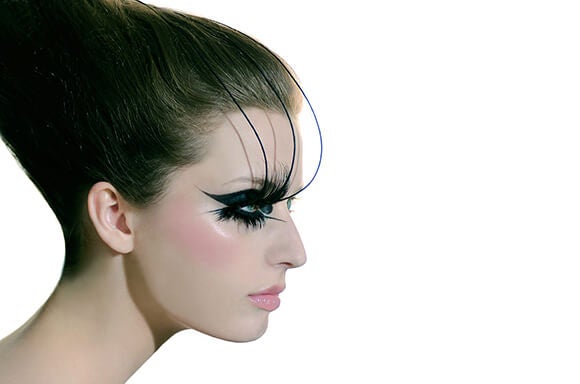 ABOUT THE BRAND
Vogue Paris cited Ellis Faas as "one of the most influential make-up artists of her time". And indeed, she has worked with the world's best fashion designers, photographers, stylists, hairdressers and models.
Ellis Faas launched her own brand ELLIS FAAS Cosmetics in 2009, as she had the conviction, passion and commitment in doing things differently. We have a deep-rooted belief in offering women a make-up quality that makes life easy, brings back the fun and makes it playful. It gives them the confidence and freedom to be unique. 
. By today, ELLIS FAAS grew to be a successful and recognised brand, available in 25 markets and presence in many of the world's most prestigious retailers.