We all have those 'can't live without' skincare products. These are the ones that take pride and place on the bathroom shelf, feature on every must-have list and are adored by A-listers everywhere. But what if you could have an even better version of your favourite product? Introducing: The Hero Project.
The History of The Hero Project
Closely influenced by global skincare trends from hubs like South Korea and Asia, The Hero Project was born from the desire to simplify your skincare routines.
By focusing obsessively on understanding what the market needs, what's already out there and improving it; this innovative brand has worked on some of the biggest beauty brands in the world. Created in Britain, this new and unique brand aims to take the best, and make them better.
Read more: our guide to the best British beauty brands
The Hero Project Philosophy
Driven by the belief that a skincare brand should be full of fabulous hero products, The Hero Project aim to rid your drawers of beauty clutter and replace it with the best beauty products you truly love.
Developed from a science and beauty background, this innovative brand are continually looking for ways to improve and update beauty favourites and develop their product innovation.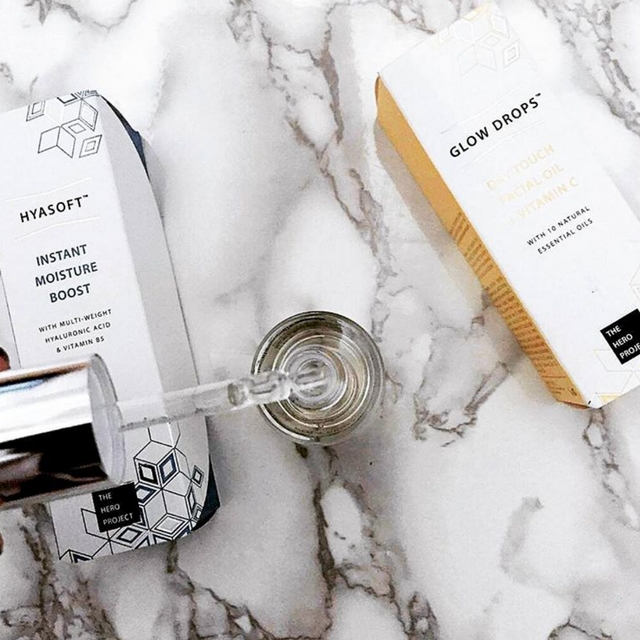 Engaging with multiple beauty stores and beauty influencers worldwide, The Hero Project source existing bestsellers with genuine five-star reviews and strive to understand why the product is loved and how it can be improved. This information is then taken to their in-house scientists, who analyse the information and use it to create the ultimate beauty product.
The Best The Hero Project Products: