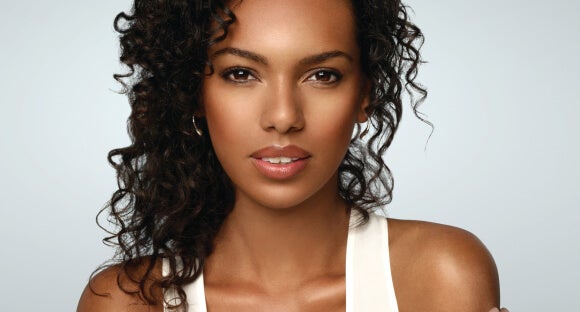 About the Brand
Renowned Los Angeles-based dermatologist Dr. Harold Lancer has treated over 30,000 patients during his thirty years of practice, including some of the world's most beautiful and recognisable faces. Lancer's unparalleled understanding of ageing skin inspired his signature product line The Lancer Method, which is designed to improve skin's overall health and leave it with the legendary "Lancer Glow". After the success of his clinic on Rodeo Drive, Dr. Lancer launched Lancer Skincare to make his famous three-step Method accessible to all. His skincare products are the exact same ones that he uses in his clinic so you can now achieve Hollywood standard skincare from the comfort of your own home.
Lancer Skincare was first created when Dr Lancer realised the need for his breakthrough anti-ageing treatments to be made easily available, and without the need to attend the clinic. Dermatologist to the stars, Dr Lancer has been a trusted resource for some of the world's most beautiful people for over 30 years. His "less is more" approach remains at the heart of the collection; particularly within the Lancer Method. With no radical or multiple procedures involved, the Lancer Method comprises of three steps – exfoliating, cleansing and nourishing.
As opposed to the more "cleanse, tone, moisturise" routine, the Lancer: Method comprises of "polish, cleanse and nourish". The products have been designed to work with, and enhance one another, with the focus on being the outer layer of the skin (epidermis) as opposed the lower layer of the skin (dermis). Dr Lancer highlights that no matter how therapeutic, products are not able to reach the dermis, highlighting that there the shift needs to be made to exfoliation and stimulating the skin. With results in as little as a few days, you can expect to see dramatic and visible improvements in the skin tone and appearance; leaving you with the renowned Lancer Glow.
Shop the full collection at Beauty Expert, available with free delivery.