Georgia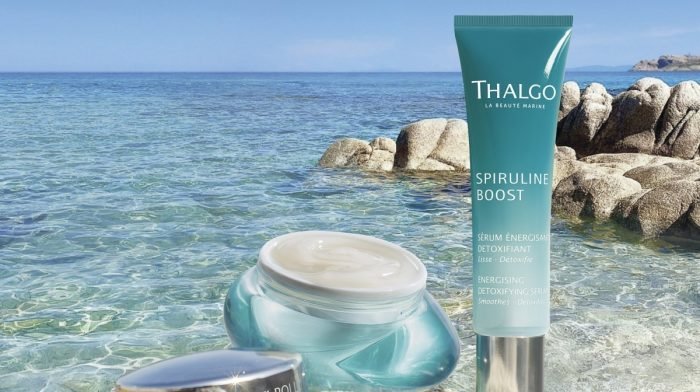 Renowned for being the first ever brand to dip their toes into Marine Cosmetology in 1964, THALGO has been keeping things fresh and innovative ever since. Founded in France, the brand prides itself on being driven by spirit and passion, constantly making leaps and advances in the field of biotechnologies within the cosmetics industry.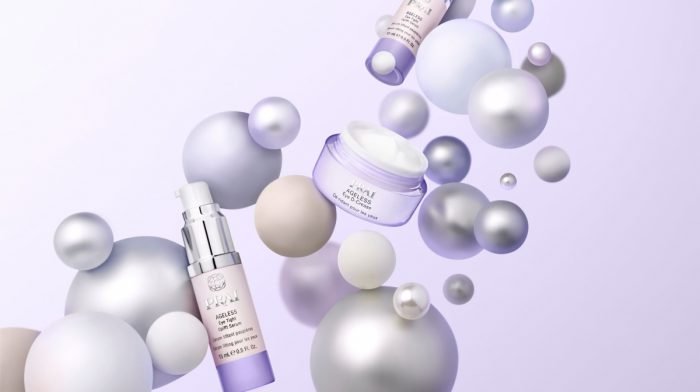 2020 – the year of the Zoom call. Spending so much time on calls looking at our own image, our tired eyes can often be the giveaway of a late night binging Netflix or midweek drinks, but anti-ageing specialists PRAI are here to help with the PRAI Ageless Eye Tight Uplift Serum.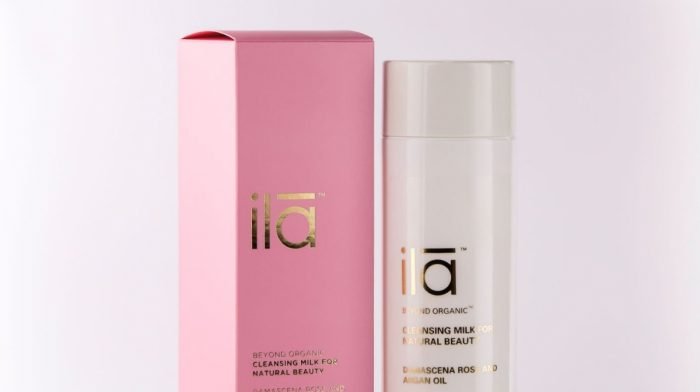 We all know that beauty is never simply skin deep, but sometimes we need a gentle reminder. It's all too easy to become swept up in turbulent world events and everyday stresses, which is why ila-spa takes you tenderly by the hand on a journey towards mental, physical and spiritual wellbeing.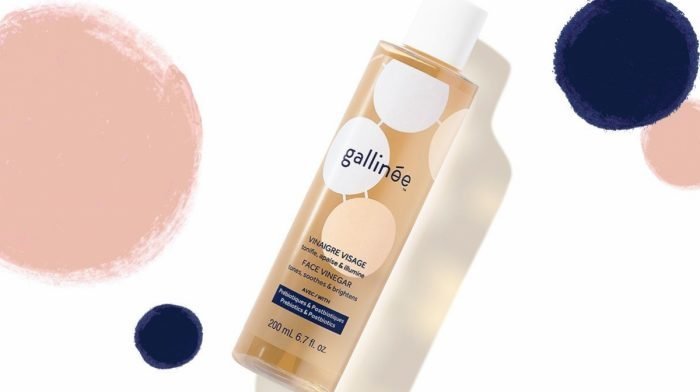 The advantages of probiotic skincare are prevailing the beauty industry, and we, for one, are not surprised.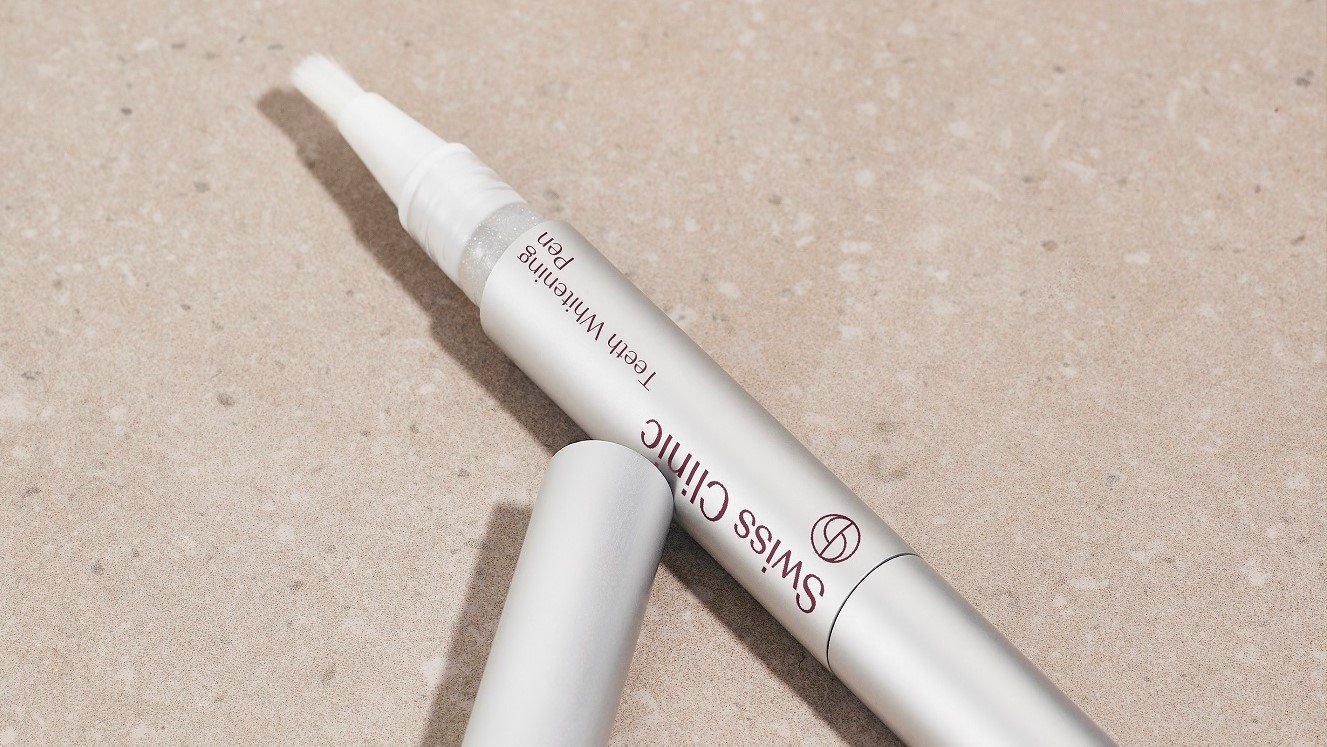 Discover the results I noticed from 1 month using Swiss Clinic teeth whitening, serum and microneedle patches.