Rebecca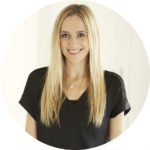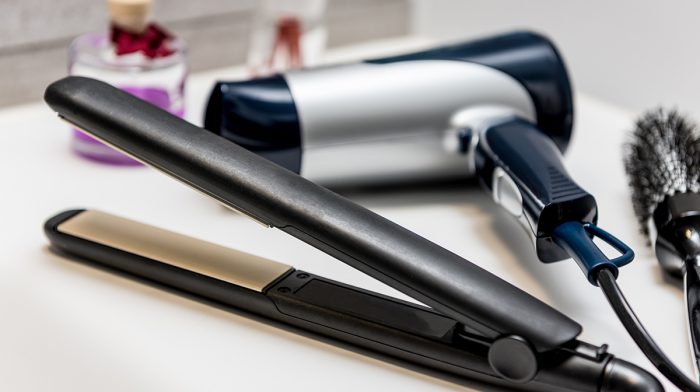 Keep your hair looking smooth and polished using one of our selected best hair straighteners that help to prevent heat damage and breakage.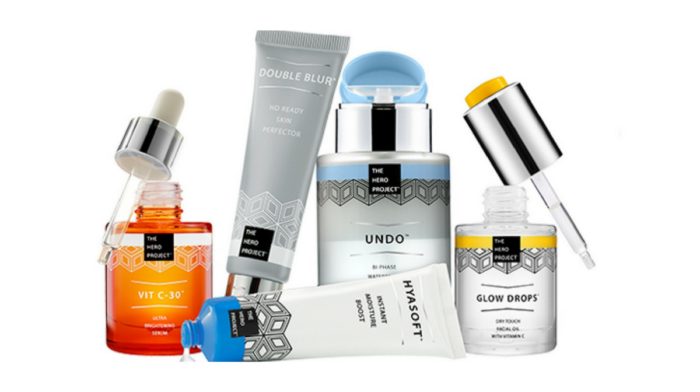 We all have those 'can't live without' beauty products, the ones that take pride and place on the bathroom shelf, feature on every must-have list and are adorned by A-lister's everywhere. But what if you could have an even better version of your favourite product? Introducing: The Hero Project.
Chosen for their innovative qualities and unrivalled results, our pick of the best five hairdryers will be sure to leave you with a healthy, sleek and frizz-free style. Discover our picks here...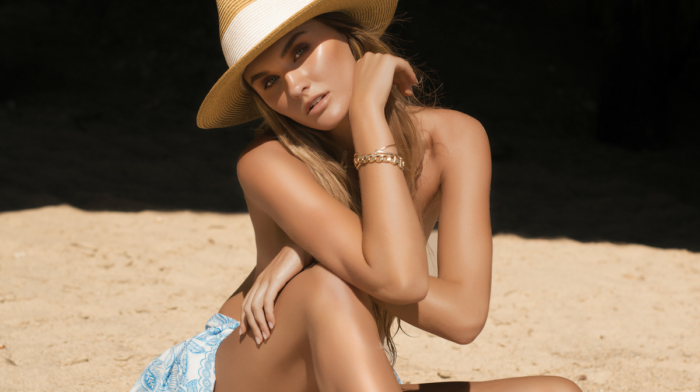 As we approach the summer months, it's even more important to turn our attention to looking after our skin. Discover Vita Liberata's guide to stay safe and golden in the sun.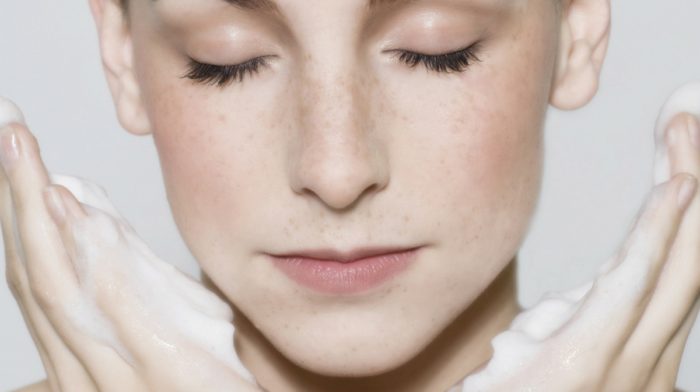 When it comes to getting your skin squeaky clean, there are countless ways to do it. From cleansing balms to micellar waters and cold creams, everyone has their own favourite way to wash the day away. Browse our picks of 9 of the best foam cleansers here...