Sleep In Rollers
1 results
These days there are so many different ways to create a variety of curls, that it can get confusing, this is where Sleep In Rollers comes in. Amazing Velcro Rollers that you can sleep in, are so easy to use, you can enjoy a Chelsea blow dry from the comfort of your own home with Sleep In Rollers.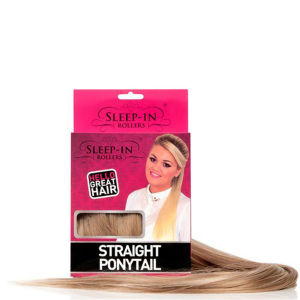 Sleep In Rollers Straight Ponytail (Various Shades)
Save 20%. Use code: COOL at checkout.
Discount has been applied to the RRP. Offer valid for a limited time only.
Shop now