Skincare lovers can delve into the healing spas of Budapest without leaving the comfort of their own bathroom with Hungarian skincare brand Omorovicza. From mud masks to firming serums, the brand's purifying skincare range delivers expert healing powers using ingredients extracted from the heart of Budapest. The brand has received worldwide praise and has multiple bestselling wonder products.
The Omorovicza Family
Derived from the mineral-rich thermal waters of Hungary, Omorovicza are the healing and anti-ageing experts. Beginning over 2,000 years ago, the brand was discovered after the Omorovicza family built a spa on a site on a medieval healing spring.
Like a love story made in skincare heaven, 200 years later family descendant Stephen took his future wife Margaret to bathe in the thermal waters of Budapest. The couple were so amazed at how their skin felt that they teamed up with a Nobel Prize-winning laboratory to help them bottle up the water's restorative qualities – and Omorovicza was born.
The Best Omorovicza Products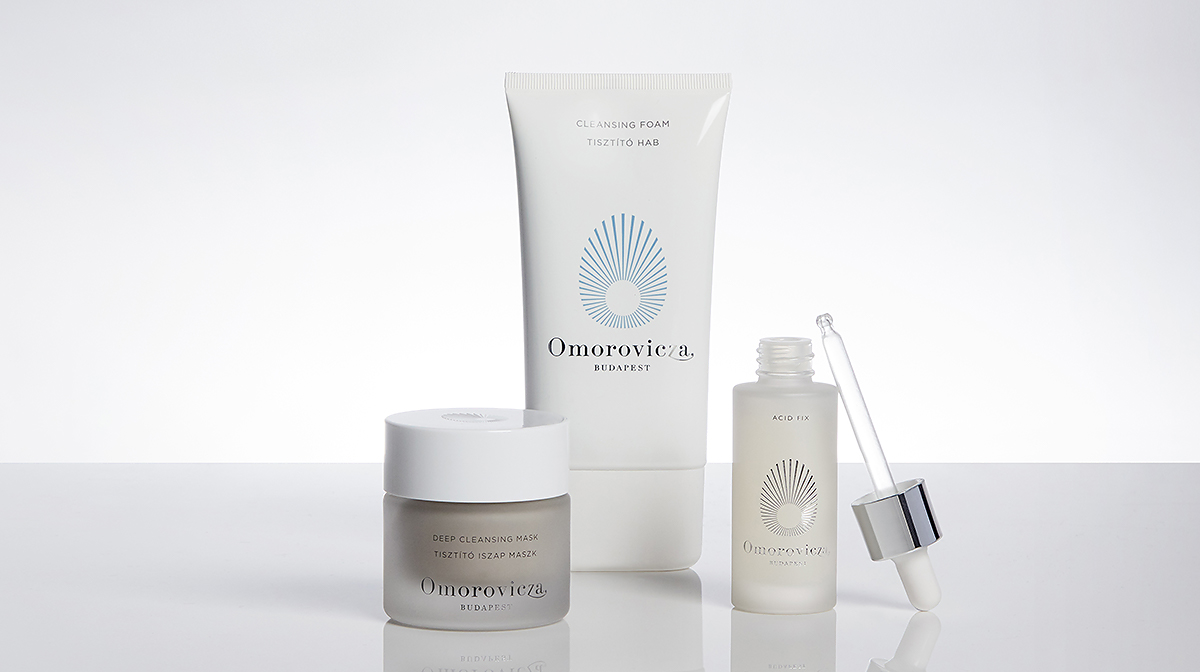 From purifying mud to colloidal gold, Omorovicza skincare allows you to discover the most cutting-edge ingredients in the industry. Discover the best Omorovicza skincare products to add to your collection.
Queen of Hungary Mist