Every women wants skin that glows. From wearing an effective SPF to more obscure ways like sanitising your mobile phone, we've devised a number of expert tips and tricks that will give you glowing skin in time for the summer months.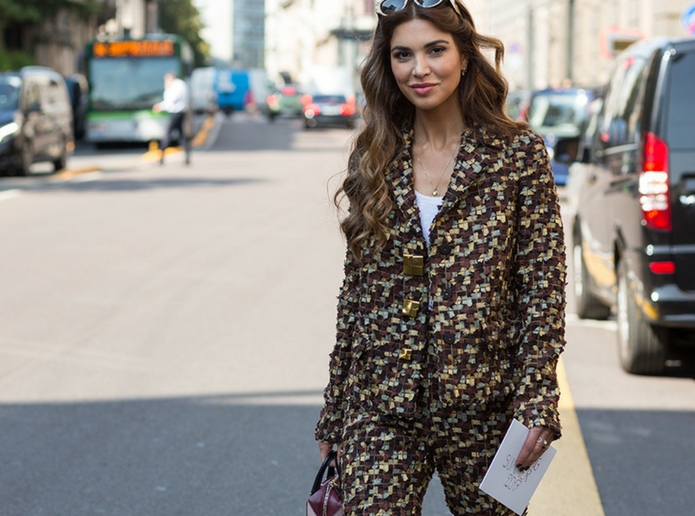 Clean your makeup brushes
Your makeup brushes are riddled with grime and bacteria and guess what? That all gets transferred onto your face causing clogged pores and blemishes. A British study recently revealed that 72% of women never wash their makeup brushes. Speaking to Women's Health, LA-based dermatologist Jessica Wu, said: "You should wash loose powder brushes every two to three weeks, and those who apply foundation once a week."
Discover more advice on how to clean your makeup brushes here
Stock up on SPF
It's age old advice but protecting your skin against sun damage is one of the single most effective ways to get glowing skin for life. UVA rays cause premature ageing and it's much easier to prevent the damage rather than fix. If you're looking for a light coverage foundation that will protect you against the sun and pollution, we recommend this Chantecaille Just Skin Anti Smog Tinted Moisturiser SPF 15.