Every season we're introduced to a new variation of 'natural beauty' but for SS17, the trend is quite literal. Almost more of a non-trend than a trend, No Makeup Makeup aims to achieve raw, natural-looking beauty using make-up to conceal flaws and define features. In essence, it's a phenomenon that's all about using as few products as possible to create a look that is both modern and fresh. But how does one achieve this look without adequate training in makeup artistry? Discover everything you need to know to perfect the trend here.
What is No Makeup Makeup?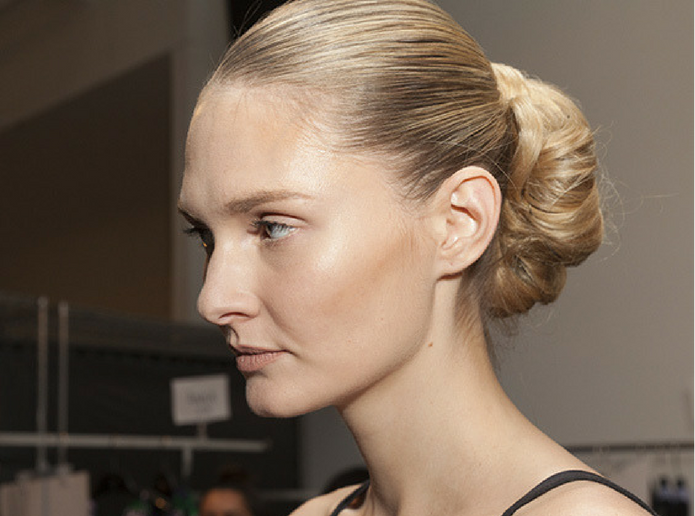 No Makeup Makeup has been taking the SS17 catwalks by storm. All about perfecting your skin, brightening your eyes and bringing a touch of colour and definition to all the right places, this unique trend aims to let your natural beauty shine through. Lighter on the skin, the trend allows skin to breathe a little easier whilst reducing the number of touch-ups required throughout the day.
How To No Makeup Makeup
Buy now

with Beauty Expert