Whilst you're beauty regimen has a huge impact on the effect of your skin, beautiful skin also starts from within. That's why we've searched far and wide to bring you the foods that help keep skin soft, supple and blemish-free.
Sweet Potatoes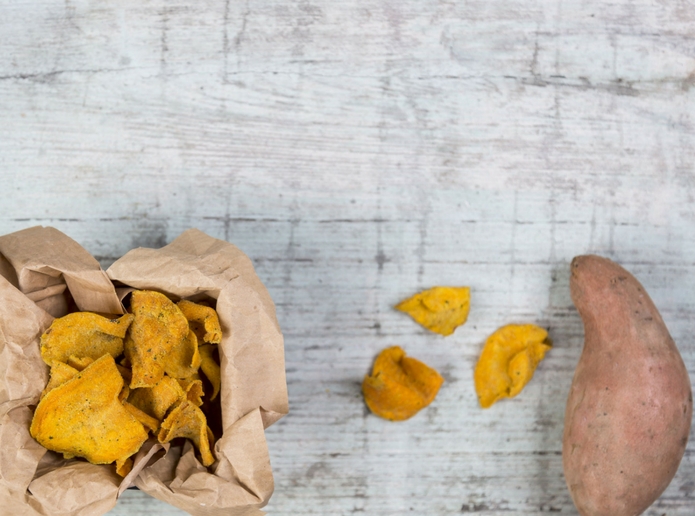 You might know that the orange fleshed vegetable is good for your waistline but did you know that they're amazing for your skin too? Packed with antioxidants and anti-inflammatory properties, sweet potato as part of a balanced diet can help protect against the signs of ageing – making for younger, radiant, healthy skin.
Broccoli
One of the most important greens you could eat, the leafy vegetable works wonders for the skin due to its high amount of fibre, vitamins, minerals and antioxidants. Rich in vitamin C and E, the green vegetable stimulates skin cell membranes and prevents ultraviolet radiation damage.
Discover the hero products for healthy skin here
Avocado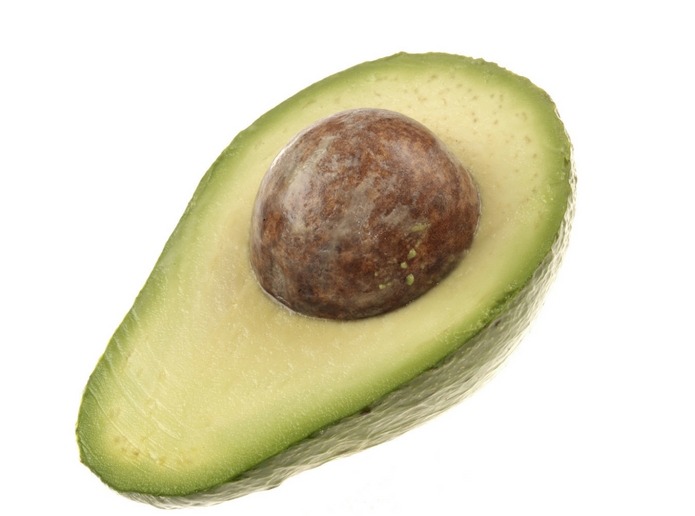 Whilst avocado is a key ingredient in many beauty products, many have discovered that eating avocado on a regular basis actually works wonders on their complexion. Packed with vitamin C, it increases the production of elastin and collagen which keeps your skin firm and plump.
Fish
We've all heard Victoria Beckham talking of how she eats salmon everyday, and there's a good reason for it. Salmon contain vast amounts of Omega 3, a fatty acid that inhibits matrixins – enzymes that break down the collagen in your skin.
Brazil Nuts
Brazil nuts are packed with huge amount of selenium, which just four nuts containing more than 100% of your daily amount. Selenium helps to protect the body from free radicals which in time can contribute to ageing. Plus, recent studies have shown that people who eat a diet rich in selenium are less likely to suffer from cancer.
Want to infuse these ingredients into your skincare routine as well as your diet? Shop some of our healthy ingredient products below