Kerry Courtney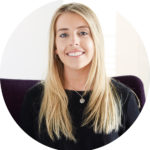 A self-confessed skincare addict, I'm always on the search for new products to add to my collection! I believe there's nothing quite as flattering as when your skin heralds a certain luminescence. I've recently qualified as a Beauty Therapist, so when I'm not writing about all things beauty, I love nothing more than pampering my friends & family!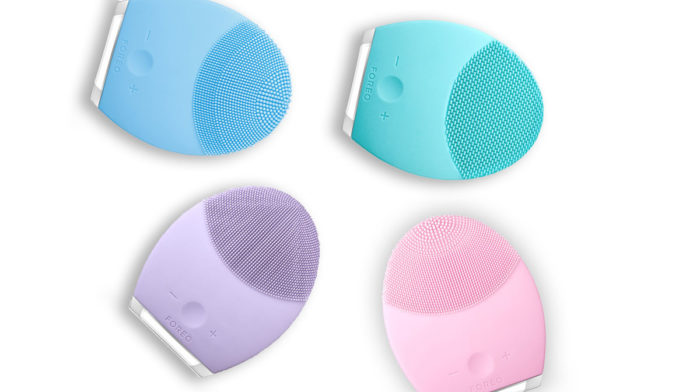 Transform your daily skin care routine into an invigorating 2 minute ritual and result in healthier, younger and more radiant skin.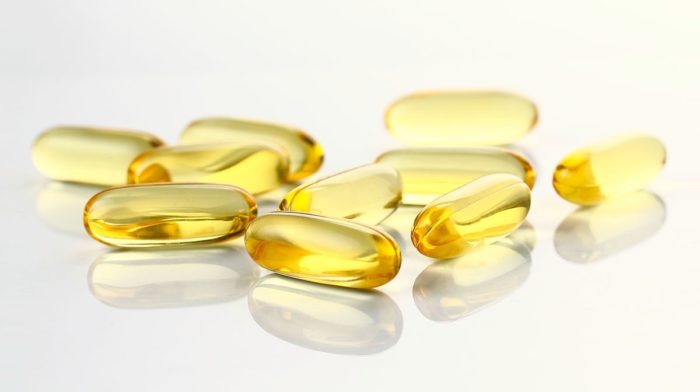 With their ability to target skin and hair from within, beauty supplements come with so many benefits, especially when it comes to anti-ageing!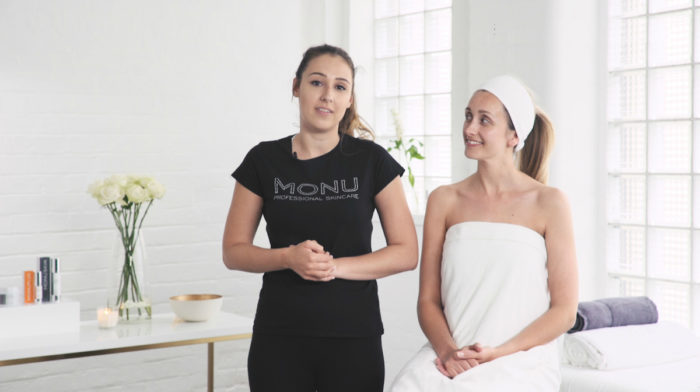 Believing in quality, purity and authenticity, watch our video with MONU skincare and discover 3 steps to instant radiance.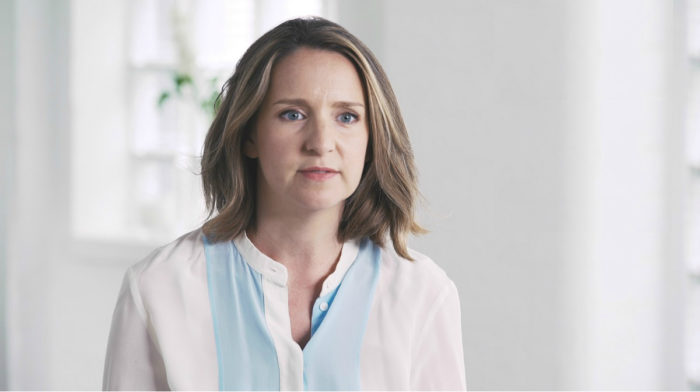 With a vision of creating beautiful products with completely organic ingredients, watch our video with Pai Skincare for 3 steps to calmer skin.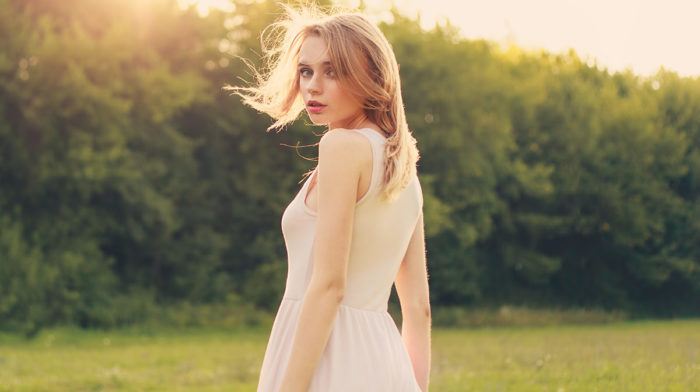 Discover our favourite autumnal scents for the season. Featuring the most enticingly spicy and sweet aromas, you may even find a new signature...