In recognition of World Mental Health Day, the team at Mama Mio have launched a new campaign named 'Behind the Bump'. Whilst social media often focuses on the joys of motherhood, the daily struggles can be overlooked. For those that battle with mental health issues and depression as new mums, it can be an emotional journey with intense ups and downs.
As a real life example of a mother that has experienced insecurities as a new mother, we spoke exclusively to Hollyoaks star Rachel Adedeji to discuss her collaboration with the Mama Mio 'Behind the Bump' campaign.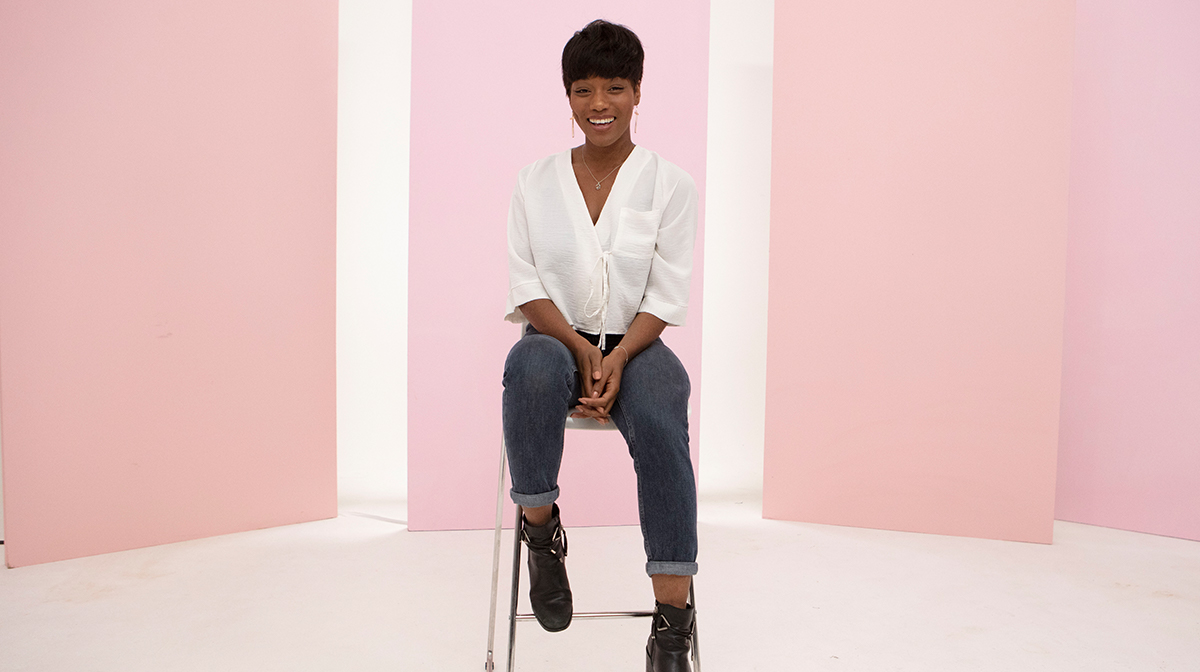 Question:

Pregnancy is such a mix of emotions, how did you manage the ups and downs?

Answer:

I think it became manageable once I spoke about my feelings. At times I would feel sad and instantly phone my husband and he would be there to listen. I then felt a lot better and reassured that it's totally normal to feel this way as your body and mind is going through changes and your hormones are different.

Question:

Which support networks would you recommend to new mums or mums-to-be struggling with mental health issues?

Answer:

Most definitely reach out to other mums or anyone who you feel comfortable opening up to. People will listen and some will most likely relate. I found going to mother & baby groups, baby sensory classes, etc rather helpful. Even speaking to your local GP for advice.

Question:

How would you describe your initial experience after giving birth to Lillian?

Answer:

I remember finding it rather hard to deal with at the start. It's almost like you need a handbook but nothing can quite prepare you for it. I got sad often with trying to breastfeed, feeling tired, healing, and just getting my old self back. I focused on those issues far too much and beat myself up about it when actually…

I should've just taken each day as it came and I should not have been afraid if things didn't go to plan.

The main thing is that myself and my baby were healthy and well.

Question:

What advice would you give to new mums going through the 'baby blues'?

Answer:

I would say please don't be afraid to speak about your feelings or even have a cry as it can instantly make you feel better. Baby blues isn't a bad thing, it's normal and most mum's feel this way.

Your body has just experienced a massive change and your extremely overwhelmed with every emotion possible. Embrace it and take it in your stride.

You're so strong having to deal with learning to be a mum, if you have a bad or sad day it's totally okay and no one will judge you for it.

Question:

What made you want to be a part of this Mama Mio Behind the Bump campaign?

Answer:

Mainly because I feel so strongly about the campaign.

I want to be able to help as many mums out there open up and feel like they have support from all areas.

It's a hard job we have to face as mothers and it's not always going to be easy but just know: No matter what your situation, someone out there is going through exactly the same as you and they're still going so keep your head up mamas, and know you are doing amazing!