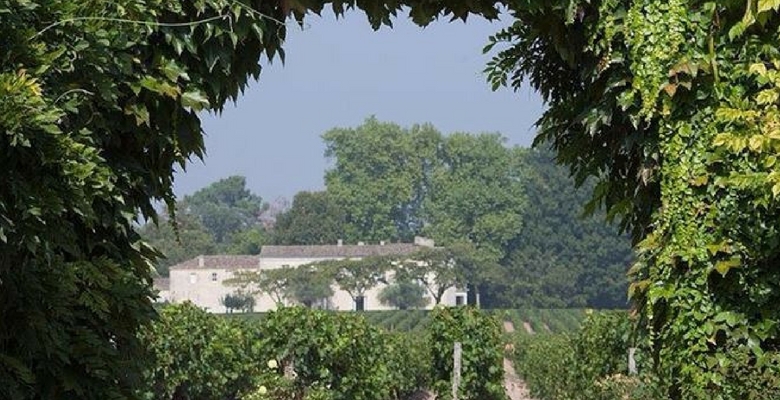 Favouring natural ingredients, Caudalie are the ultimate environmentally friendly brand. Committed to delivering all-natural, anti-ageing skincare, Caudalie was born on a French vineyard nearly two decades ago. Combining eco-conscious ethics and the most highly advanced cosmetic science, the French brand boasts a plethora of products for a variety of skin concerns.
It All Began In A Vineyard In France…
Founded in a French vineyard in 1993 by Mathilde Thomas and her husband Bertrand, whilst she was working on her family's vineyard, Mathilde uncovered that the vine and grapes of the vineyard held tremendous benefits for the skin. Enlisting the help of Professor Vercauteren, who now serves at the brand's scientific advisor, Mathilde began extracting the vines superior benefits and Caudalie was born.
Read more: Beauty Expert's Cult Skincare Products
Today, the brand's ethos has been dubbed "Cosm-ethics" by its founders, paying homage to Caudalie's commitment for eco-consciousness and respect for the environment. Pushing the boundaries of skincare, Caudalie became the first ever brand to use grape-seed extract in cosmetic formulation – and the rest is history!
The Favourites