The founder of the product that has revolutionised the way we cleanse has launched an electric toothbrush – and it's amazing! Foreo, the company behind the innovative cleansing device, LUNA, has launched an electric toothbrush and, not surprisingly, it shares the same revolutionary qualities as the facial cleansing device. Whilst your teeth, gums, tongue and cheeks might not be as glamourous as your face, there's no denying that the ISSA Electric Toothbrushes' Sonic Pulse Technology has transformed oral care as we know it. So, in light of the tooth cleaning revolution, we've devised nine reasons to trade in your usual brush in favour of this Foreo favourite.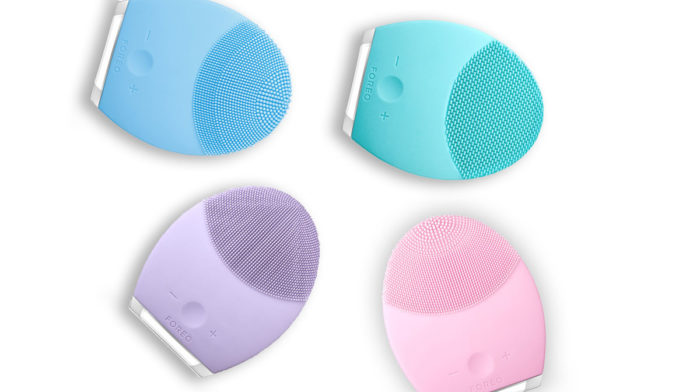 Transform your daily skin care routine into an invigorating 2 minute ritual and result in healthier, younger and more radiant skin.
It's Innovatively Designed
From head to bottom, the whole design has been completely considered. Completely waterproof, the brush can be used in the bath or the shower at all 8 speeds. Plus, the 3D head has been intricately designed to reach every part of the mouth.