Here at Beauty Expert we couldn't be happier that the sun has finally emerged from behind the clouds (kind of). Now that things are heating up, we're looking to show more skin. Covered by tights and trousers for the last few months, it's time we gave our legs some much needed TLC, including indulging in a luxe tan accelerator.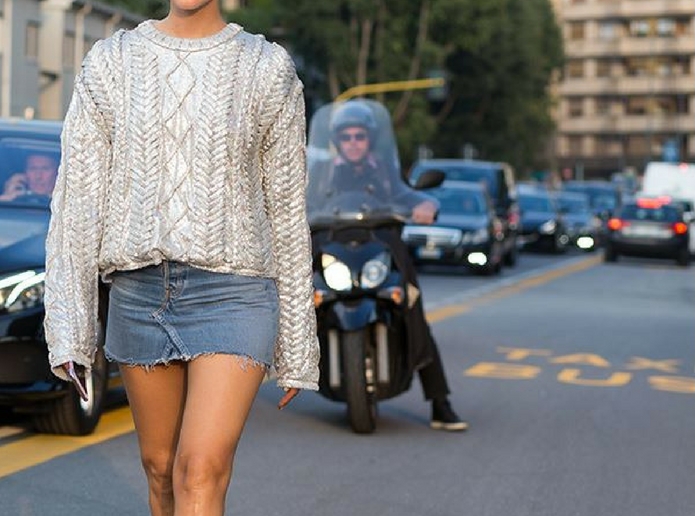 If you're not ready to brave the fake tan bottle or you want to build up a subtle glow to lead you naturally into the summer, then we've got a secret for you. A tan accelerator will become your new best friend this spring.
We're here to give you all the advice you need on nailing that natural sun-kissed glow with a luxury tan accelerator, so check out our top tips and start prepping your skin for the summer sun, the expert way.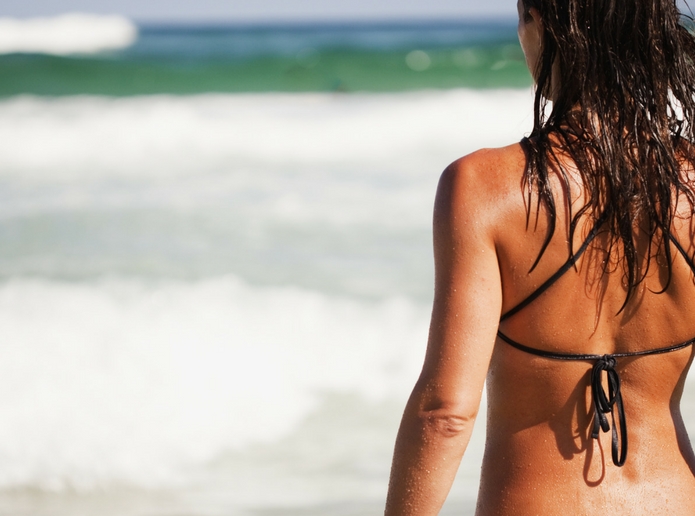 How does tan accelerator work?
Unlike fake tan, tan accelerators like Gatineau Tan Accelerating Lotion work by stimulating melanin production in your skin to bring out your natural colour when you're exposed to the sun. Melanin is the pigment that gives your skin its colour, and the more melanin your skin produces, the darker your tan will become.