Nicola Wellington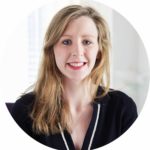 I believe that beauty starts from the inside, when you feel good, you look good too! I am amazed by the power of natural ingredients and love using organic skincare products that are both luxurious and effective – and showcasing them too! In addition to beauty, I love reading history, playing netball and eating lots of chocolate.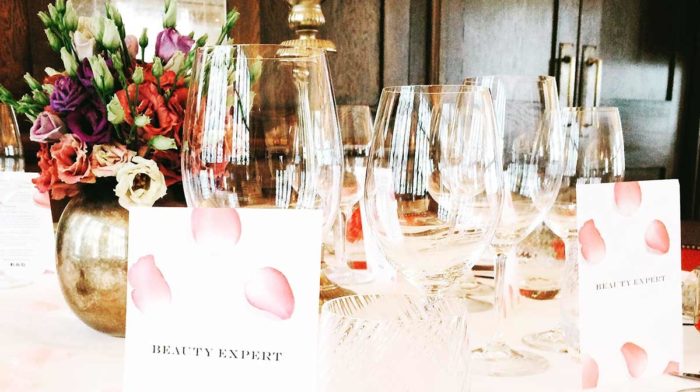 Find out all about the Beauty Expert Collection pre-launch event at The Ivy!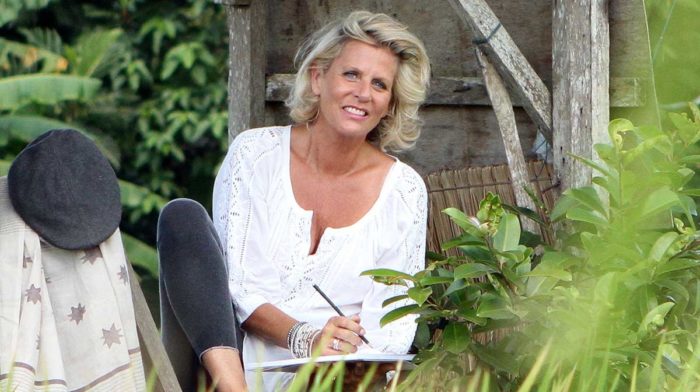 Here we discover more about Annie Haak including her motivation behind the brand, her favourite ways to relax, and her thoughts on female empowerment.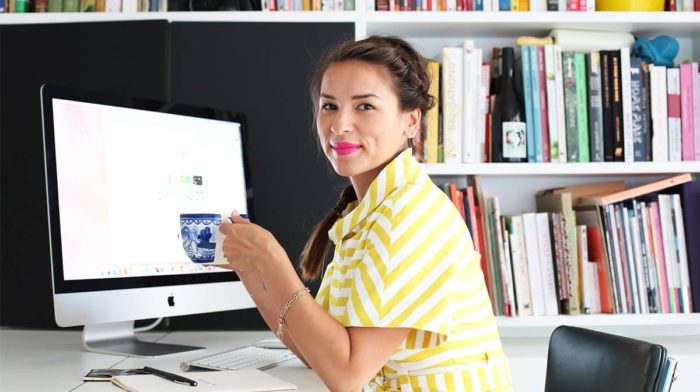 Here we discover more about Rachel Khoo, to find out what inspires her in the kitchen, as well as finding out a little bit more about her beauty routine.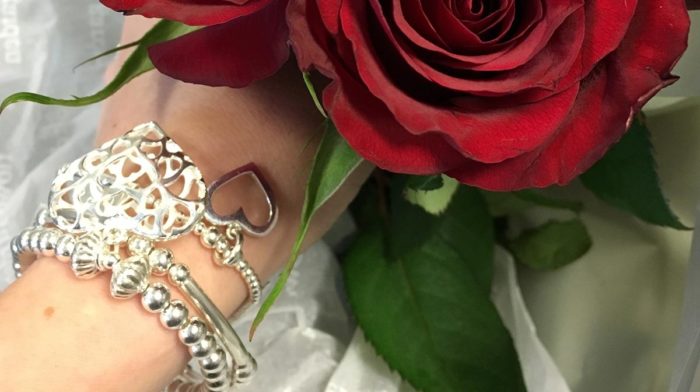 With a motto of "dream, believe, achieve", we've teamed up with Annie Haak jewellery to offer you the chance of winning a luxury bundle.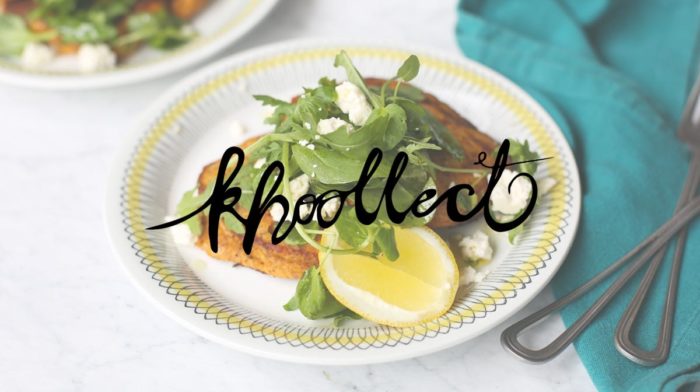 In light of our #BESUMMERREADY campaign this May, we've teamed up with famous chef, writer and broadcaster Rachel Khoo.