Beauty Expert recently ran a competition where we asked you to tell us your biggest skin care tips. We were loving reading all of the answers, with some of you giving us your basic skin care necessities and others going into great detail about which products you can't live without. Becky Shepherd, our winner, confessed her lifetime affair with skin care and let us in on her favourite beauty buys she's manifested over the years.
So here are her biggest skin care tips that we love at Beauty Expert
  No matter how crazy your evening has been always remember to take your make-up off and cleanse, tone and moisturize!
  Try to choose make-up and skin care that has an SPF already in.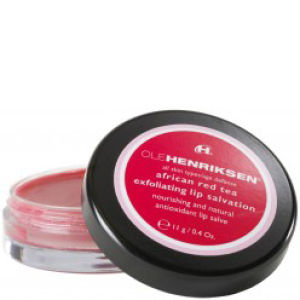 A few times a week exfoliate to remove dead skin cells.  I use a facial exfoliating pad and a body mitt for after or in the shower.   And don't forget your lips too!  They need extra TLC in the cold and hot (when we get them!) months, my latest lip treatment purchase is an African Red Tea Exfoliating Lip Salve from the wonderful Ole Henriksen range, which is great to pamper your pout.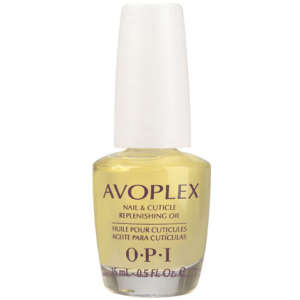 A good to way to make your nails feel, and look, better is to use a cuticle oil to replenish the moisture after continued immersing in water throughout the day.  Avoplex is a great part of the OPI range  – I love the Nail & Cuticle Replenishing Oil – I've found it is friendly to acrylic nails too as it doesn't lift them.
  Hand cream!!!!!  Your poor hands go through so much.  As well as cuticles, the skin on hands needs to be cared for too.
  Using a primer before you apply make-up will smooth your face base and help fill in fines lines as well as give an extra layer of moisturizing action and keeps your make-up stay put all day.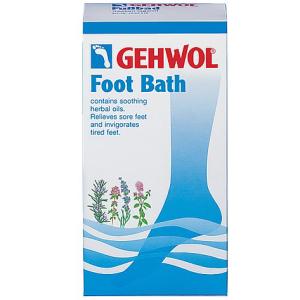 Heels!!!!!!!!  As it's (fingers crossed!) nearing sandal and flip-flop weather, to get them in great shape I soak in warm water for a while ('Gehwol' provide a great range of products to pamper your tootsies, I use a few tablespoons of their Foot Bath in a bowl of warm water, which smells divine and with the blend of lavender, rosemary and thyme essential oils, softens your feet including calluses too!)  A few times a week, before bed, I put a heavy layer of a thick moisturizing cream on my feet and put a pair of socks on, overnight you'll feel the difference!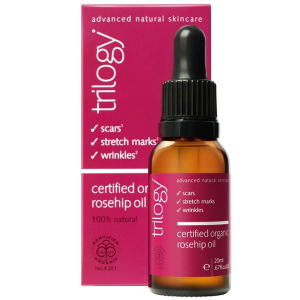 My other skin care essential is facial oil, my current one is from the beautiful Trilogy people, their Organic Rosehip Oil has been a regular in my routine now for the last 6 months –  – It lasts for ages so is worth every penny.  I've found by massaging a few drops in each night, paying attention to my problem line areas (smile lines, forehead and a pesky one in between my eyebrows!) then applying a thin layer of moisturizer, it has really 'plumped' them out and my lines feel and look like they have started to diminish, especially noticeable a few hours after putting my foundation on, I don't have them as visible as before.  These type of oils are also great for dry areas on the body too.
So there you have it. Becky's skin care commandments that we think you should honor and abide to daily. Let us know what you think.
Thanks Becky 🙂