A true style icon and a true beauty inspiration, if there's one woman we trust for beauty advice it's supermodel of the century, Kate Moss. As we approach the heat of the summer months, we're on the hunt for a sunscreen that offers optimum results with minimum effort.
Speaking to Conde Nast Traveller, the 43 year old supermodel revealed the sunscreen she swears by – and we were delighted to know that it was a Beauty Expert favourite.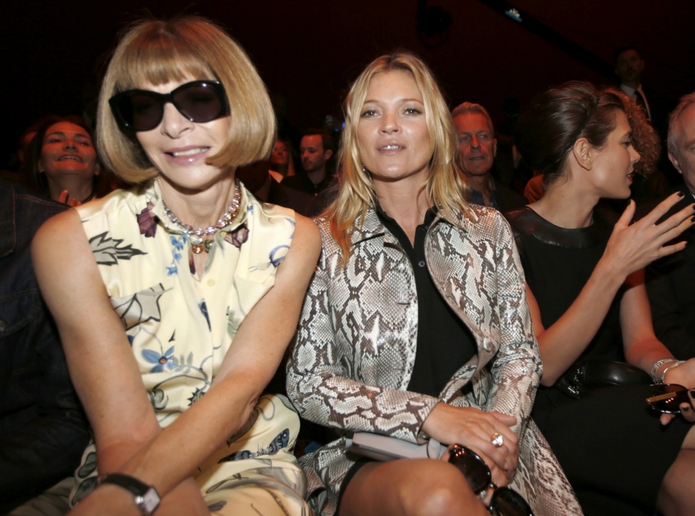 Speaking of her skin type, the supermodel said:  "I have a typically English complexion, but although my skin tone is fair I go quite golden in the sun. When I was younger, I wasn't very careful about looking after my skin. I'm better now, although last summer I was on holiday in Ibiza and wanted to tan my bum, so I used oil. And, of course, I burnt it."
As the face of endless catwalk shows, 114 Vogue covers (internationally) and a plethora of campaigns with world-class brands under her belt, the summer beauty secret we were most intrigued by was her choice of sunscreen.
"I love La Roche-Posay Anthelios SPF30 Smooth Lotion – it's great as it contains antioxidants. They also do an ultra-light SPF50+ fluid for the face, which is amazing. It's not sticky at all." She said.