Struggling to find a little me time? Desperate to find a skincare brand that can infuse a little zen in between your bustling morning commute and after-work spin class? Queue our newest and most tranquil beauty brand yet, Pestle & Mortar. Providing a number of skincare solutions for all skin types, Pestle & Mortar are a brand that embodies the idea that rejuvenated, revitalised skin will bring you an overall sense of wellbeing. And we could not agree more.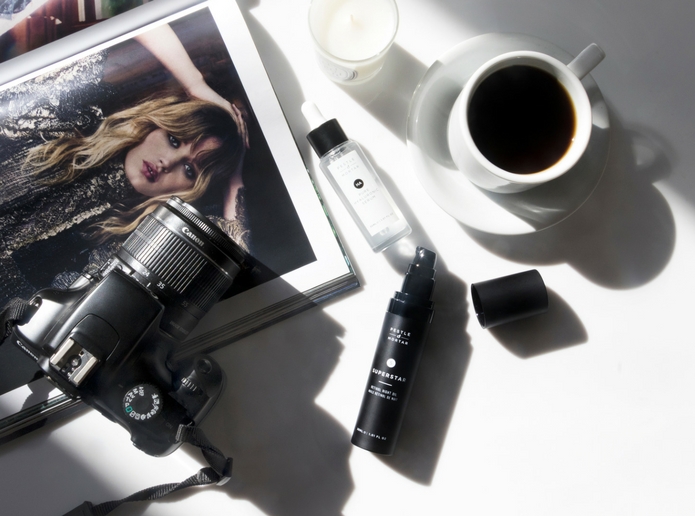 What is the concept behind Pestle & Mortar Skincare?
Brand founder, Sonia Deasy is a busy mother of five who needed a simple yet effective skincare brand she could rely on. It was only when she began working with her photographer husband, Patrick Deasy that she got a sense of how dull, dry skin showed on camera. Knowing there must be a solution, she teamed up with her sister – who had a degree in biochemical science – and the pair developed Pestle & Mortar.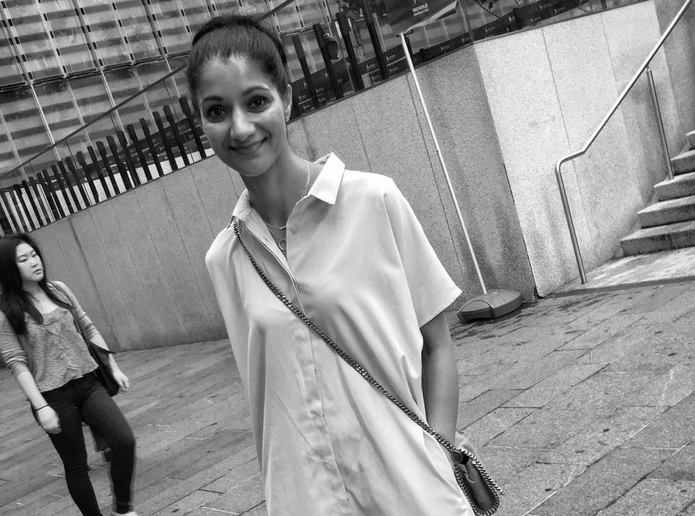 What's on offer?
A small, simple, yet effective collection, Pestle & Mortar boasts a balm and a gel cleanser, making for the perfect double cleanse. Also included in the collection is; Superstar Retinol Night Oil; Hydrate Moisturiser; Pure Hyaluronic Serum and 100% cotton double sided face cloths.
Sonia and her sister were determined to create a fuss-free skincare line. All Pestle & Mortar products are free from parabens, mineral oils, silicones, sulphates, propylene glycol and synthetic fragrance.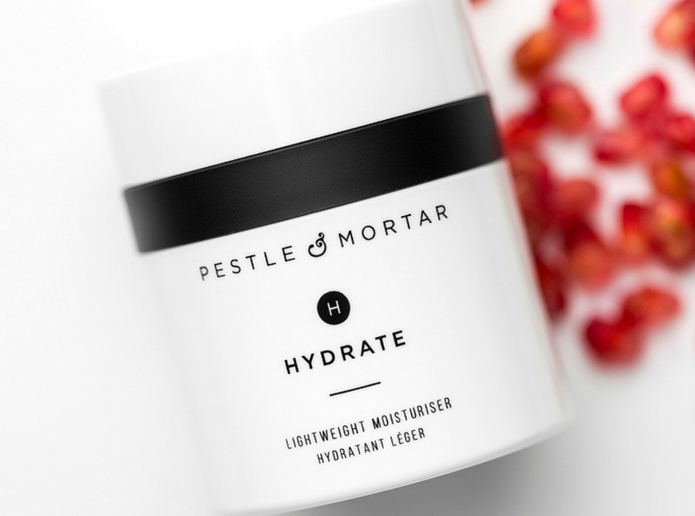 What sets it apart?
All Pestle & Mortar skincare products are created as stand-alone products.  Such as, you won't find Hyaluronic Acid in any of the products other than the Pure Hyaluronic Serum as this product provides an ample amount. The products are simple and natural and deliver effective results to tired, worn-out, busy skin.
What is the hero product?
The Pestle & Mortar Pure Hyaluronic Serum is the go to solution for revitalising dull, dry skin. Bursting with hydrating ingredients such as hyaluronic acid and vitamin E, the lightweight serum moisturise effectively without being greasy. The brand is also known for their expert double cleansing system combing a cleansing balm and a lightweight gel cleanser to effectively remove dirt and improve the look and feel of your skin.
Who's it for?
Everyone with skin. Pestle & Mortar works well with all skin types but is especially great for those with dry, dehydrated skin that lacks moisture.