Located in Moscow, this Russian interior is truly unique. Combining effortless hues, materials and textures with a feeling of effortless lightness, every single aspect of the design has been considered to create elegance as well as providing a highly functional, liveable space. The creation of Russian design firm Oleg Klodt, The Promenade House is a bespoke interior that bridges the gap between classical and contemporary design.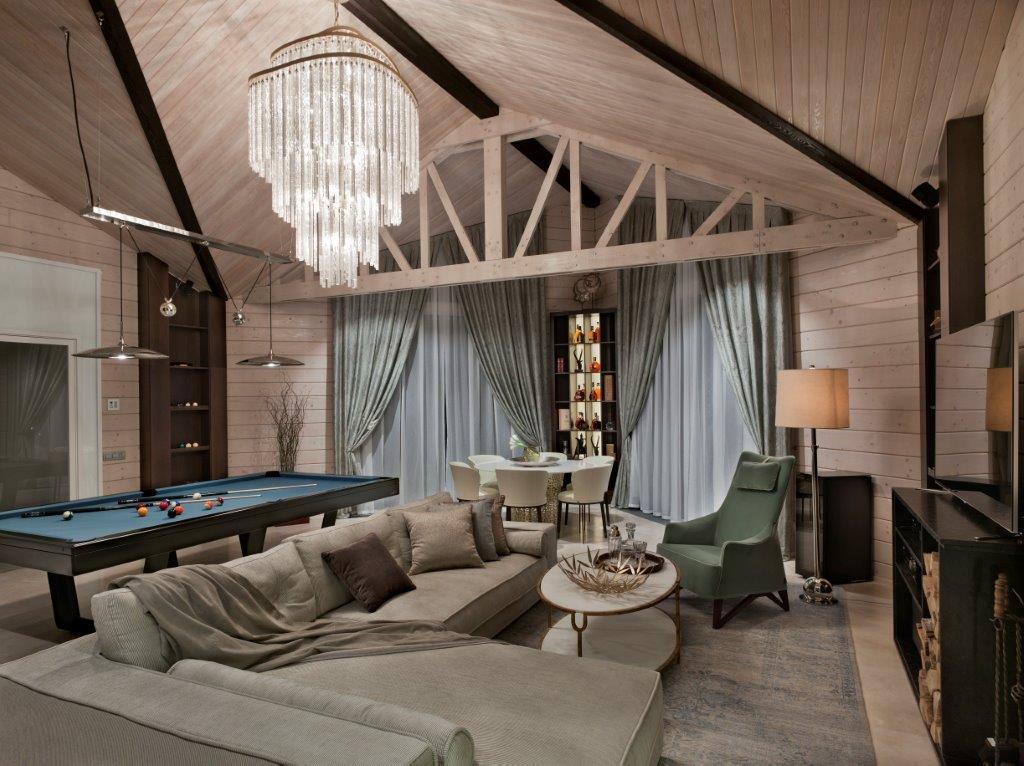 Read more: A Chelsea Pied-à-Terre, By Sophie Paterson
Combing the creative minds of Olegt Klodt and Anna Agapova, the pair has favoured the use of bespoke furniture using glass, metal, stone and porcelain to create a truly contemporary, yet classic piece of interior design.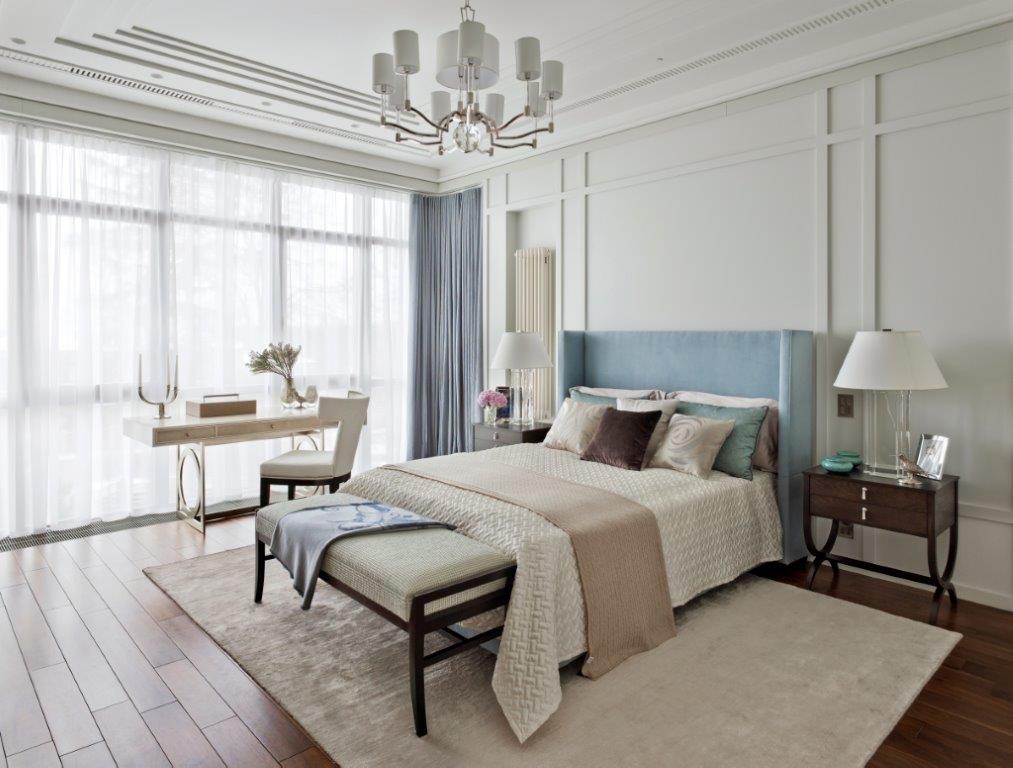 Read more: Inside The Home Of Interior Designer Rachel Laxer
The home of a large family, the pair worked closely with the family members of the home to try and create a special energy that evokes a calm, refined interior filled with character and comfort. The master bedroom is conceived as a haven for relaxation, with its sumptuous fabrics, incorporating soft pearl hues, which beautifully contrast with the nut wood flooring.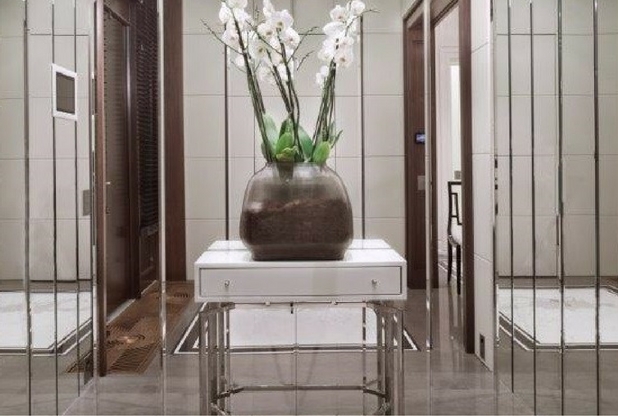 Tailoring each exquisite detail to the layout of the space, the pair have ensured each exquisite centimetre of the house has been tendered too. The two bathroom interiors are a synthesis of marble, onyx, steel mother-of-pearl and wood finishes that are all stand-out decorative pieces in themselves.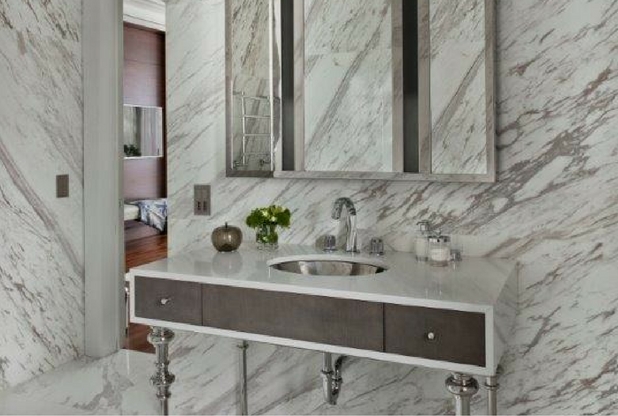 Read more: Vogue's Sarah Harris' Handbag Staple
Sharing a passion for Parisian Provençale style, the pair have an accolade of impressive transformations in their portfolio, including a plethora of redefined hotels, restaurants and homes.
Anna, said: "It's easy for me to visualise the interior of a space, long before it's even been planned on paper. I can see how it will look at different times of the day and work on its design with this in mind.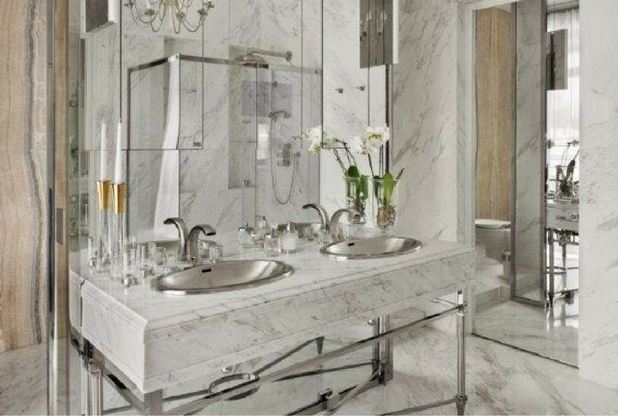 "The appearance of a space in the evening is so different to how it looks at the break of dawn. For me, imagining this is just like a moment in a film."
For more about Oleg Klodt's design visit their website