It's their job to transform the homes of others, but have you ever wondered what the home of an interior designer is actually like? We've taken an exclusive look around the home of renowned interior designer, Rachel Laxer, whose work includes transforming the homes of professional athletes, sports team owners and distinguished entrepreneurs.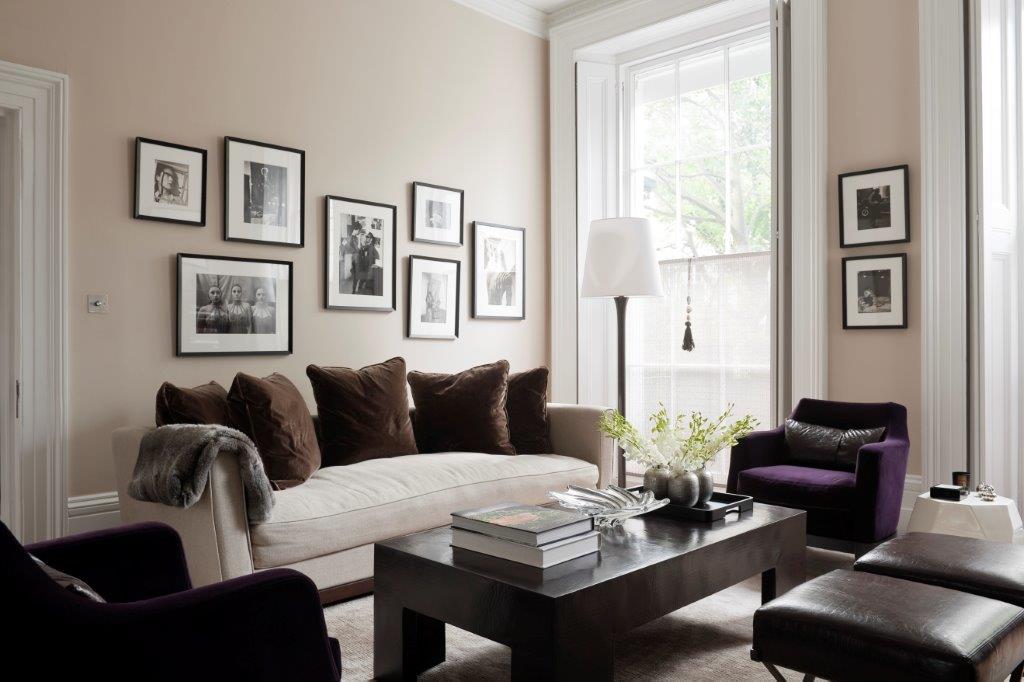 Read more: Inside Omorovicza's World Famous Racz Thermal Bath, Budapest
Situated in the heart of St. John's Wood, Rachel's Georgian Townhouse is suitably nestled in one of London's exclusive boroughs. Inspired by her principle philosophy of "relaxed elegance", Rachel has fused chic style with carefully chosen art pieces.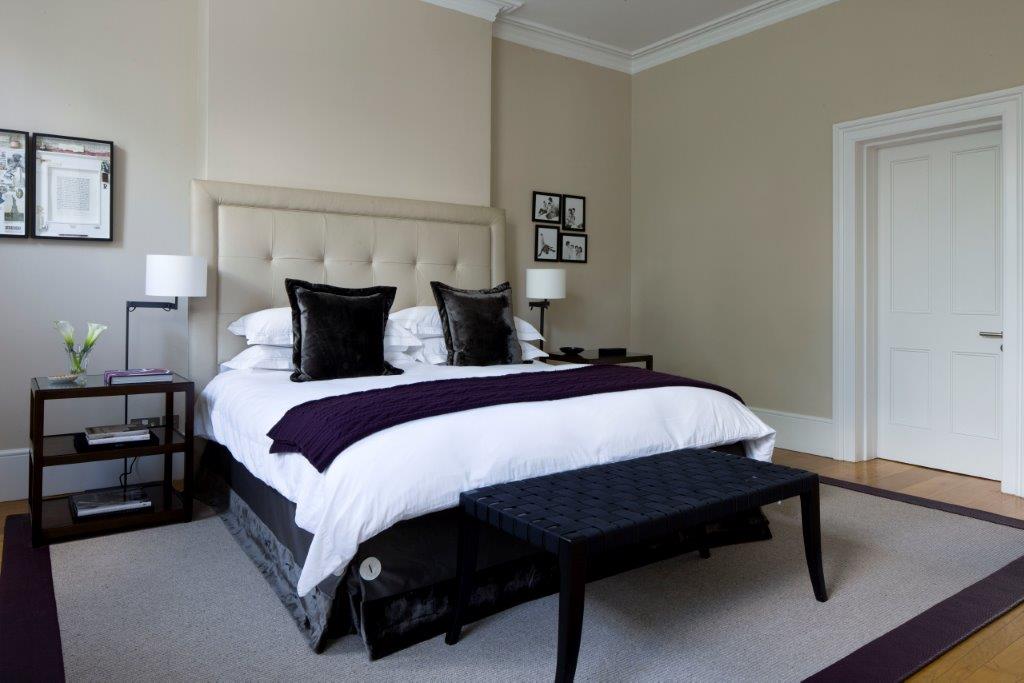 Residing at the townhouse with her husband and two daughters, the talented creator is inspired by existing collections and exhibitions, vintage discoveries and bespoke creations, whilst also encompassesing comfort and functionality throughout all of her designs.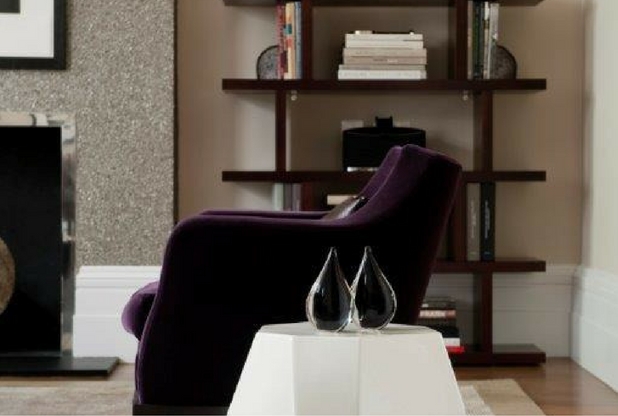 Read more: Introducing: Ren Flash Defence Anti-Pollution Mist
Speaking of her design inspiration, Rachel said: "The core philosophy of my design practice is combining the practical, luxurious and unexpected.
"My artistic sensibility is derived from my various international work and life experiences. I strive to create unique interiors marked by meticulous bespoke design details, furnishings and functional art."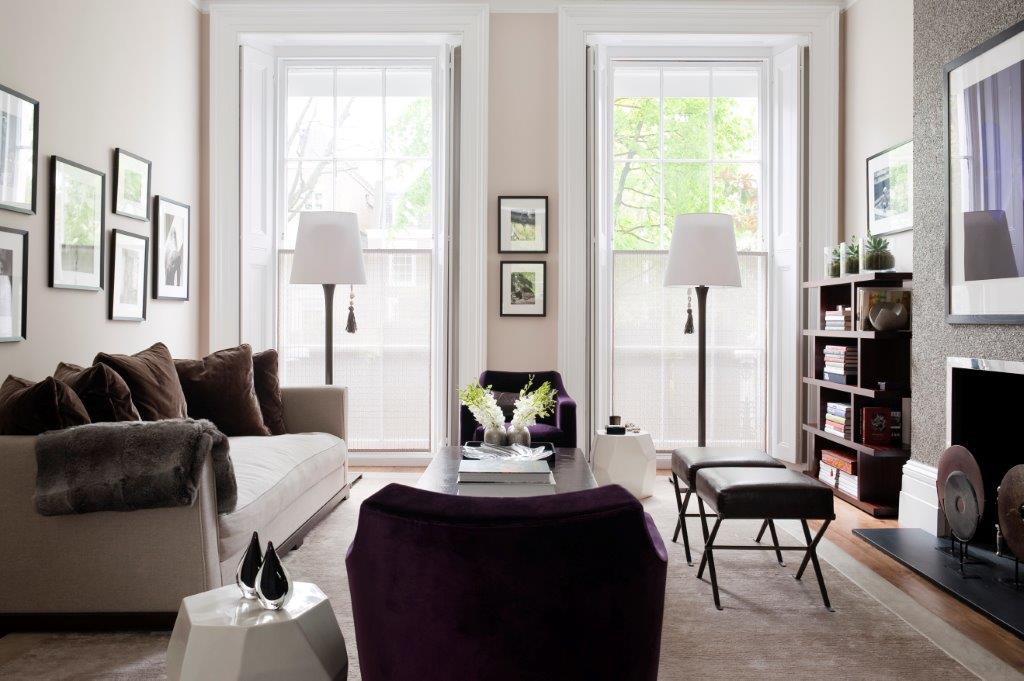 The talented designer previously worked at the investment firms of some of Wall Street's greatest traders, including the likes of Michael Steinhardt and George Soros.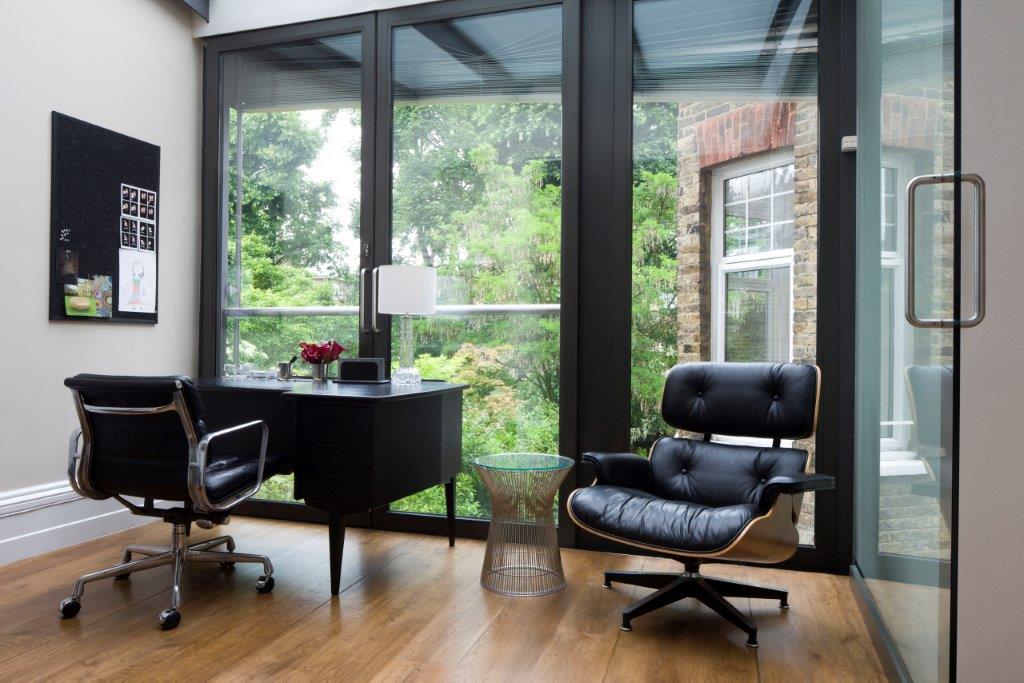 Her dynamic career allowed her to travel the world but it was only when she relocated to Tokoyo with her family that her interest in design developed.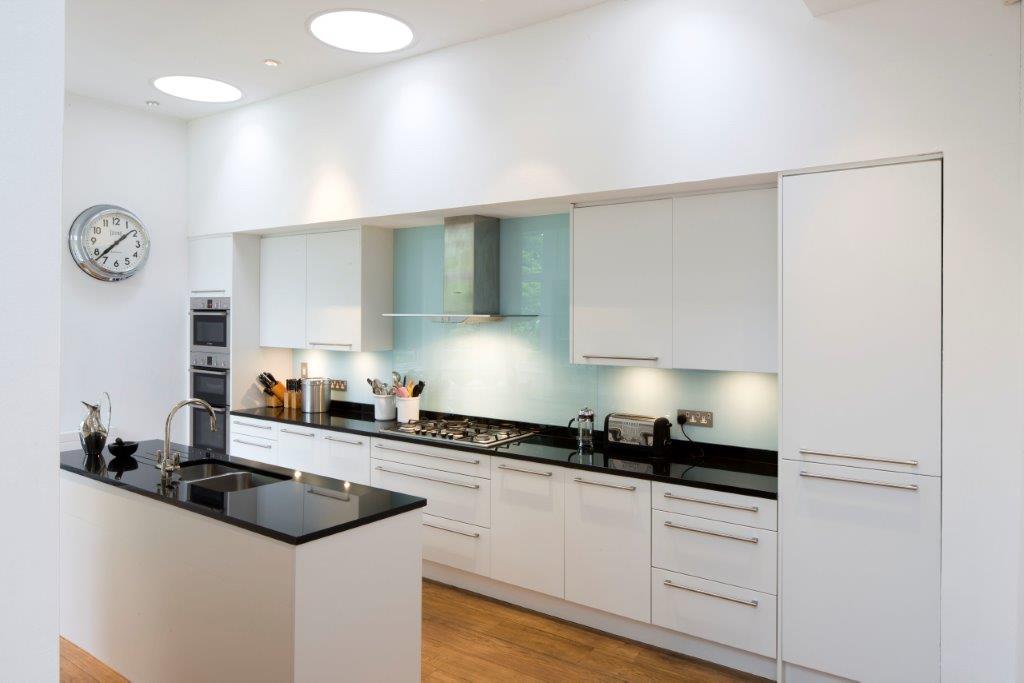 Inspired by the Japanese surroundings and relocating to the UK, she began working for renowned interior designer Kelly Hoppen, before setting up her own design studio in 2007.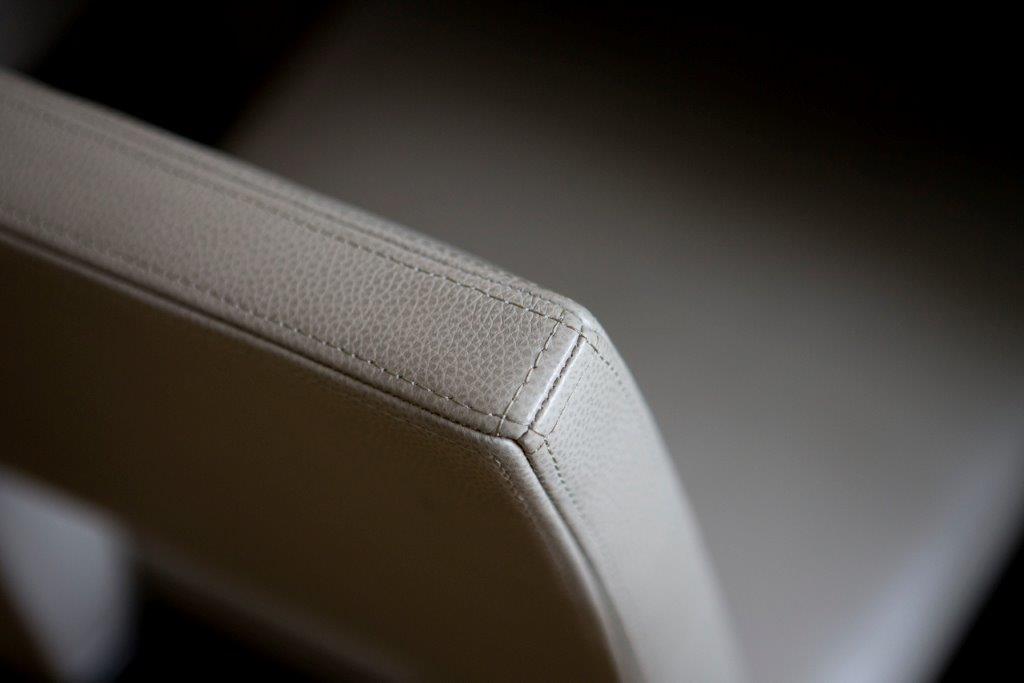 Today, her work is often featured in some of the most renowned interior magazines, including House & Garden and Interiors Magazine.
Read more: 9 Reasons To Ditch Your Toothbrush For The Foreo ISSA
Images courtesy of Rachel Laxer, for more information on her work visit rlaxerinteriors.com