By Maddie Botting from Pretty Chic Things…
What sounds more perfect than six products bursting with beautiful rose scents that provide your body with the nourishment it needs? Beauty Expert have chosen some wonderful products and packaged them into a very cute makeup bag for yours truly. Overall the collection costs £50, which is amazing if you bare in mind these are all full sized products. Overall, I have definitely discovered lots of new products which I will continue to use on a daily and weekly basis. Read on to discover my favourite products from the collection…
The Rose Edition
The Rose Edition includes products from a few of my favourite brands: Balance Me, Pai, Korres and REN and some new brands that I have never tried: Ark and MONU. Together, these products create the perfect combination to indulge and pamper your skin from head to toe. Let's start with my favourite…
This eye cream is my new morning essential, perfect for those who suffer with morning eye bags like me! It has a powerful formula which tightens the eye and restores luminosity, making them look bright and beautiful. It sits beautifully under makeup, keeping your eyes hydrated and youthful all day long. Apply one pump to your under eye area and be blown away!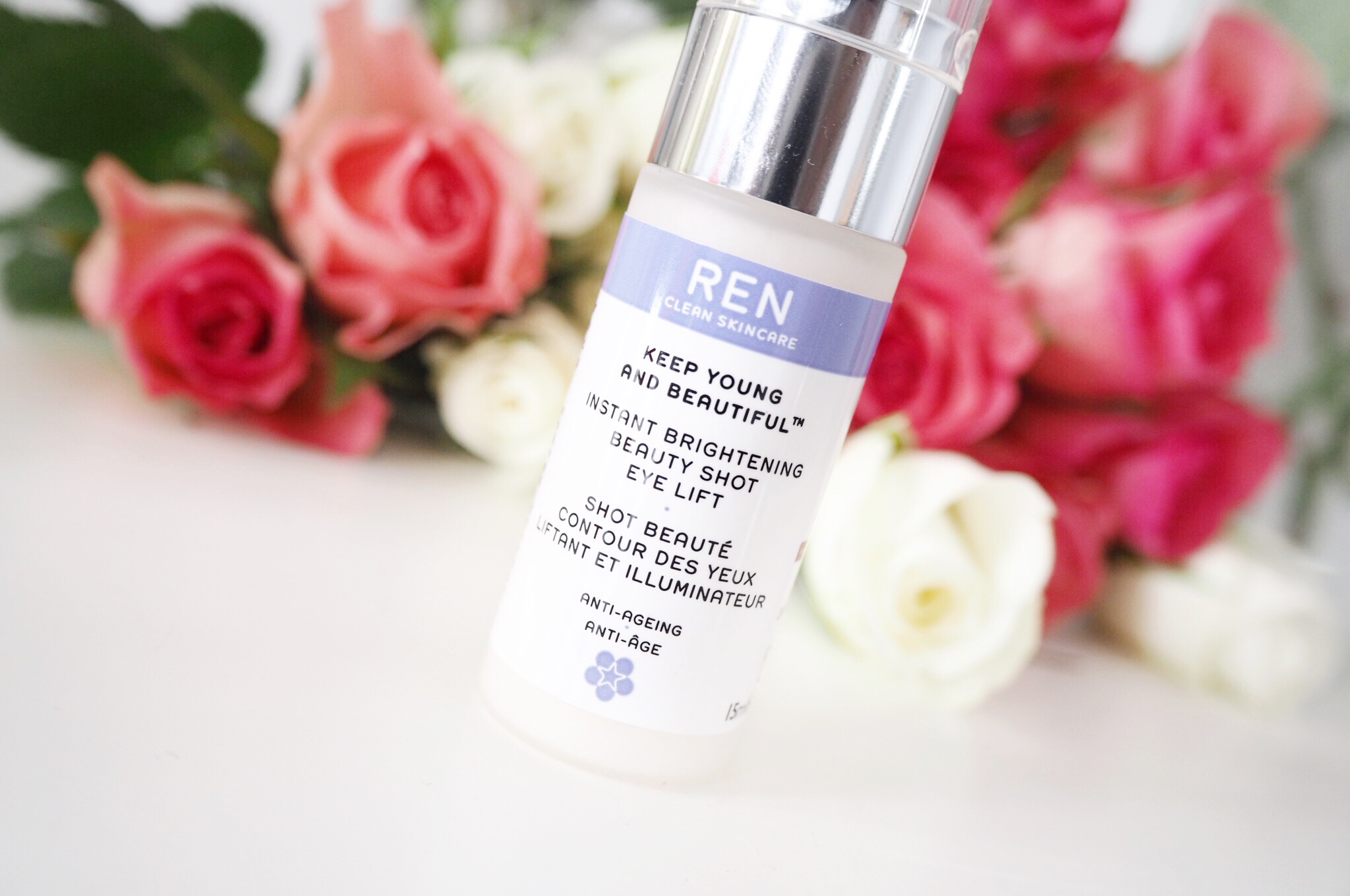 The Japanese Rose Shower Gel has the most refreshing rose scent. It is the perfect product to put you in a peaceful mood before bed, leaving you with the lovely smell of roses that last all night long. When combined with water, it creates a creamy formula which is super lovely and moisturising. It also contains vitamins C and E, zinc and antioxidant enzymes which help the immune system within the skin. This helps prevent the signs of ageing but it also helps to stimulate the collagen. Who knew a rose shower gel could have so many benefits?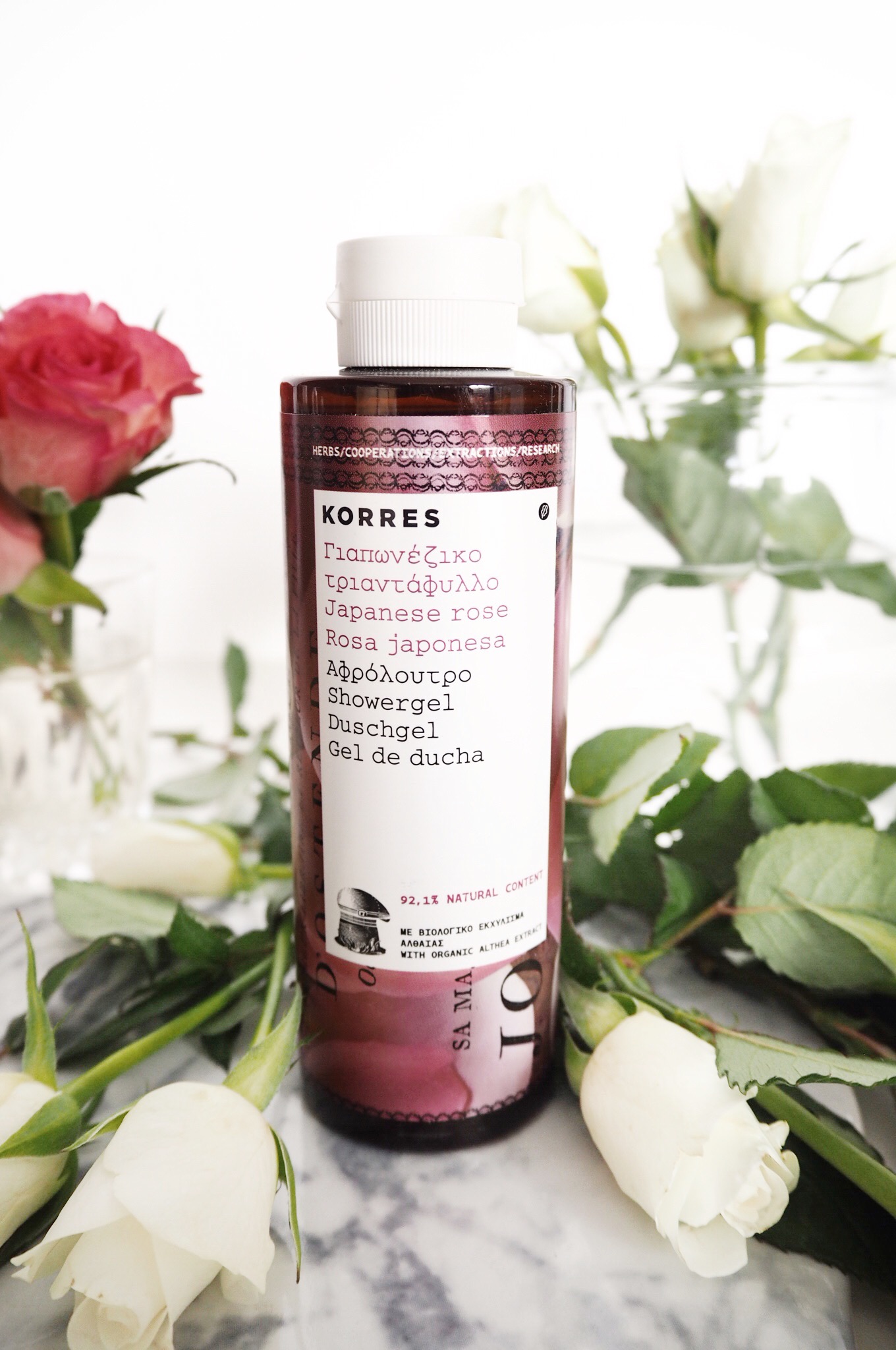 As a natural beauty lover, Balance Me is a favourite brand of mine. Containing 99% natural ingredients, the product is already off to a good start! This summer I have been looking for a good body moisturiser, and hello, I have found one. The Rose Otto Body Cream soothes sensitive skin (perfect), and deeply hydrates your body as well as helping to calm the mind. The cream contains Aloe Vera and Rosehip oil to help soothe and encourage cell renewal, while the Rose Otto Palma Rosa and Rose Geranium Essential Oils deeply hydrates skin. Sounds good right? Wait until you try it.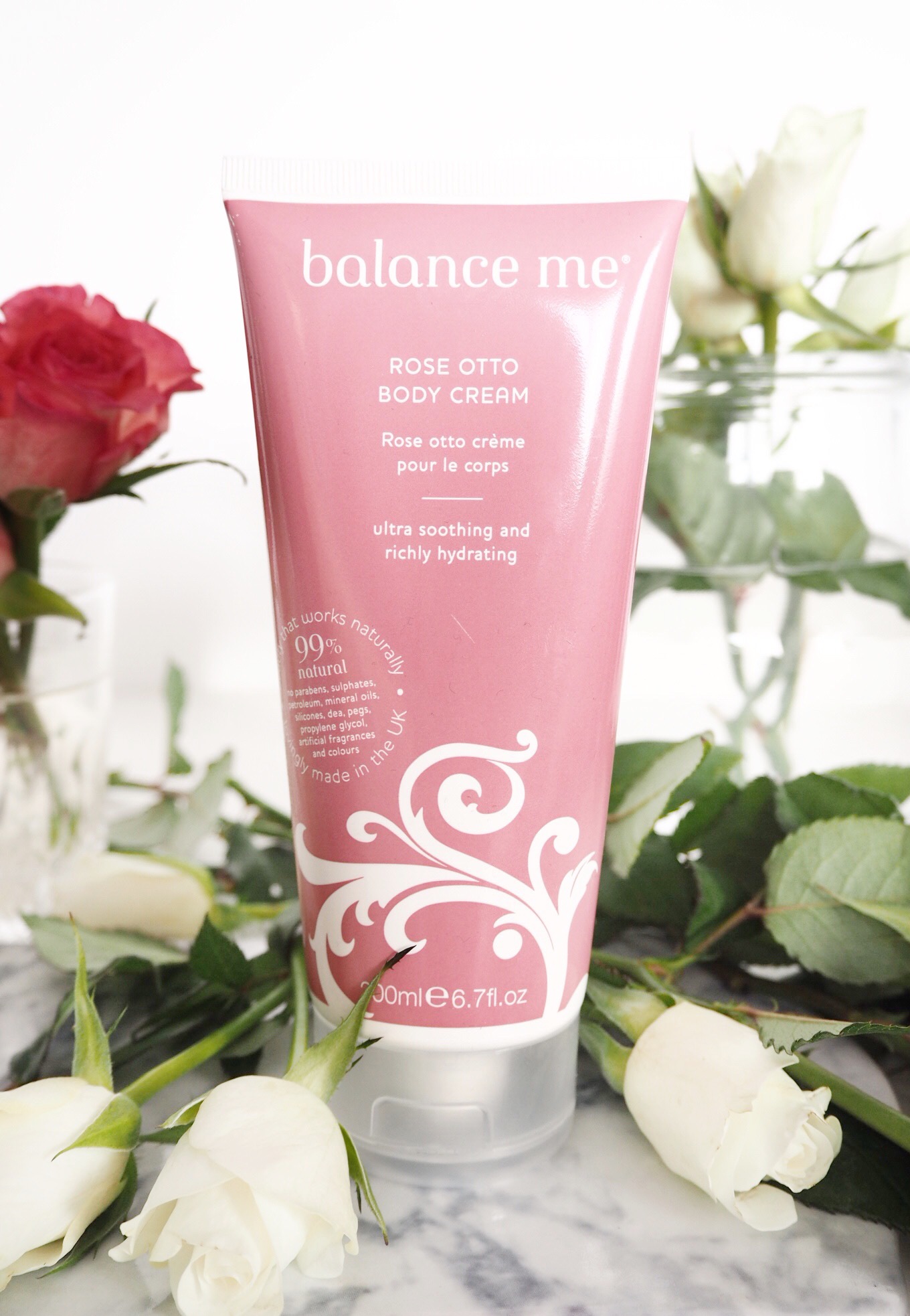 I was a bit sceptical about this product, firstly because I have never tried the brand before but also because I find oils to be quite irritating. I always seem to spill them everywhere and they leave my hands a little bit greasy. However, this product comes with a pump. So that solves the first problem. It is super easy to apply, two pumps and you're sorted. This oil can also be used in many different ways. You can use it in the bath, on your dry skin, and in your hair… how great is that?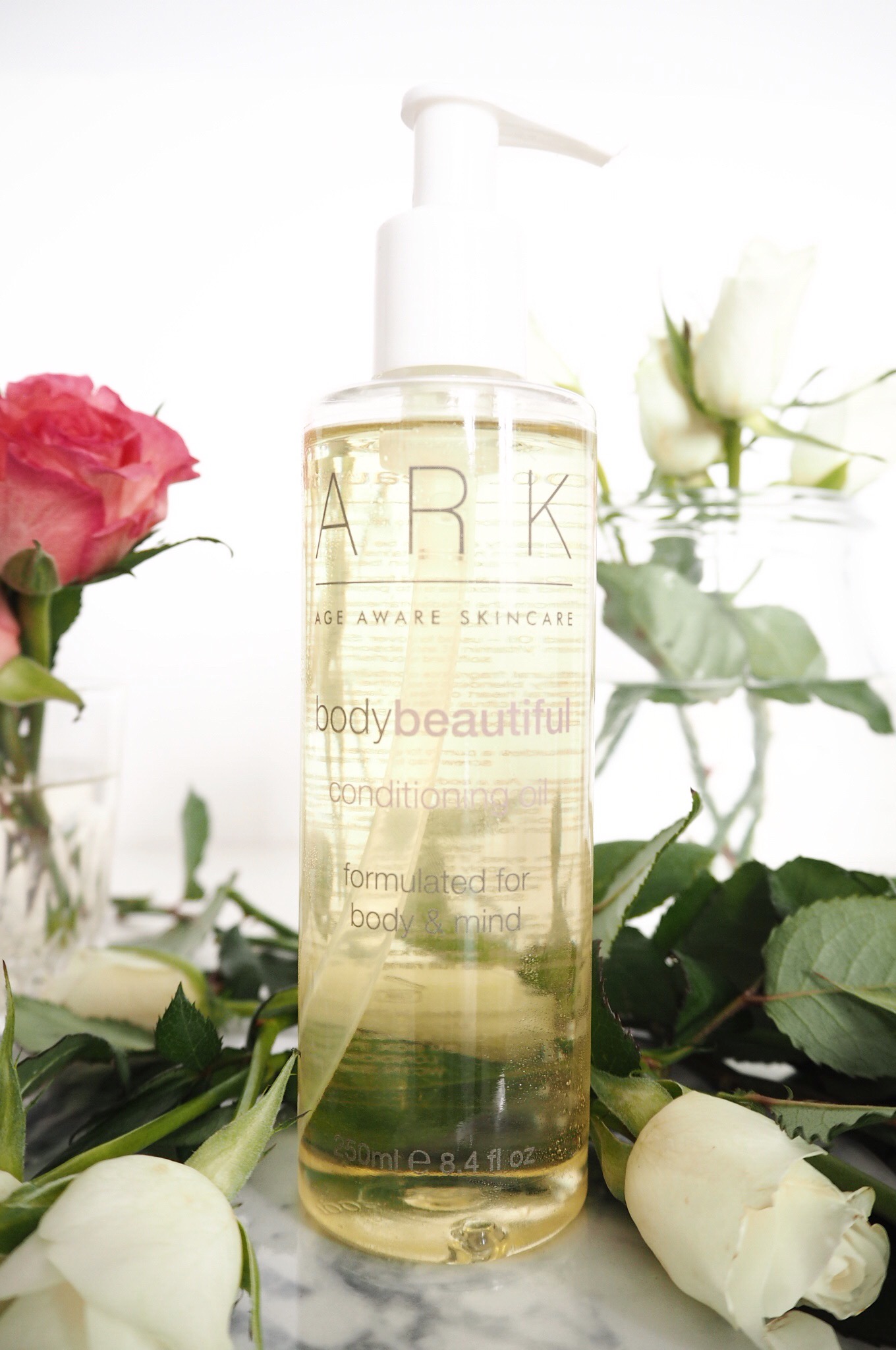 Another new brand which I have discovered through The Rose Edition is MONU. I am always open to try new cleansers, especially when they're infused with Rose. Rose is my favourite floral scent and ingredient when cleaning my face. I find it gentle yet deeply cleansing. This cleanser is really easy to apply as you simply massage it into your face and neck and remove with a cotton pad. When I used this product, I found it calming and hydrating, without making my skin too oil. It is a really great and gentle everyday no fuss cleanser.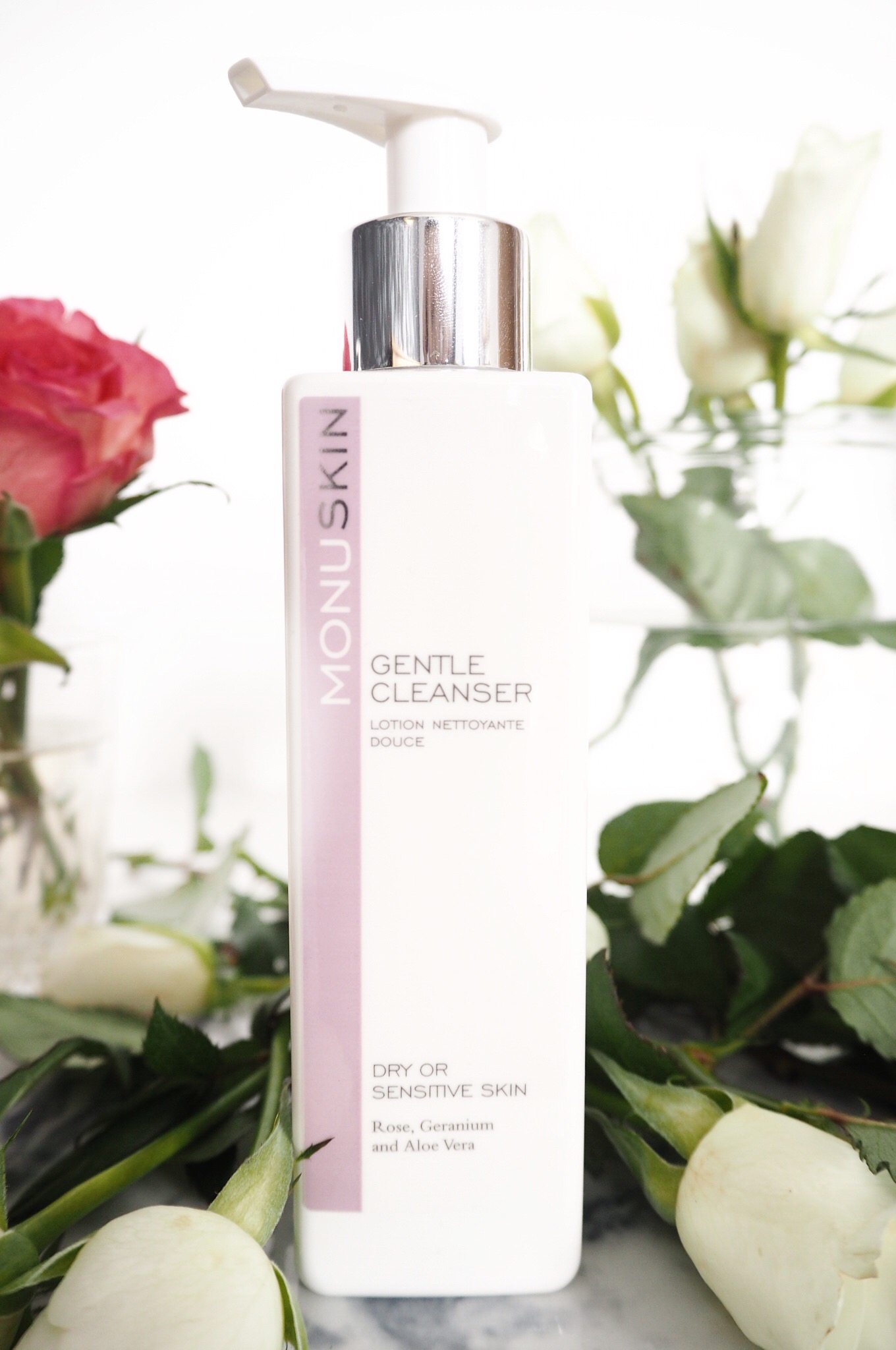 Last but not least is the beautiful Pai Rosehip BioRegenerate Oil. It contains lots of ingredients that help with the regeneration of skin cells, whilst helping to restore your skin to the healthiest it can be. It can be used for many different problems: dull and damaged skin, blemishes, scars and stretched marks. I often find facial oils only do one or two things, they either hydrate and nourish, or balance and calm. But, this oil actually manages to adapt itself to different needs. When I first used it, I applied it to problem areas, and it did help with my blemishes and scars. I have also applied it to help treat spots and its also helped with that. So, if you are after an oil which is versatile for varied skin conditions, then this is your product.