We all know the feeling; the point where a chilled Sunday turns into the angst of Monday morning. However, if you ask us, spending time on yourself on the one day of rest is one of the most important things you can do. Successful women have a number of healthy habits that ensure that they make their Sunday more productive. We've rounded up five Sunday rituals that ensure that these women make the most out of their week.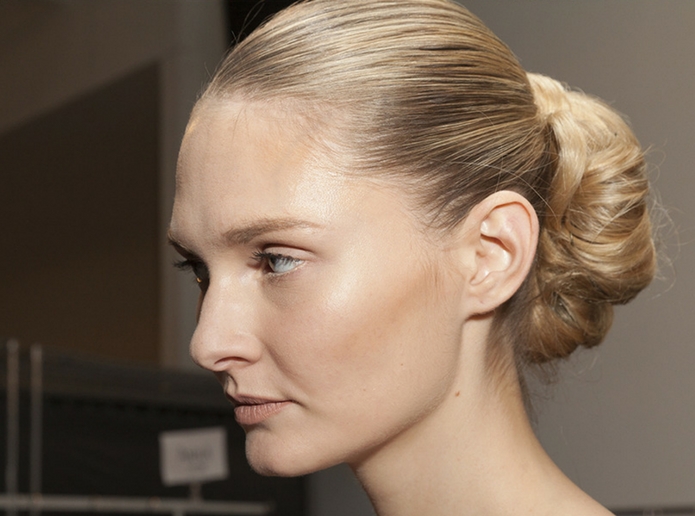 1. They spend quality time with others
Successful people know their weeks are going to be jam packed so they utilise their Sunday by spending it with the people they love the most.
2.     They plan for the week ahead
Monday morning seems far less daunting when you're prepared for it. Mapping out the week ahead will make you feel less anxious and more like you're in control. Review the biggest tasks that you have to tackle in the upcoming week and write them down. This way there's no big surprises and you'll have time to prepare for stressful events.
3.     They unplug
It's a common misconception that the most successful people spend every waking hour checking their emails, answering phone calls and just generally non-stop working. In fact, the most successful people know how to switch off so that when they do have to focus on a task they can give it their full attention. Try having around 3 hours before bed on a Sunday evening with no phone, no computer and no TV.
4.     Prep your wardrobe
There's nothing worse that starting off the week rushing around the house looking for a pair of socks or realising that the blazer that you wanted to wear to that meeting isn't quite dry. Picking out, ironing and laying out your clothes for the week ahead not only saves time each morning but also helps to avoid any wardrobe disasters.
5.     They plan something fun
Plan something fun on a Sunday night. Not only will this give you something to look forward too, it will also distract you from the impending Monday morning. Make Sunday night movie night or a spa evening – it's still the weekend after all.
Read more: The One Thing Ageless Women Have In Common