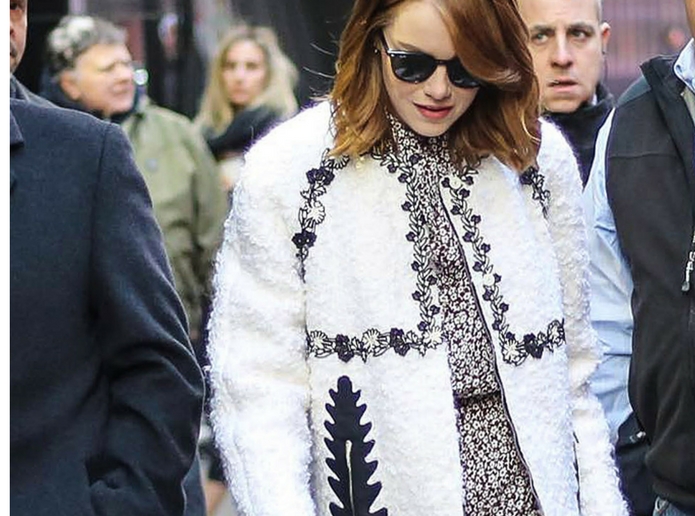 Anyone who has seen La La Land will know that Emma Stone can certainly dance. However, whilst her and her overtly beautiful co-star Ryan Gosling made it look effortlessly easy, anyone who has ever tried ballet (or even a Zumba class) knows that it's certainly not as painless as it looks.
So, how did Emma Stone prepare for the physical endurance that is required to make a film like La La Land?
Now, her trainer, Jason Walsh, has revealed all.
Talking to Healthista.com, the A-list trainer who has worked with the likes of Matt Damon and Jennifer Aniston explains how he was tasked with building the star's stamina ahead of filming Oscar-nominated film's energetic dance numbers.
Limit sugars
"I limit all sugars, and I add UDO's Choice Oil to food daily for essential fats. That's where I get my energy from, no sugar. You could lose 10lbs immediately just from cutting out sugar."