Celebrity clients. Tick. A best-selling skincare range. Tick. An unbelievable backstory of how one women cured herself of a debilitating illness? Tick.
Inspired to start her own skincare brand after homeopathically curing herself of an illness medical professionals spent 11 years trying to diagnose, Emma Hardie's journey to the top is both unconventional and awe-inspiring.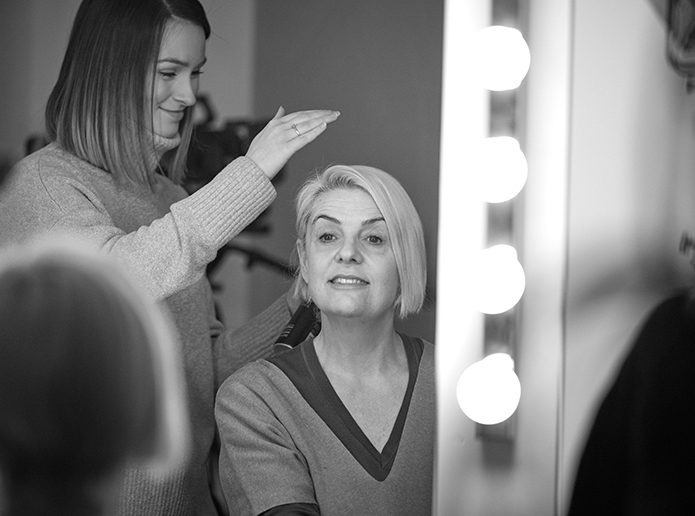 After suffering from the Epstein-Barr virus in her early thirties, Emma spent over a decade going through rigorous medical testing before she took matters into her own hands.
"Back then testing was so difficult because if you didn't have it in your blood stream, they would say there's nothing wrong with you.
"I went to get tested, homeopathically, and they found I had Esptein-Barr in my liver and my kidneys which are the two energy producing organs in your body."
A natural creative, Emma worked as a mural artist before her illness, painting art for the likes of  The Savoy and some of London's finest restaurants. But it was her diagnosis which forced her career to take a turn in a different direction.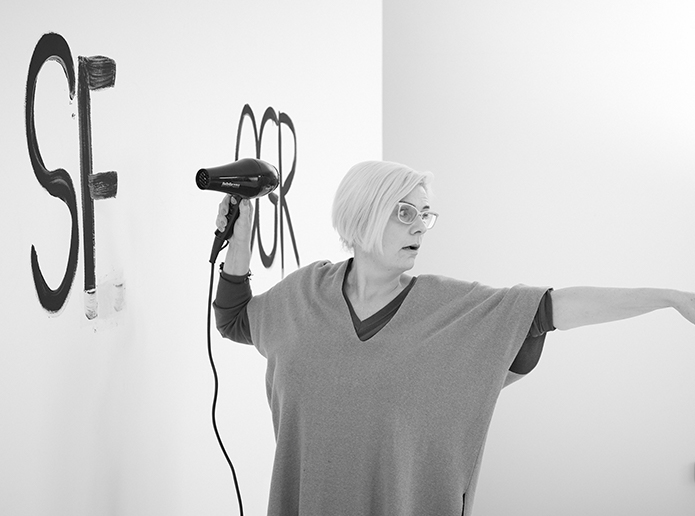 "I was so exhausted, I physically couldn't do it. I had a flat in London and I had to pay my mortgage – I had to change my career. I got very into beauty because I'd learned how to massage my face to help balance my internal organs – like acupressure for the face."
Funding the initial costs of her business through money she earned from doing facials at her home, it wasn't long before her best-selling product, the Moringa Cleansing Balm was born.
"I knew I wanted a brand, I knew I wanted to work with the press.
"Everything I earned, I created with my own hands, I worked from 9am to 9pm doing facials to earn the money. Everything I did, I did it myself because I was so passionate about it."
"I really grafted blood, sweat and tears to do that product."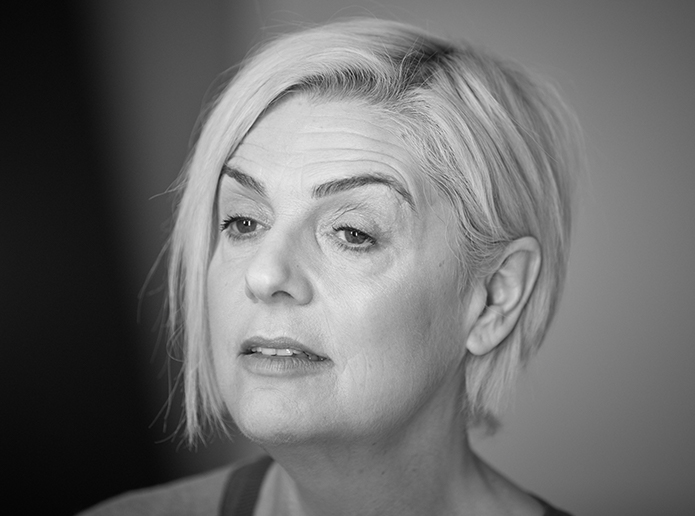 Fast forward nearly 20 years and a cult skincare collection later, she now boasts an accolade of celebrity fans from the likes of Fearne Cotton, Poppy Delevigne and Kate Hudson.
When questioned about the current state of equality, Emma takes a stripped back view, one which comes from her keen interest in genetics.
"I still think we (women) have a way to go to reach equality.
"I do a lot of research on the body and a lot of it comes down to survival. We're all governed by genes and I think genetically it's genes that drive us. DNA is very powerful.
"Men still think they're the providers of the family. I think it's in a man's DNA. I think 100 years from now women will be on a much more level playing field, but I still think we've got a long way to go."
It's fantastic that we've got people like Hillary Clinton running for president, but we need to remind ourselves that she's only the second women to do so.
We've still got a hell of a long way to go but it's happening because that's what we want. We want change!"
As a successful business woman and the survivor of a chronic illness, I'm dying to know where Emma gets her strength from.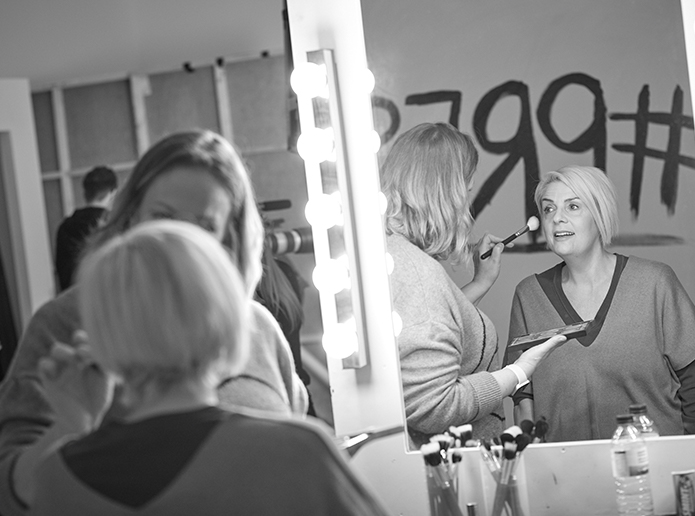 "I learnt to become strong, it's not something you're born with. It's to do with belief in yourself. If I could pass on any advice it would be to have patience and don't fear failure.
To overcome fear, you must feel it and do what you fear anyway. Fear is non-tangible, it's an emotion and not a reality. Fear is just a thought and you cannot touch a thought, but you can change it
"The one thing that stops people from doing things is fear. I've got so many friends who are creative and they don't do things for fear of it not working out. I do things for love and fear never comes into it."