Continuing to lead the way in the innovation stakes, Perricone MD' legacy began in 1997 when their initial quest to find a way to prevent and reverse the negative effects of chronic and sub-clinical inflammation began. Firm believer's that ageing and disease are caused solely by said inflammation, Perricone began developing a theory that brought the subject into mainstream thinking. We uncover the history behind this innovative brand and take a look at some of their cult products…
The History
Originating in 1997, Perricone MD is the brain child of Dr Nicholas Perricone, certified research and clinical dermatologist. With an ethos that advocates inflammation is responsible for skin-related problems such as breakouts, wrinkles and loss of firmness, after years of research, he developed a 3-tierred philosophy that could counteract this in three ways: diet, nutraceutical supplements, and his award-winning line of skincare products.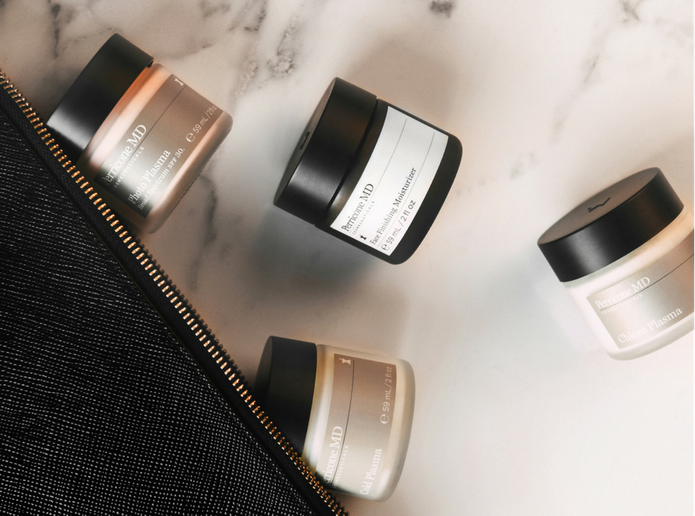 "You can look your best, feel your best, and enjoy beautiful skin and optimal health every day of your life" – Dr Nicholas Perricone
The Perricone 3-Tierred Philosophy
Award winning inventor and renowned healthy ageing expert, Dr Perricone's patented sciences and propriety formulations are proven effective in fighting the signs of ageing skin.  His expert advice is founded on his Three-Tierred Philosophy; a system that provides a holistic approach to not only looking good, but feeling good in every stage of your life.
Anti-Inflammatory Diet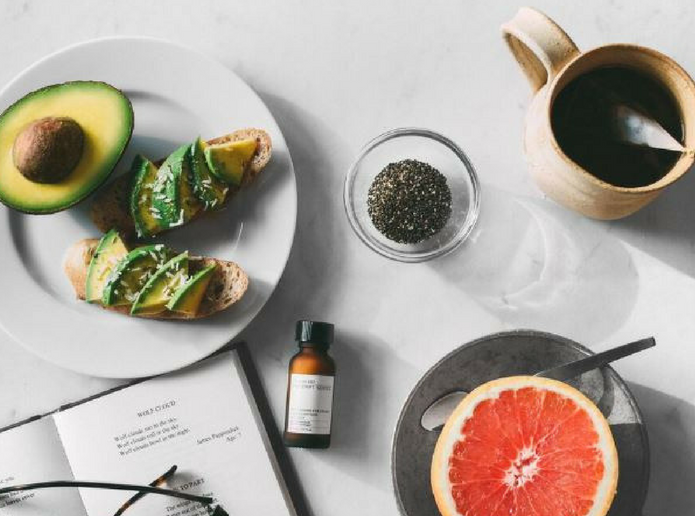 Inflammation plays a vital role in the onset of visible signs of ageing and by practising an anti-inflammatory diet; you reduce the causes of inflammation and the onset of ageing. Perricone suggest the key to maintaining an anti-inflammatory diet is by following these five simple steps:
8-10 Glasses Of Water Per Day
High Quality Proteins
Healthy Fats
Low-Glycemic Carbohydrates
Antioxidant Rich Beverages (eg. Green Tea)
Targeted Nutritional Supplements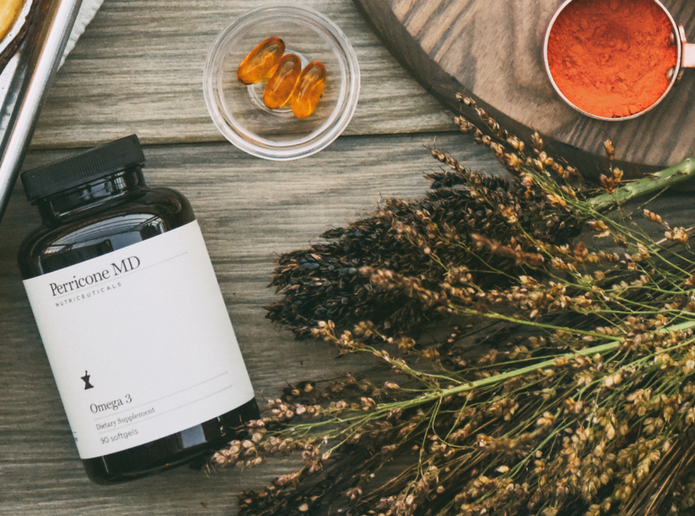 According to Dr Perricone, diet alone cannot provide the body with all of the vitamins and minerals needed to optimise a balanced anti-ageing regime. They suggest complimenting your skincare with quality supplements that work hand in hand with your daily regime and diet. When balanced correctly, the results include youthful, radiant skin, improved mood and increased fat burning.
Clinical Skin Care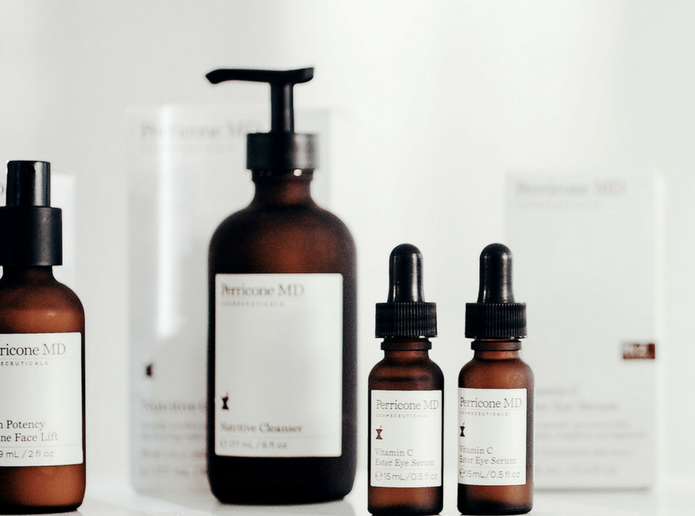 The final step in the three-tierre philosophy is targeted, topical treatments. Dr Perricone advocates that powerful, clinical skincare works in harmony with his recommended diet and supplements to provide vibrant skin whilst combating the signs of ageing.
The Favourites: