Loved by the editorial big shots at the likes of Vogue and The New York Times, when a brand gets this much attraction in the world's media, we take note. Here's everything you need to know about cult skincare brand, May Lindstrom.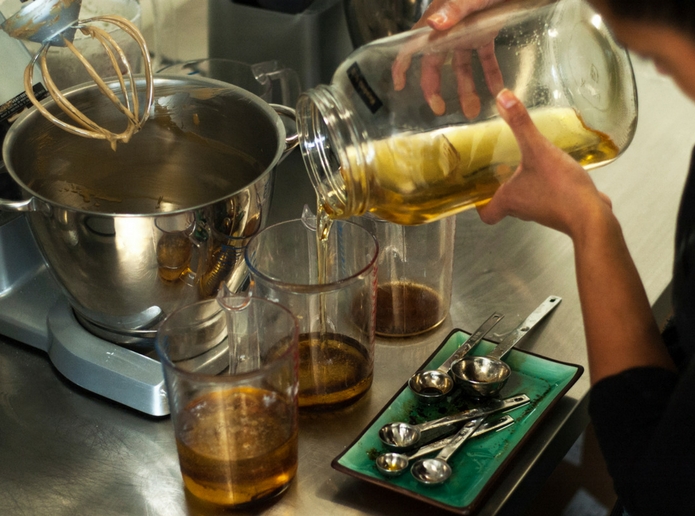 Who is May Lindstrom?
A model, makeup artist and all round skincare guru, May Lindstrom is a beauty alchemist who aims to bring a 'state of relaxation and calm' to all of her beauty products. Known as the skin chef, she began formulating her products right from the comfort of her own kitchen. Dubbed the 'organic goddess' by many, each of her products are packed with botanical extracts and natural ingredients that calm, detoxify and nourish the skin.
I am on a quest to inspire loving self-care rituals, reveal radiant skin and ignite recognition of individual beauty – May Lindstrom
Who's it for?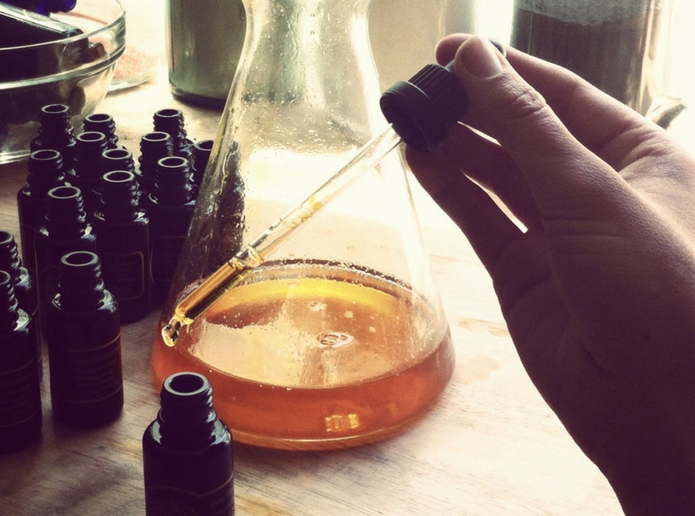 Packed with rich, decadent ingredients May has a natural skincare solution for a plethora of problems. From nourishing masques for tired, dried-out skin to products solutions to tackle aggravated skin, May Lindstrom has a product for every skin type.
What are the hero products?
The standout products include the May Lindstrom Problem Solver, The May Lindstrom Blue Cocoon Beauty Balm and the May Lindstrom The Honey Mud. Read on to find out more…
May Lindstrom The Problem Solver