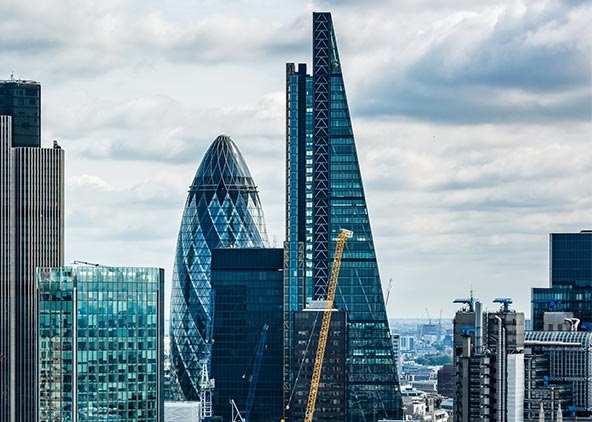 Imagine a world where you can defend your skin against harsh pollutants of the city? Well now you don't have too, as skincare leaders REN have launched their Flash Defence Anti-Pollution Mist. Forget sun damage, for many city slickers it's the effect of pollution on the skin that is a growing concern. From UV light, to cigarette smoke and exhaust fumes, such 'free radicals' can have an adverse effect on the skin, leaving it lack-lustre and 'urban grey'.
According to Mintel, a market research website, "pollution is the third highest skincare concern as ranked by 20 -49 year olds." Leaving the question can anti-pollution treatments become the new SPF? Que the REN Flash Defence Anti-Pollution Mist…
How does it work?
Derived from natural ingredients, the sugar and yeast formula forms a non-sticky protective barrier that acts like a 'second skin'. This barrier then shields the skin from the environment's major pollutants and reduces their damaging effects.
The mist's Zinc and Manganese Amino Acids then work to relieve the skin of any nasty antioxidants known as 'Oxidative Stress' which can be damaging to the skin. The Quercetin and Alfa-glucan element then get to work to remove dirt and stimulate cell repair.
Read more: REN Keep Young and Beautiful 
What type of skin is it for?
✔ Normal
✔Oily
✔Combination
✔Dry
What is it good for?
✔ Combating dullness caused by pollution (known as the 'urban grey')
✔ Refreshing the skin
✔ Reducing fine lines and wrinkles
✔ Rehydrating the skin
How do I use it?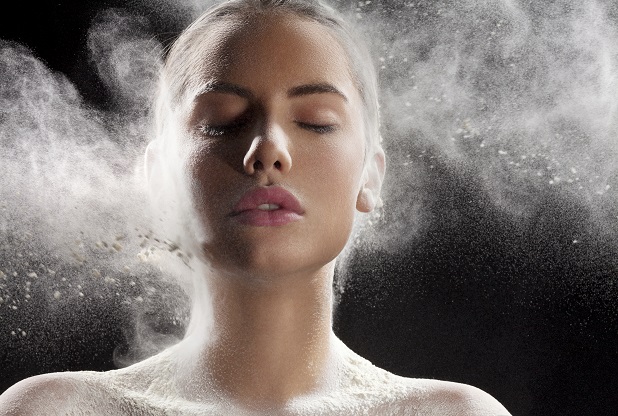 Apply the mist liberally all over the face and neck with eyes closed. Free from mineral oil, synthetic fragrances, dyes and petrochemicals the mist can be applied over makeup and is also safe to use on the hair. Undetectable when on the skin, you can use the mist as many times as you like throughout the day to help boost your skin's defences system and maintain a youthful, fresh-faced look.