Hair colourist to the stars, Christophe Robin is perhaps one of the most famous stylists around the globe. With a plethora of A-listers making up his repertoire, it's no surprise that he delivers the highest quality in luxury hair care.  Beginning his career in 1985, he has been providing women with unrivalled hair care for over 30 years.
The History of Christophe Robin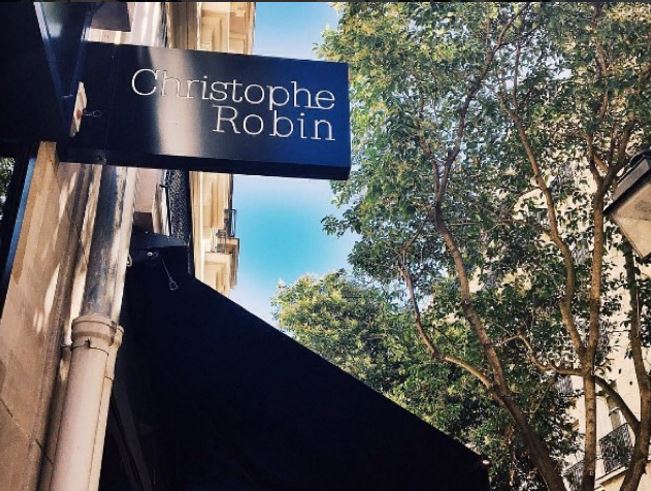 Read more: Q & A: Caroline Hirons on Pixi
A firm believer that hair colouring goes hand in hand with hair maintenance, at just 15 years old his philosophy was that colouring should be viewed as an art form. Pre-empting the view that hair colour should be considered a beauty accessory, Christophe was the initiator behind using light and contrasting shades to bring out a woman's complexion, eyes and skin. Opening his first salon in 1995, he was the first ever stylist to dedicate a studio to hair colouring. Responsible for Linda Evangelist's constant colour changes and Kate Moss' long standing, lustrous blonde locks Christophe has continued to build a celebrity clientele throughout the early years of his career.
The Christophe Robin Philosophy
A pioneer in the hair care world, Christophe understands the importance of deeply restoring and repairing frequently coloured hair. The sensual philosophy behind the brand is one that is echoed in all of his products, as they aim to nourish, protect and moisturise sensitive or damaged hair using a number of natural ingredients.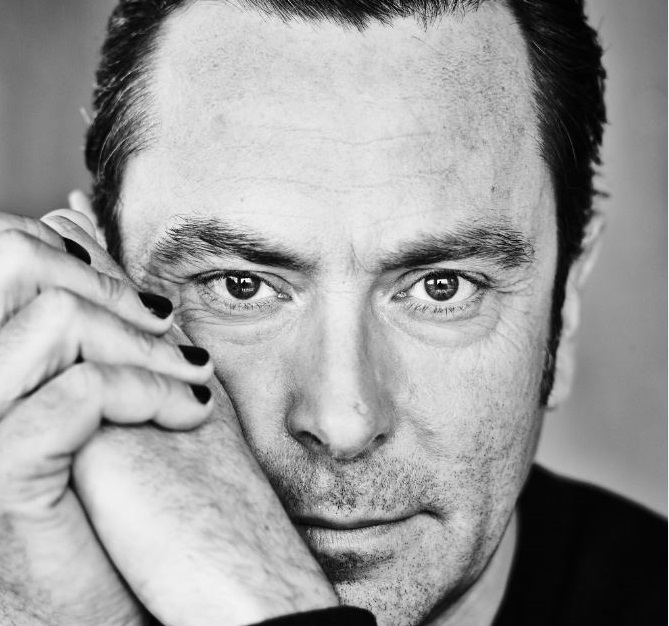 Read more: Dr. Lancer on Biomimetic Retinoid
The favourites:
With an extensive product range that aims to protect and restore coloured hair from damage, the Christophe Robin collection has everything you need to create salon perfect hair at home.
Regenerating Mask with Rare Prickly Pear Seed Oil