From personal trainers, to registered dietitians and health enthusiasts, Instagram has a lot to offer when it comes to healthy food inspiration. And straight off the back of those New Year resolutions, it's the perfect time to be inspired. So, to help you stay on the healthy band-wagon, we have rounded up 10 of the best healthy eating Instagram accounts to follow this January…
A firm believer that food has an impact on our lives, @NutritionStripped's mission is to diminish the confusion about how to live your healthiest life, provide ways to enjoy simple and delicious food and empower you with the tools you need to feel and look your best.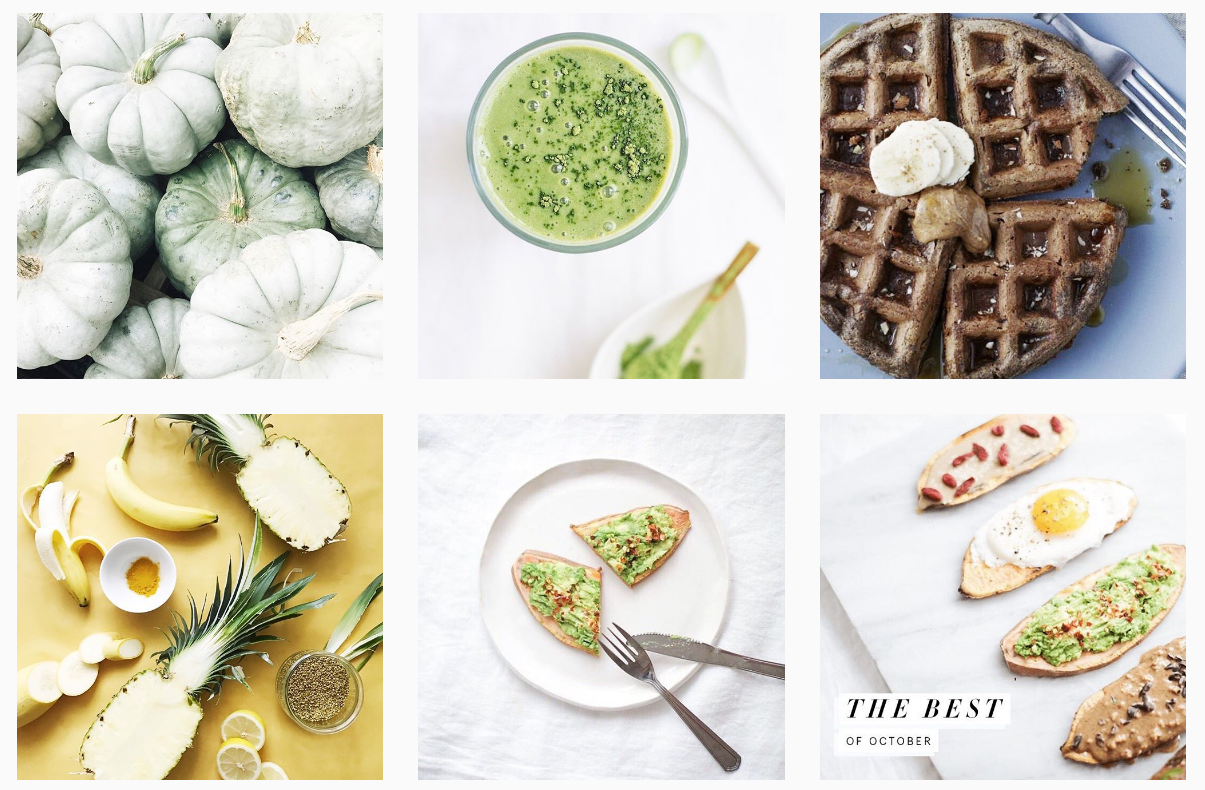 Nutritional Therapist, @AmeliaFreer's ethos is to create your favourite comfort foods, just by switching some of the ingredients to healthier alternatives. She suggests introducing one change at a time so you feel empowered, not restricted.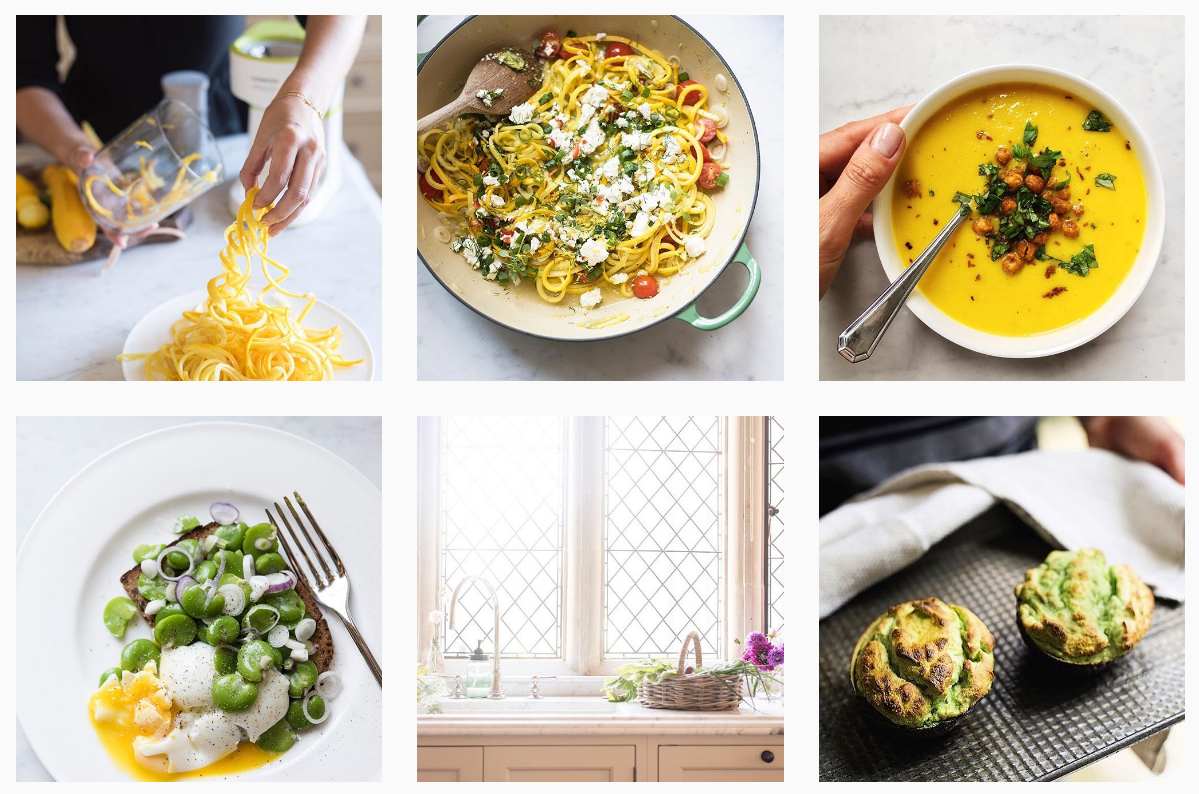 Sister-duo Jasmine and Melissa Hemsley are home cooks and food lovers with a passion for wellness and delicious, nutrient-dense food. Their ethos is to create cooking that is all about creating natural, satisfying and easy to digest meals that make you feel vibrant, strong and healthy.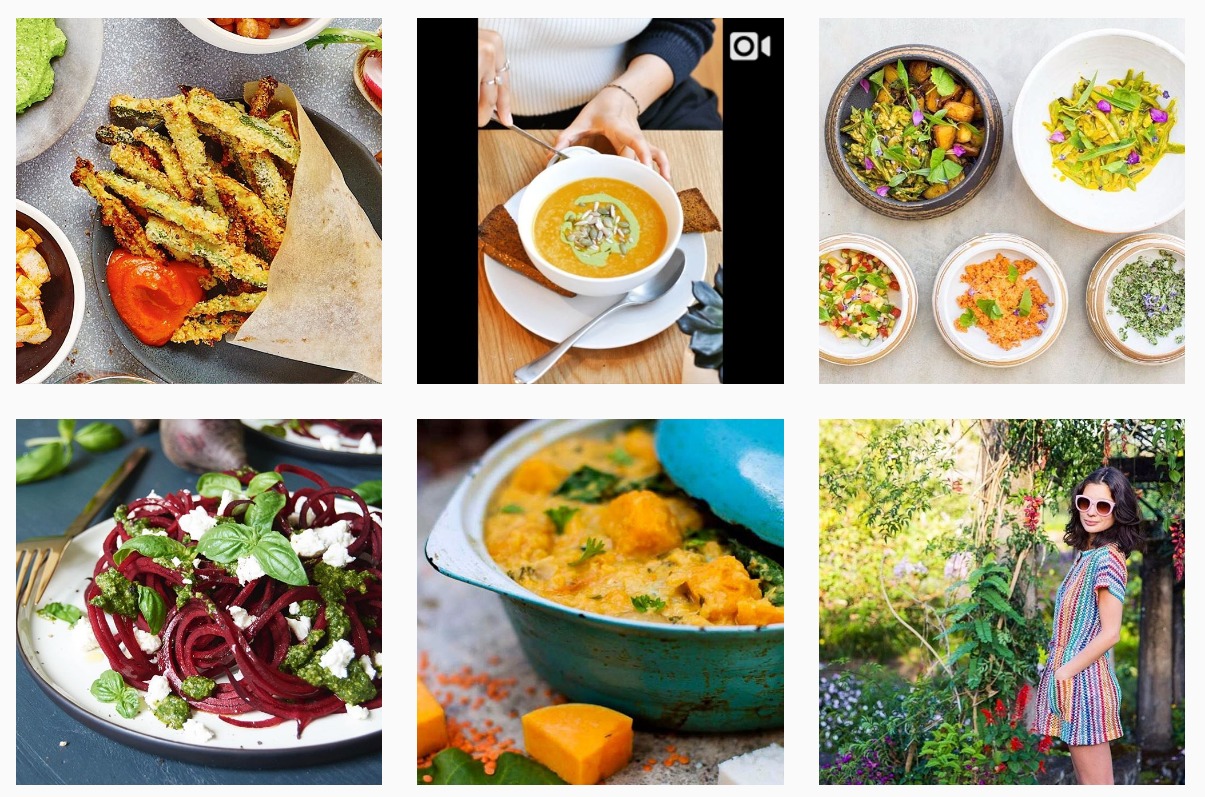 A self confessed whole-food-lover, @MyNewRoots believes nothing will make you feel better, think better or look better than delicious whole foods. With an Instagram account dedicated to decedent treats, her belief is that with a whole food diet, your body will naturally adopt a perfect state of health and balance.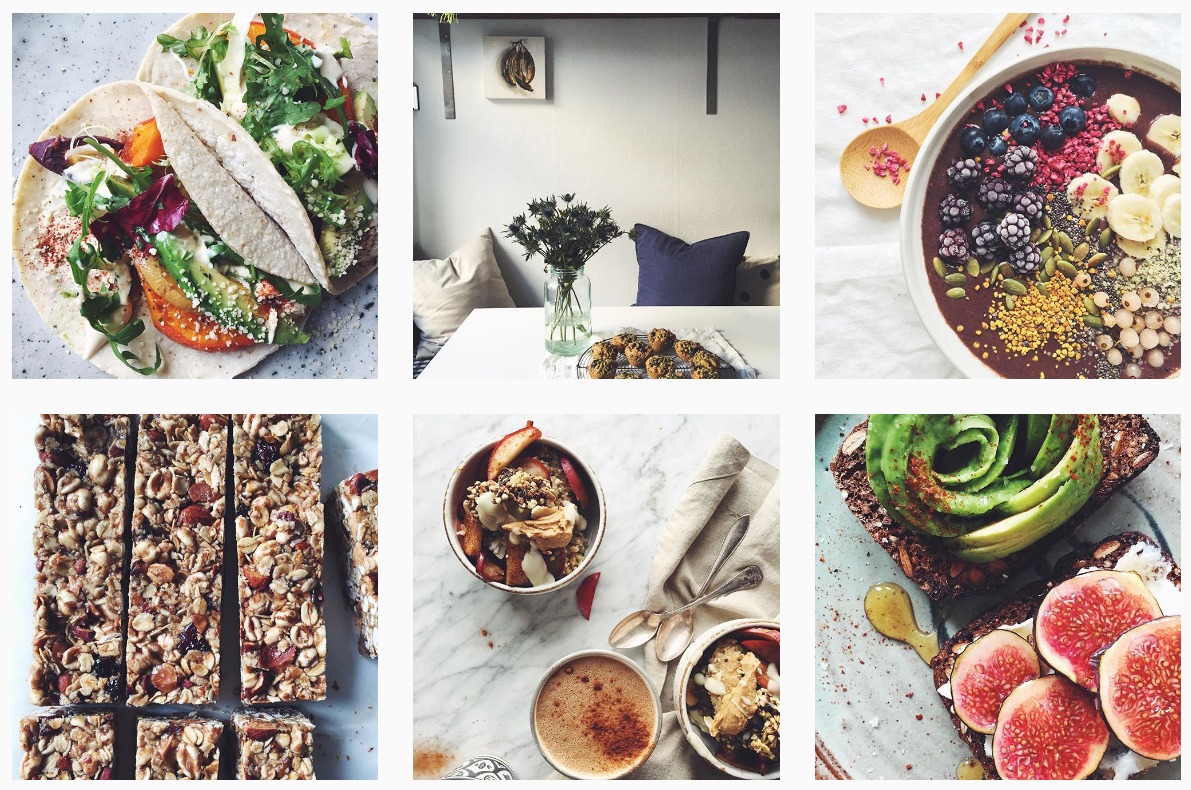 @DeliciouslyElla is all about natural food. She harnesses the belief that it's not about diet or deprivation, but about celebrating what you can do with simple, unprocessed ingredients. Ella suggests that we should eat foods that you love, that satisfy you and that help you feel the best that you can.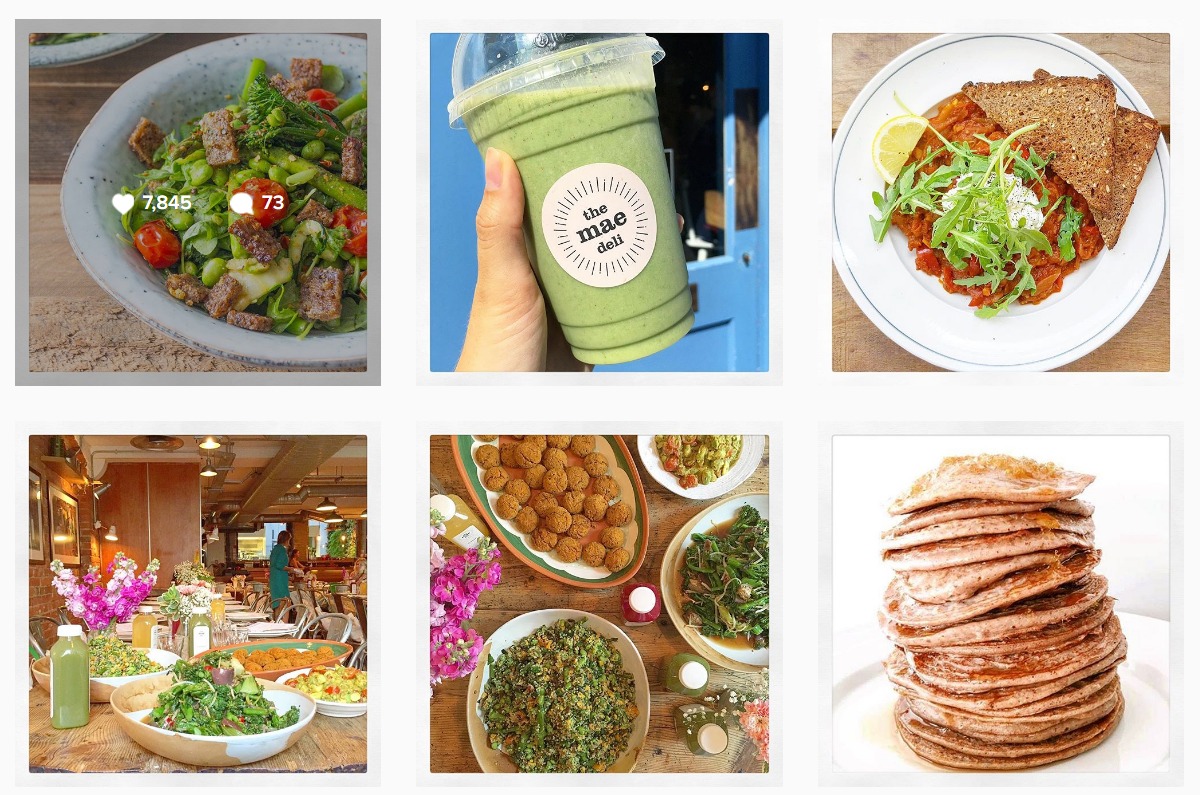 Husband & wife team, Jared and Kezia Neusch follow one simple rule: have no rules. Built on the belief that food should bring freedom and joy rather than restraint and fear, @TheWholeFoodDiary is all about good food you can enjoy.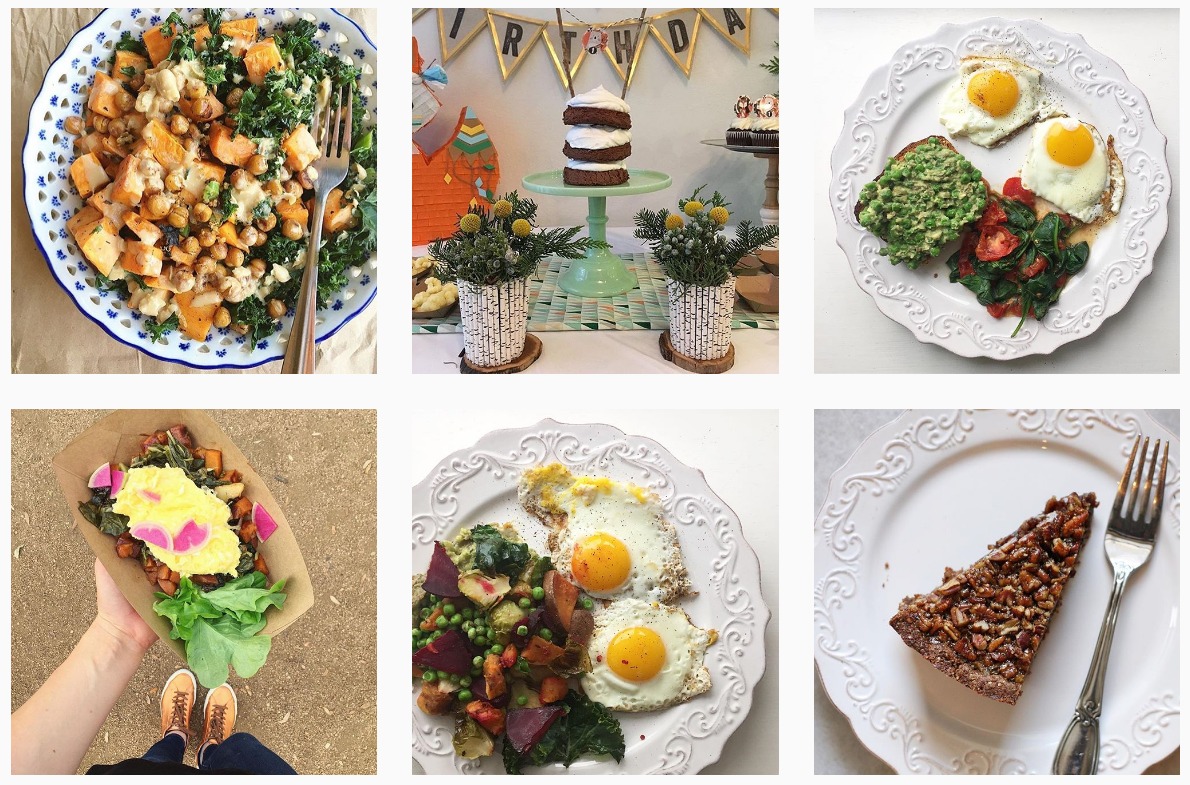 Living by the mantra: don't eat less, eat better! @LiveGreenHealthy is an account dedicated to healthy alternatives to great tasting food. Focusing on whole based foods, this organic account combine love and passion to give you the fuel needed to reach your full potential.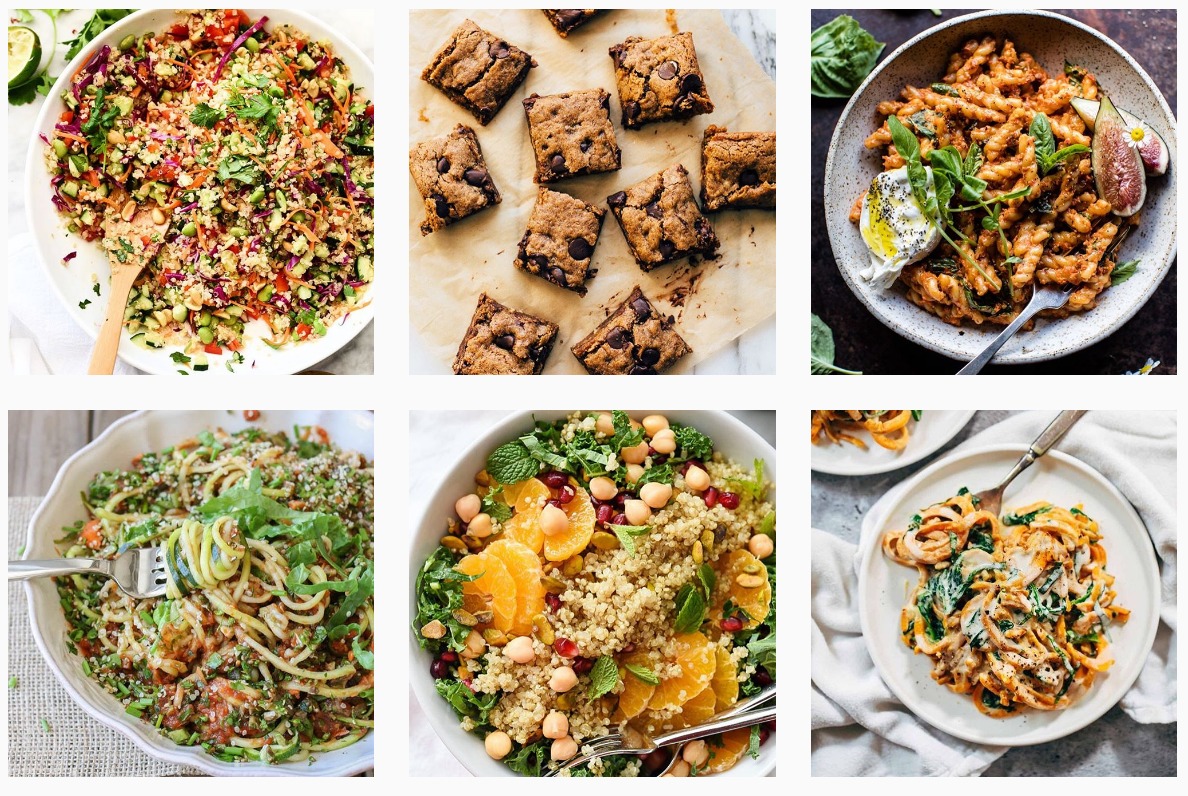 Helping people to understand that healthy food can taste good and living a healthy life doesn't have to be a daily struggle, @EatingBirdFood is an account dedicated to sharing recipes, daily workouts and positive energy.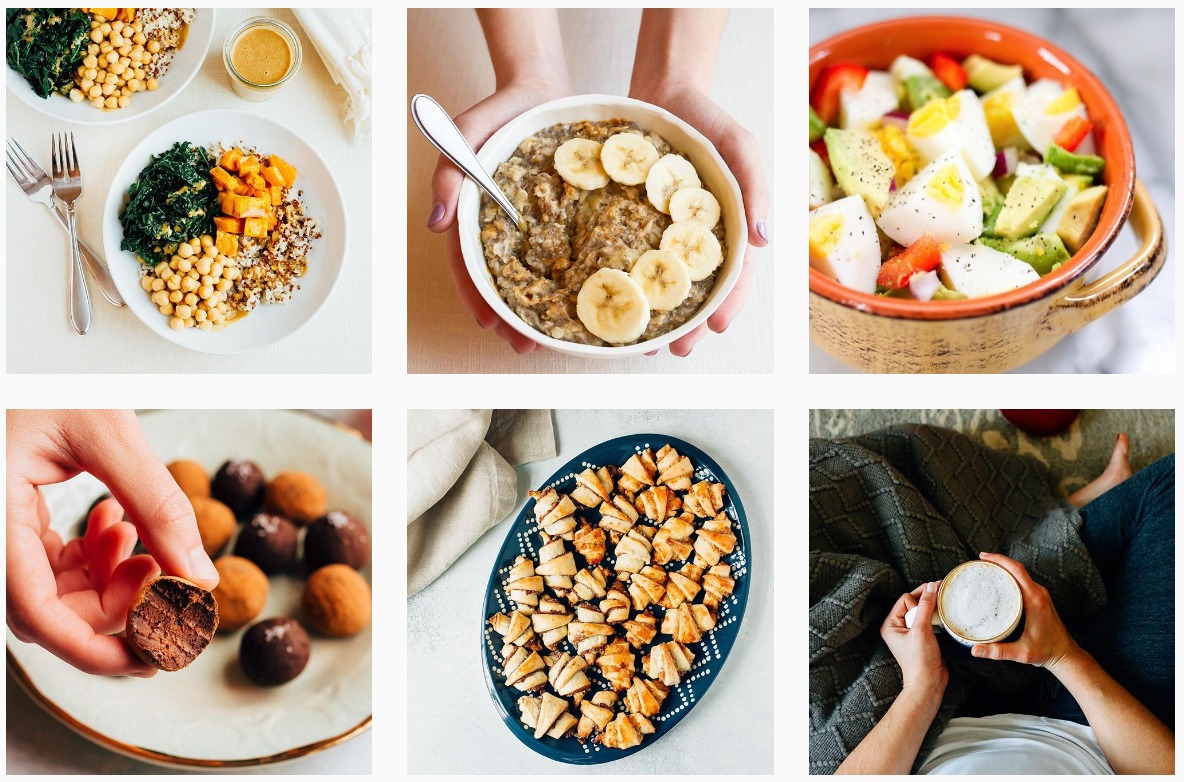 A self-confessed space for sharing inspiration on healthy eating, exercising and well-being for you to explore, @Anniskk aims to inspire and encourage you to start experimenting in the kitchen…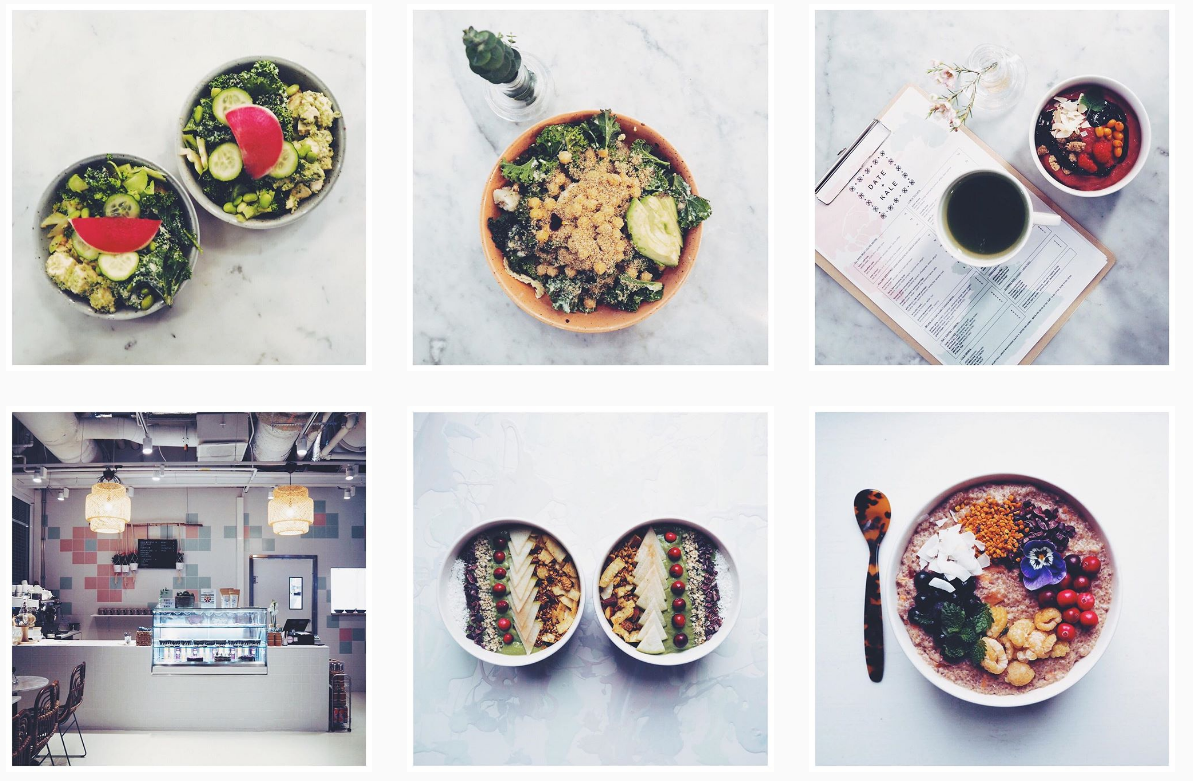 A believer in moderation and balance, @KaleMeMaybe uses clean, organic ingredients and easy-to-make tasty recipes that will help to nourish and strengthen your body and mind. Her goal is to inspire people to eat the types of foods that give you the most benefits, in the hope of educating people about eating well.