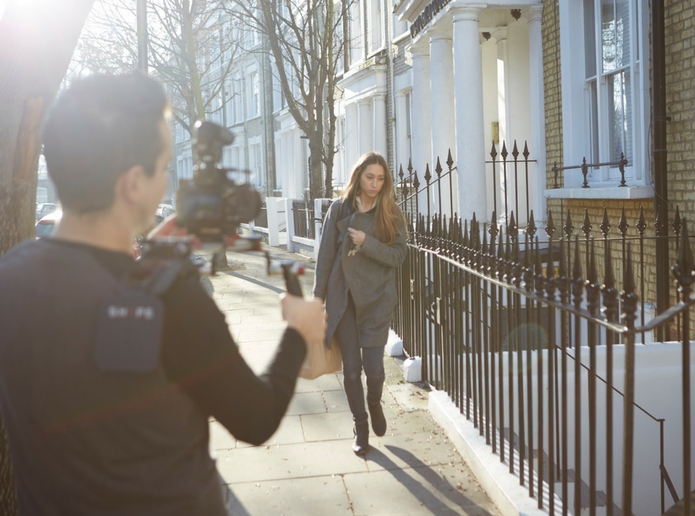 The wait is finally over. February is in full swing, which sees the launch of Beauty Expert's much anticipated campaign: The Experts. Throughout the month we'll be bringing you exclusive video content from four inspirational women who are each 'experts' in their field. From food to skincare and fitness, we'll be unveiling exclusive video content from each our experts every Monday until the end of the month. Meaning you'll be fully equipped with all the expert advice you need to help you tackle whatever the week has in store.
Looking after your diet is just as important as your beauty routine when it comes to having good skin. That's why for our first instalment of The Experts, we've teamed up with international chef and cookbook author, Nina Parker, to bring you a quick, easy superfood salad that can be made from entirely natural ingredients – no bottled dressing required!
"It's packed full of amazing antioxidants and vitamins"
– Nina Parker
As the dark nights slowly begin to shed away, many of us are also looking to  shed the weight gain of the winter. Packed with antioxidant rich superfoods such as avocado, kale and blood orange, this expertly curated salad is not only nourishing for your body but also for your skin too.
Shop superfood products here