To kick of a month of inspirational stories from women all around the world, we've sat down with the founder and editor of online fashion magazine Sheerluxe.com to find out who inspires her and uncover her number one tip for feeling confident.
Want to be a part of our #BEtogether campaign this March? Find out how here
Which one woman inspires you the most?
"There are lots of inspiring women in our industry, there are inspiring magazine editors and fashion brand owners but ultimately I'm inspired by successful women in business."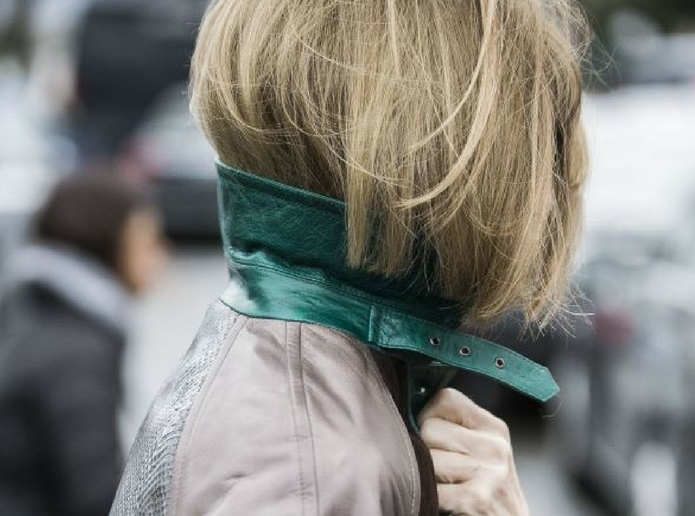 What's the beast piece of beauty advice your mother gave you?
"It was probably that because we're fair we need to define our brows – otherwise our foreheads just go on forever!"