With over 30,000 patients worldwide, among them the most photographed faces in the world—from Michelle Williams to Margot Robbie —Dr. Harold Lancer has become a celebrity in his own right. He developed The Method, a innovative anti-ageing skincare line based on his personal beauty philosophy. Today, he takes over the Beauty Expert Blog to uncover everything you need to know about the Lancer brand…
The History of Dr Lancer
A very early experience with a severe burn steered me toward my life's work in dermatology. When I was seven years old, I accidently fell into a tub of near-boiling water which burned 10 per cent of my body. I had learned from own experience that skin has the remarkable capacity to mend itself. Watching my own skin recover from injury helped me develop an incredible sense of what makes skin beautiful, and inspired me to specialize in repair and healing. Ever since those days in my doctor's office, I have been fascinated by skin – how it heals, how it ages, how it differs among people, and how skin care has evolved.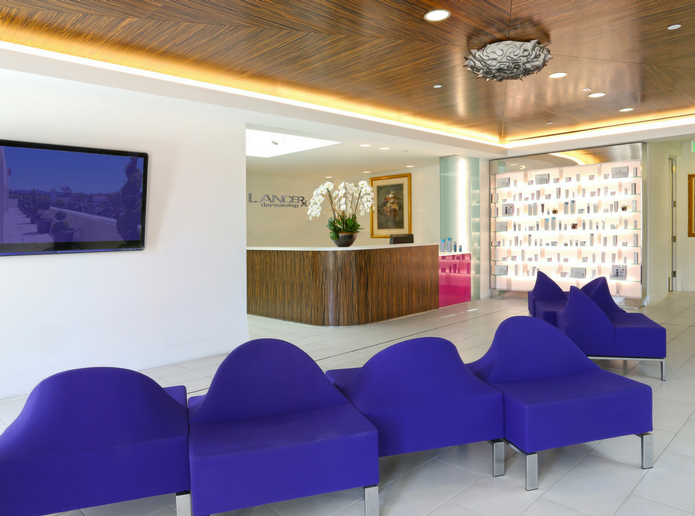 Through years of clinical practice and research, I discovered that many of the skincare products on the market weren't effective in bringing skin back to life. And so, I developed The Lancer Method, which taps into the skin's natural healing power. The program's three-step protocol – polish, cleanse and nourish – is specially designed to maintaining your youthful glow or reverse the signs of aging quickly and easily. The Method system is formulated to give you smooth, glowing results whether you have normal, dehydrated, sensitive, or blemish-prone skin.
The Dr Lancer Philosophy
Twenty years ago, I had an epiphany that became the vision for how I practice dermatology today – my focus is on restoration, not alteration. I believe that the secret to beautiful skin has nothing to do with an artfully wielded laser, an injection, or cosmetic surgery. The secret to an extraordinary complexion is your commitment to caring for your skin with my breakthrough three-step method – polish, cleanse, nourish – which enhances the way your skin operates beneath the surface.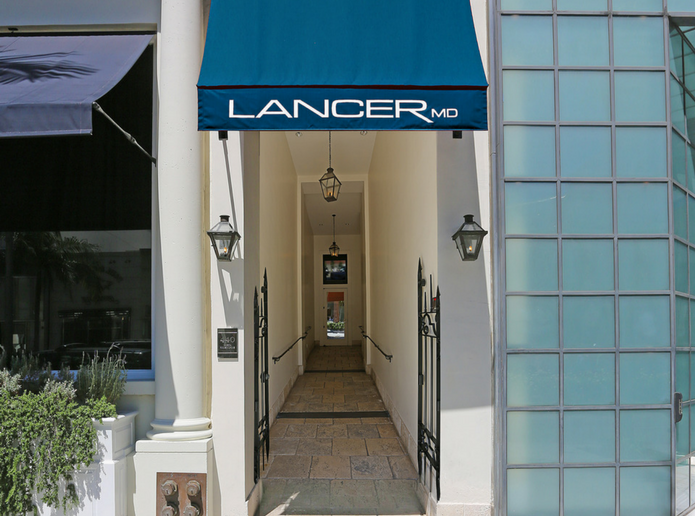 My philosophy of skin care is neither theoretical nor lab-based. Rather, direct experience in daily patient care for the past three decades has allowed me phenomenal opportunities for observation and creative solutions. My ideas and innovations have evolved from daily interaction with my patients. I have been dedicated to developing effective treatments for the many skin conditions that keep people from feeling and looking their best, and that includes the effects of ageing.
The Favourites