Whether you're going on holiday, or basking in the home town sunshine be sure to stock up on your summer beauty essentials.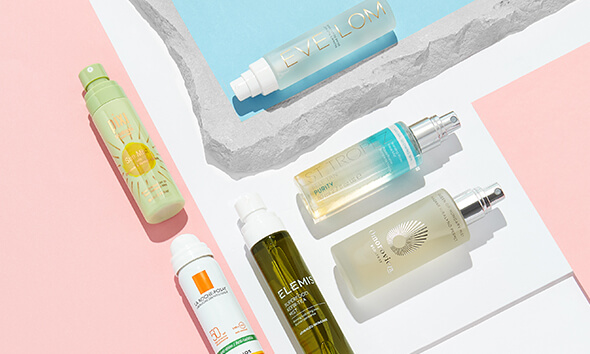 The Best Face Mists for Summer
Explore our edit to help you select the best face mist for your skin.
READ THE BLOG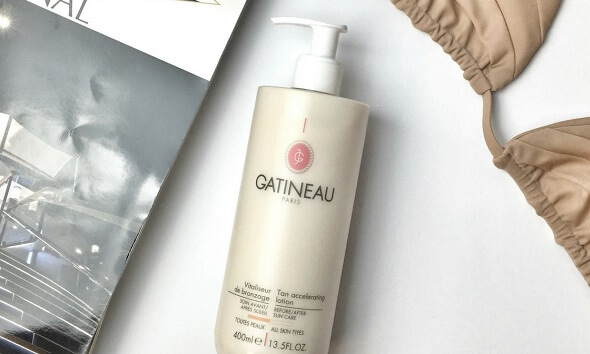 Tan Accelerator: the secret to a sun-kissed glow.
Discover the secret to a sun-kissed skin with Beauty Expert' s guide to tan accelerator.
READ THE BLOG