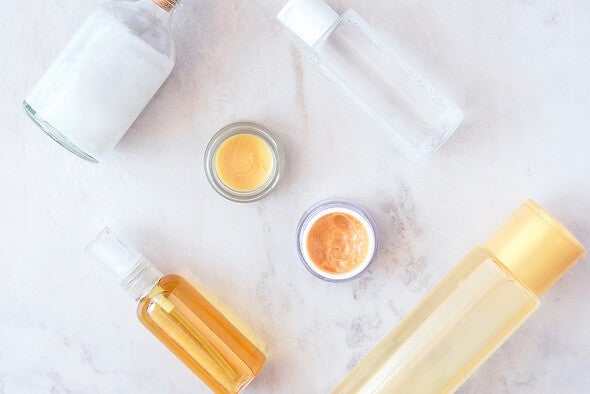 Lactic Acid
Lactic acid is part of the AHA family (along with glycolic ccid) and is known for its exfoliating and resurfacing properties. By sloughing away dead skin cells and promoting the production of collagen, new skin is revealed with improved radiance. Lactic acid can reduce the appearance of pigmentation, reduce breakouts and soften the visible signs of ageing.
Although Lactic acid is suitable for all skin types, those with sensitive skin should undertake a patch test to reduce the risk of sensitivity and irritation. It's always important to use Lactic acid in conjunction with a broad-spectrum SPF as it increases the skin's sensitivity to the sun.
SHOP NOW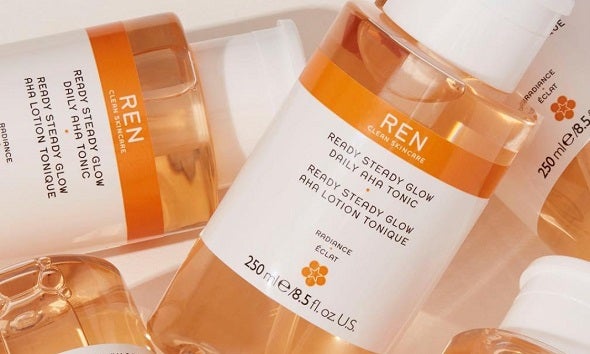 Ingredient in Focus: Lactic Acid
Looking for a radiance-boosting skincare treatment? Discover the exfoliating properties of Lactic Acid with our selection of the best Lactic Acid skincare formulas.
READ THE BLOG