The average person spends around 90,000 hours at work over a lifetime. And spending that much time with lots of different people, all with different personalities can often cause friction.
Whilst it might seem easier to grit your teeth and keep your head down, a new study has revealed that making friends with your colleagues can actually boost your mood.
Researchers at the British Psychological Society Research Digest asked employees at Coca Cola's Madrid office to complete weekly surveys about their happiness levels. In which, employees documented their positive and negative interactions with their colleagues.
The analysts assigned employees to one of three segmented groups: givers, receivers and controls.  The givers were asked to perform five acts of kindness to the receivers over the course of a month – and found that their efforts encouraged others in the office to be nicer. All in all, the research reported that everyone in the office was happier.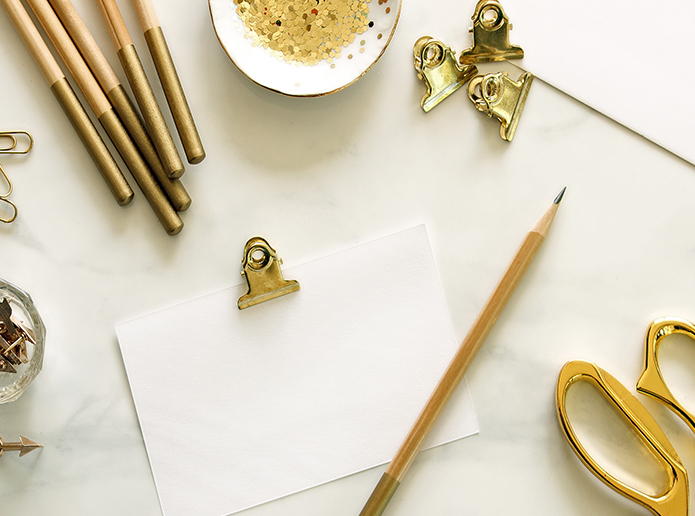 Struggling to bond with your colleagues? Or perhaps you've just started a new job. Here's three top tips for making friends at work:
Start with simple gestures
Building relationships doesn't always require huge effort, people remember the little things. Offer to make someone a cup of tea or pick up their lunch. It's likely that they'll return the favour and before you know it you've found your first work friend.
Add them on social media
In an ever-growing digital world, an add on Facebook or a follow on Instagram can speak a thousand words. Who knows? Your next work wife could be just a click away.
Go to work events
You might want to slip away quietly to your favourite PJ's and a glass of white come Friday night but make sure to make time with your colleagues before you do. You don't have to turn up to everything but making the time to get to know your colleagues a little better can massively increase team morale. You never know, there may also be a little alcohol involved to help getting to know your colleagues a little easier.
Read more: Easy ways to instantly improve self-esteem