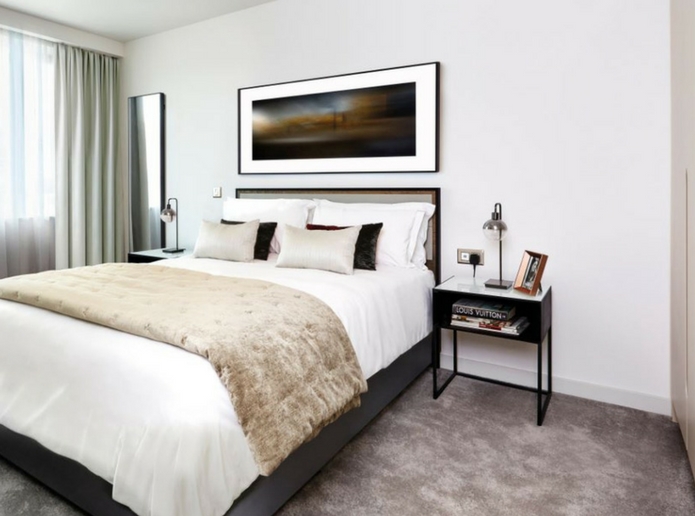 If it's VIP living you're after that Manchester has it all.
Dubbed a 'liveable hotel',  City Suites is the crème de la crème of luxury living. Boasting 237 self-contained apartments, the entire block has been designed with relaxation in mind.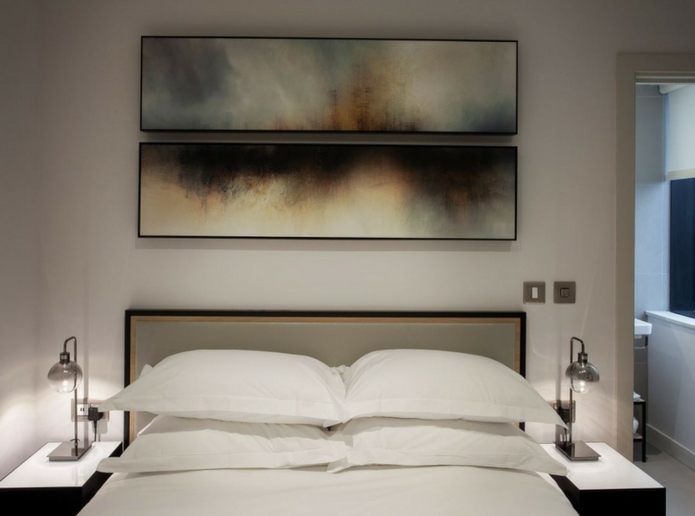 Perfect for when on business, guests are able to stay on a short-term basis, from as little as a week to up to 12 months.  Equipped with the most luxurious of facilities, guests can enjoy a 24-hour gym, valet parking, a concierge service as well as a dip in the 18-metre swimming pool and Jacuzzi.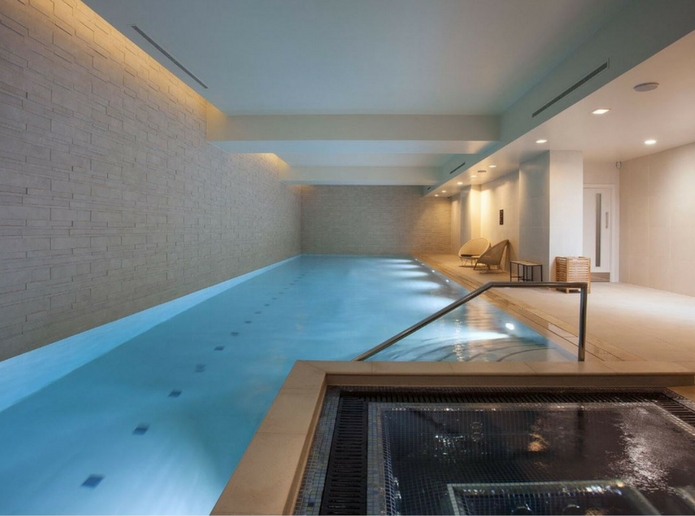 Complete with superfast Wi-Fi, a weekly cleaning service, a twice weekly-towel change and a laundry and dry cleaning service, the apartments have everything you need for the ultimate stay.
Wall to wall of ultimate indulgence, guests can choose from a studio or a one to two-bedroom apartment.
Read more: 5 ways to turn your bathroom into a spa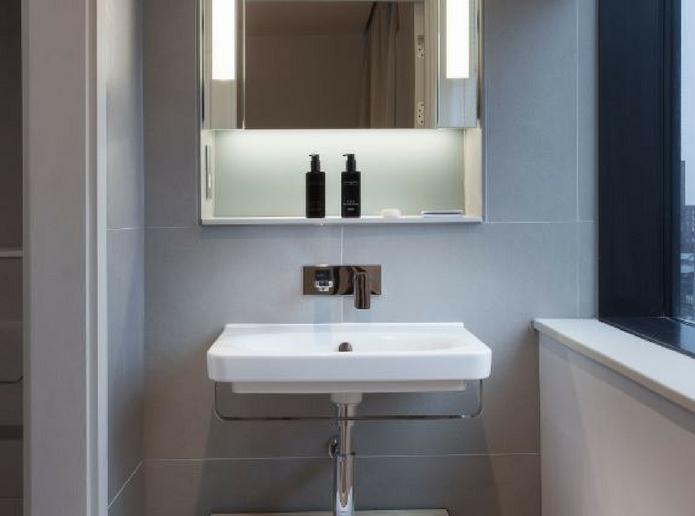 The apartment's operations director, Gavin Bailey, told the Manchester Evening News upon opening: "CitySuites will revolutionise Manchester's business travel scene and I'm looking forward to being the driving force of its operations.
Gavin, who has previously worked for luxury brands such as Ferrari and Porsche, believes that the apartments are more liveable than hotels.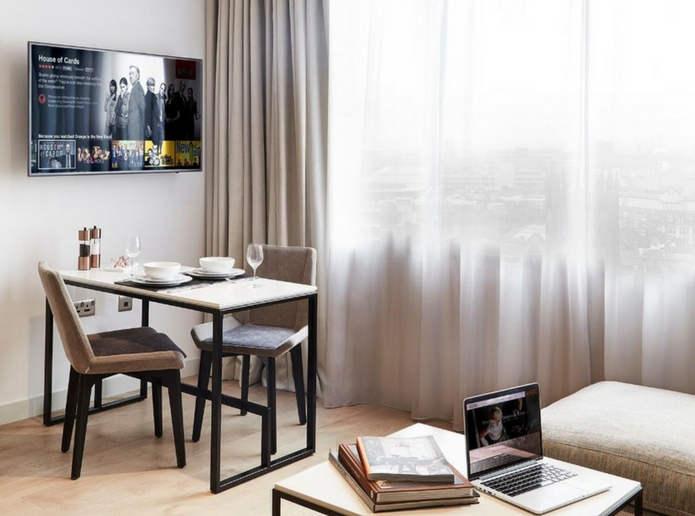 "We are the only luxury serviced apartment offering in the city that provides properties that are more liveable than hotels, more personal than existing serviced apartments and more desirable than any other business travel option on the market."
Want to find out what all the fuss is about? Discover more about City Suites at www.citysuites.com