With 2017 well underway, we catch up with Dr Claire Maguire, founder of the highly acclaimed well-being retreat, Raw Horizons, to uncover The Top 10 Wellness Trends we need to know about this January…
1. Inflammation Fighting Foods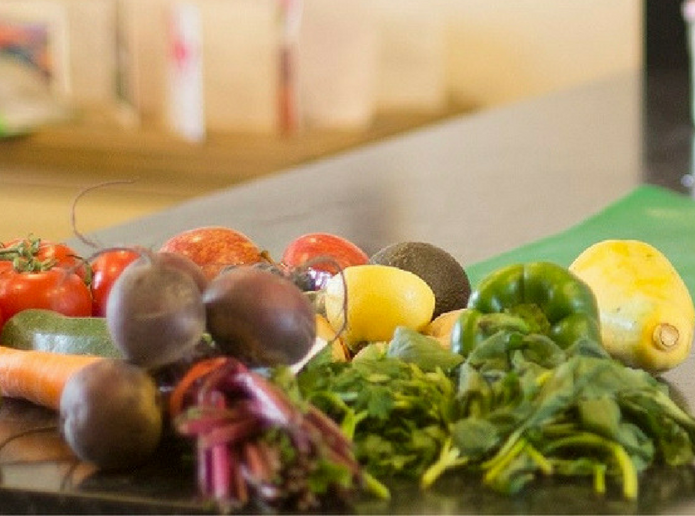 "This year is all about the inflammation fighting foods. Endless research has shown the damage that inflammation can cause in our bodies, from skin complaints and digestive issues right through to more serious disease. To help reduce internal inflammation, we are seeing many people adopt an anti-inflammatory diet, this includes loading up on plenty of leafy greens, vegetables, fruits, whole-grains and nuts and avoiding processed foods, dairy products and sugary goods. With so much goodness provided, this way of eating is sure to have you feeling your most vibrant self."
2. Plant Proteins To Take Centre Stage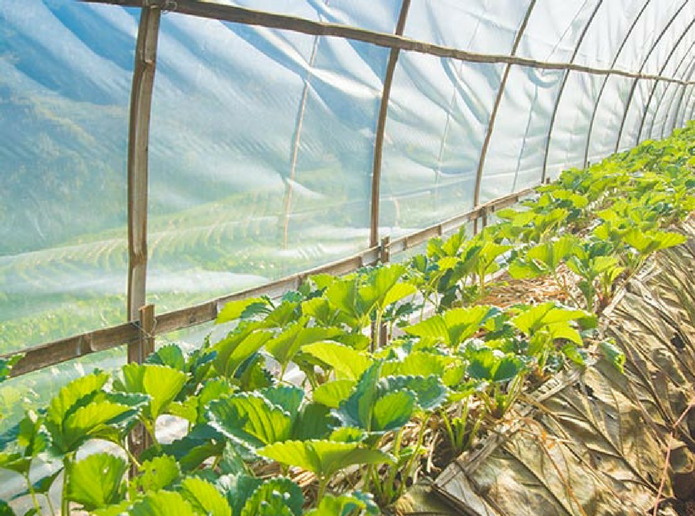 "2017 is all about a natural, whole food based approach. With the benefits of a plant based diet bringing you increased energy, improved mood and healthy weight maintenance, it's not difficult to see why so many people are now on board. Restaurants now have more plant based options and with so many vegan cookbooks and blogs, it couldn't be easier to include."
3. Self-Care & Hygge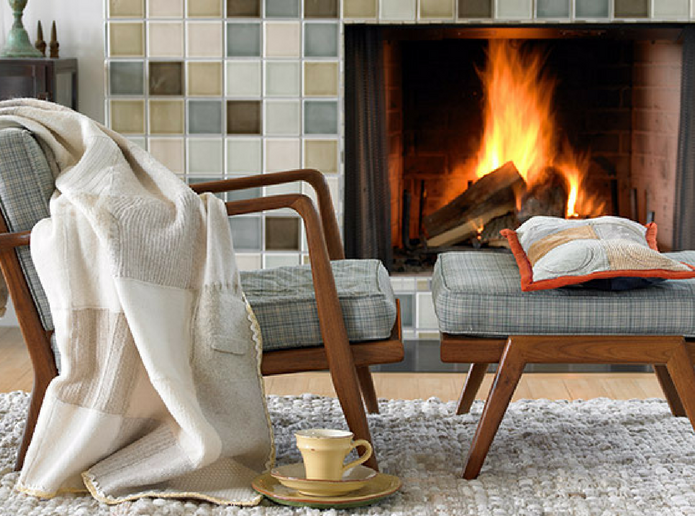 "Autumn 2016 saw everyone going crazy for hygge, a Danish practise based around self-care rituals and cosy settings.  As we trudge through winter, staying in really is the new going out and this makes it much easier to practise your own well-being rituals.  Invest in some beautiful aromatherapy candles, snuggly-homeware and the fluffiest socks you can find and I guarantee that you'll stay bang on trend through the colder months of 2017."
Discover: Hygge: The Pursuit of Happiness.
4. Minimalism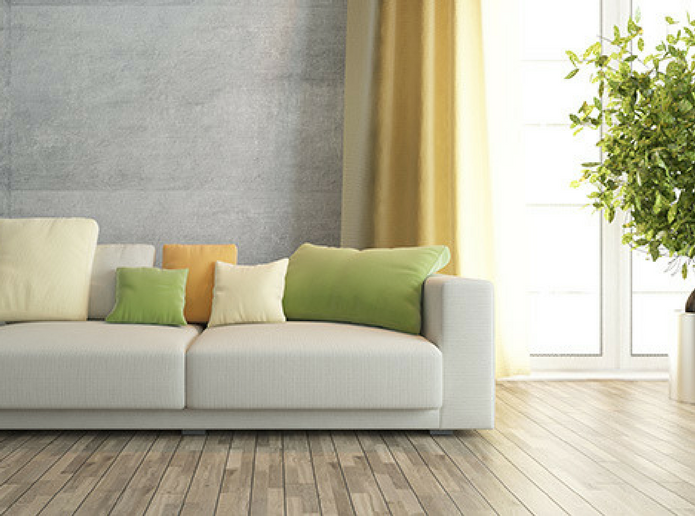 "The trend for minimalism is, without a doubt, here to stay. We're becoming even more streamlined in the New Year and committed to ditching the clutter for good. Marie Kondo's 'The Life-Changing Magic of Tidying' is still having huge success and lending inspiration to thousands on their quest for clean, clear, minimalistic lifestyles. As the saying goes, tidy space equals tidy mind."
5. Infrared Saunas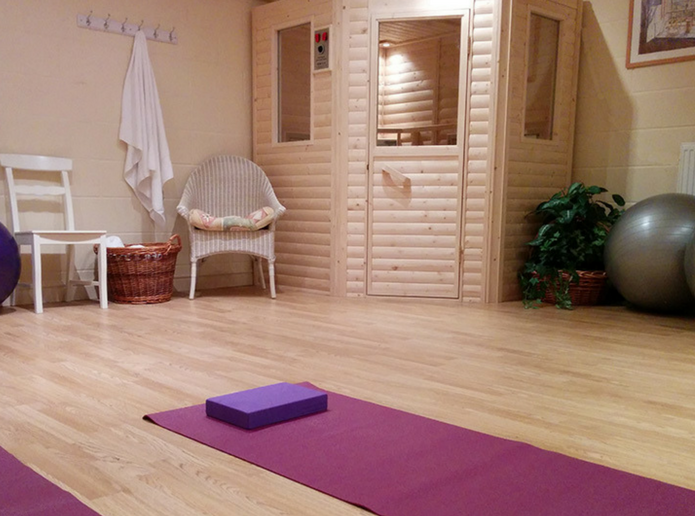 "This is a trend that we at Raw Horizons can certainly get on board with. The ultimate detoxifying tool, infrared saunas work by raising your core temperature to create a deep soothing heat, aiding muscle recovery, easing pain and melting stress away. Our guests love our sauna here on the retreat and now these blissful facilities are popping up all over the place."
6. Bye-Bye Booze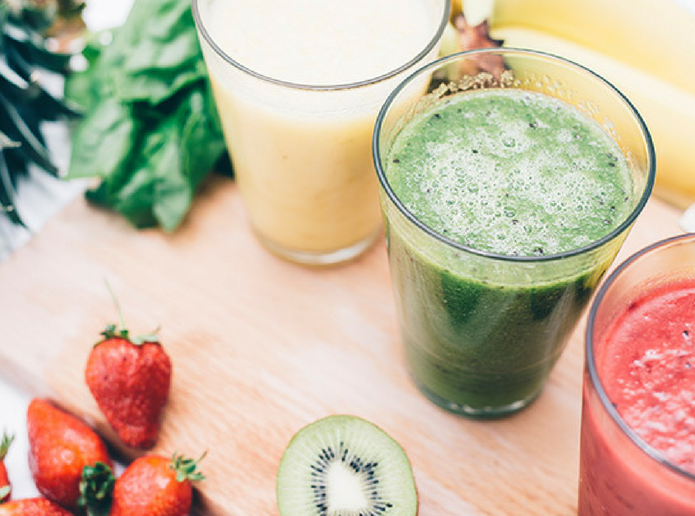 "Just as staying in is the new going out, sober is definitely the new tipsy for 2017! More than ever, people are shying away from the alcohol aisle and opting to stay on the wagon. Passing on the wine at dinner time is great news for your health and well-being in general.  Clubs and bars are now offering a much more extensive drinks list to those who are teetotal, so gone are the days of sipping your bland soda water."
Tip: Expect to see more and more beverage options popping up as we go through 2017 and keep an eye out for super-food cocktails/elixirs that will be big news for 2018!
7. Superfood Mushrooms
"If 2016 was the year for turmeric, 2017 is all about the mushrooms. Reishi has long been my personal favourite super-food and it seems as though the rest of the world is set to follow suit. All of our favourite things, coffee, tea, chocolate, seem to be getting a mushroom boost and with good reason too. Reishi is great for aiding detoxification (often essential after the festive season!), balancing hormones and maintaining a healthy blood pressure.  It's also claimed it can boost your longevity."
8. Digital Detox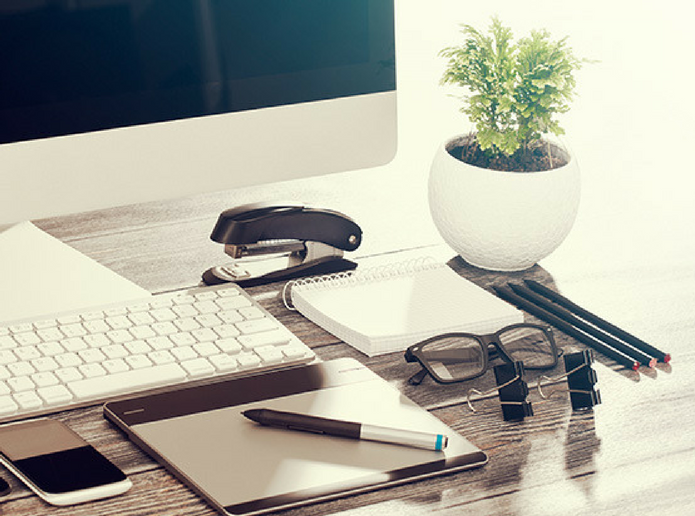 "We are now more connected than ever before, with texts, work emails and social media inundating our phones. This constant connection is great for keeping in touch and in the loop, but I think we can all agree that sometimes it gets a little much. It's understandably tricky to escape the pull of the iPhone, but taking a break away from all the external factors and allowing you to review your dependence on your gadgets is a sure-fire way to nip technology overkill in the bud."
9. Wellbeing Holidays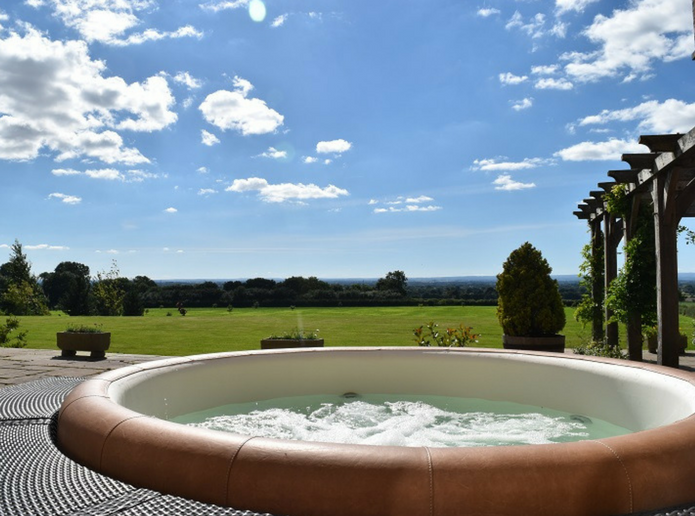 "Whilst it's lovely to escape to the sun, 2017 sees us wanting to create more meaningful experiences and learn new skills. With so many retreat options available and packages to suit everyone, we're all plotting to escape our routines to fully immerse ourselves in whatever it is that takes our fancy. Retreats of all types are more in demand and more accessible than ever before. What are you waiting for? Get your creative, healthy getaway pencilled in now."
10. Yin & Yang Fitness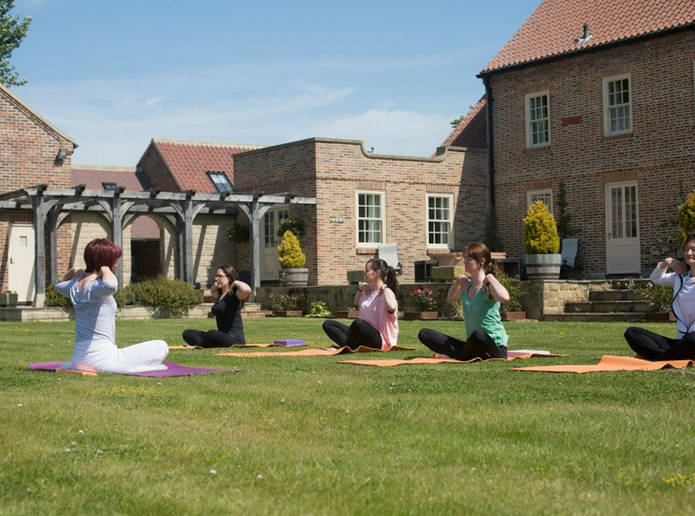 "The past few years have seen the rise of hard and fast fitness. Think crossfit, hiit workouts and weightlifting. All of these are great but we are certainly starting to see a change of pace when it comes to fitness. Much like diet and food trends, fitness seems to be taking a more holistic route with lots of yoga and stretching which allows recovery to take centre stage. Keep an eye out for new and interesting classes near you, there's never been a better time to get on your mat."
*Images courtesy of Dr Claire Maguire. For more information visit Raw Horizons Retreat