We all know that cleansing is an integral part of a skincare regime but did you know it should also be part of your hair care routine? Cleansing your hair or having a 'scalp detox' helps to get rid of scalp build up and remove impurities that block pores and disrupt natural hair and scalp growth. Whether you wash your hair everyday or use dry shampoo three times a week, getting rid of scalp build up not only helps to achieve a healthy head but helps locks to grow long and luscious.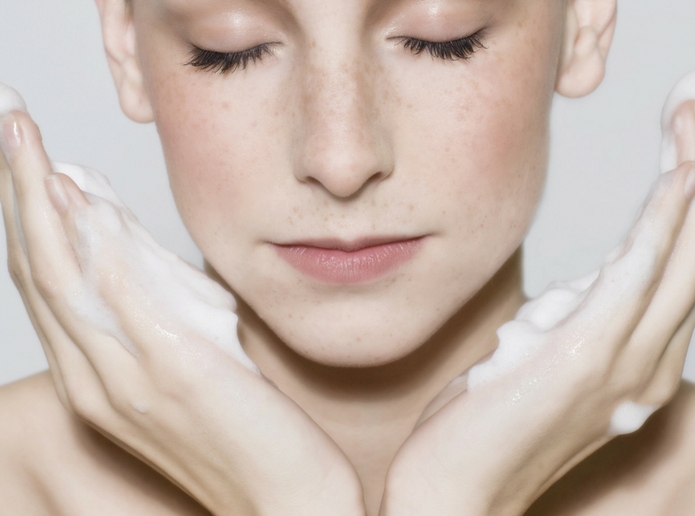 Why use a scalp treatment?
Whilst shampooing cleans the hair, it doesn't clean the scalp meaning that consistent use of hair products cause gradual build up on the scalp that clogs pores, resulting in dull, greasy hair. When grease and grime build up on the scalp and it can't be removed with shampoo, this is when you need a scalp treatment.
We recommend: Grow Gorgeous Scalp Detox