Breakfast is the most important meal of the day but when it comes to it, how often do you take the time to make something truly enjoyable? Introducing: Roasted Ambrosia Apple Breakfast Bowls. Combining the comfort food appeal of a baked apple pie with a healthier, whole-grain topping and yogurt base makes for a welcome reprieve from the standard piece of toast or whole-bran cereal we are used to. And thanks to Kylie Mitchell, author and creator of Imma Eat That, you can now enjoy this exotic breakfast dish from the comfort of your own home…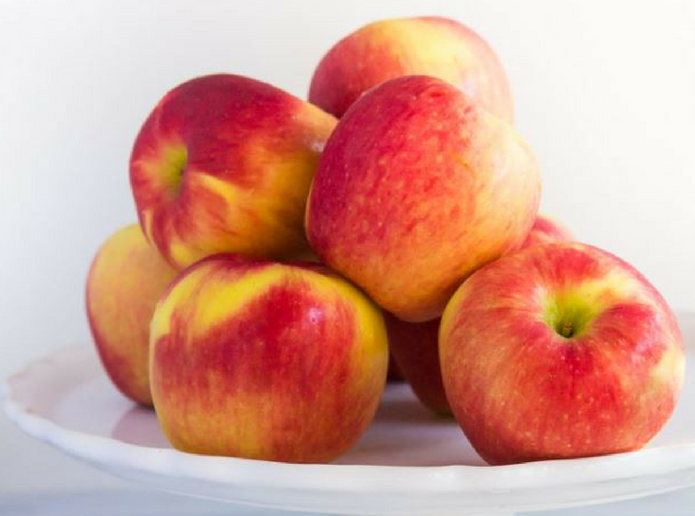 Step One
Pre-heat the oven to 350F, cut each apple in half and scoop out some of the flesh to make them into small bowls. Place on a rimmed baking sheet and bake in the centre of the oven for 45 minutes.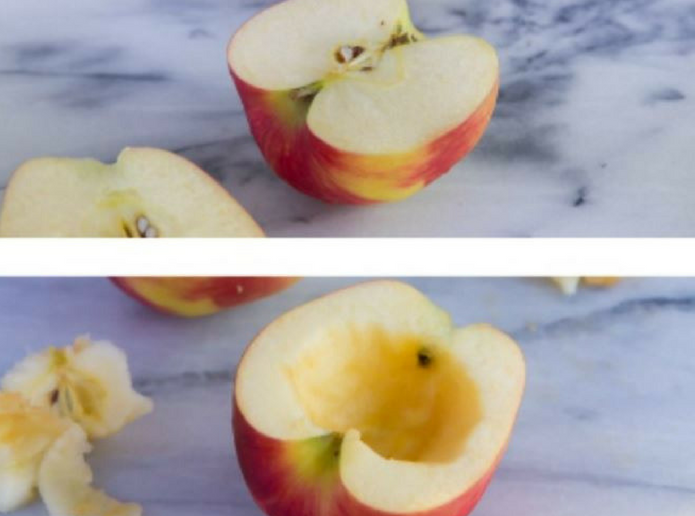 Step Two
While the apples are baking, combine the oats, oat flour, chopped almonds, brown sugar, butter, cinamon, vanilla and salt. Work until a crumble forms in the bowl. Divide the crumble mixture among the baked apples and return to the oven for 15 minutes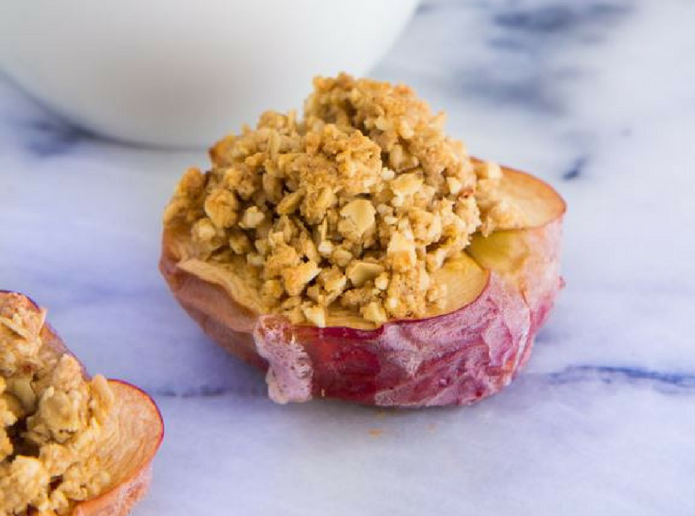 Step Three
Once baked, divide the greek yoghurt between 4 bowls. Top with a warm apple half and pistachios.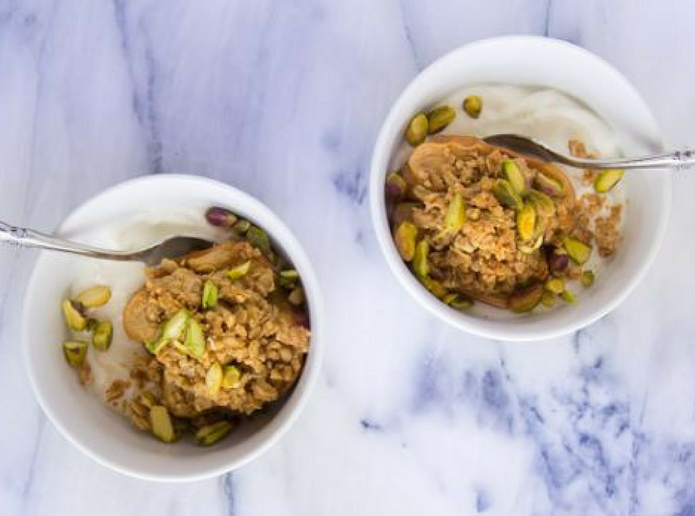 Tip: For an extra hit of sweetness drizzle a tbsp of syrup over the apples and add a sprinkle of extra cinnamon.
Full Recipe:

*Serves 1
2 Ambrosia Apples, halved
1/3 cup old-fashioned oats
1/3 cup oat flour
1/3 cup slivered almonds, finely chopped
2 tablespoons brown sugar, packed
2 tablespoons butter, melted
1/4 teaspoon cinnamon
1/4 teaspoon vanilla
1/4 teaspoon salt
2 cups Greek yogurt
1/4 cup shelled pistachios
Method
Pre-heat oven to 350°F.
Scoop some of the flesh out of the Ambrosia Apple halves to make them into small bowls.  Place on a rimmed-baking sheet and bake for 45 minutes.
While baking, combine oats, oat flour, chopped almonds, brown sugar, butter, cinnamon, vanilla and salt.  Combine until a crumble forms.
Divide the crumble mixture among the baked Ambrosia Apples and return to the oven for 15 minutes.
Divide Greek yogurt between 4 bowls.  Top with a warm apple half and pistachios
Credit: Kylie Held Mitchell