Two beverages that will be sure to warm you up as soon as they hit your lips are hot chocolate and red wine. While these two drinks share the same warming quality, they come at it from opposite angles. A sip of hot chocolate can transport you back to the snowy winter days of your youth, while red wine relaxes you the way a grown adult deserves. But finally, thanks to Kylie Mitchell, we no longer have to choose between childhood nostalgia and the great taste of adulthood.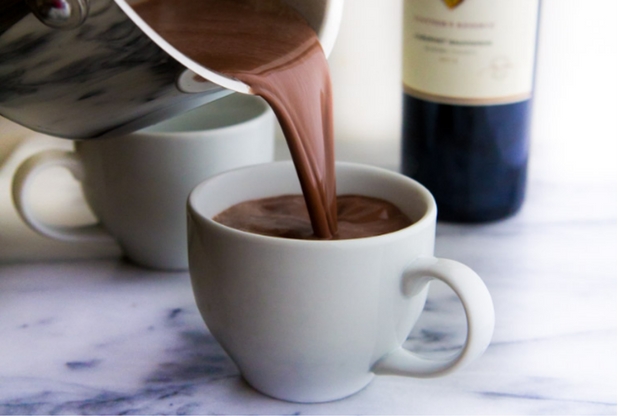 Combining two ingredients that create instantaneous happiness, Red wine hot chocolate looks set to become the go-to tipple this winter. If, like us, you are wondering how you have made it through so many winters without trying it, don't worry! as we here at Beauty Expert have got an easy three step recipe to make sure this becomes your new favourite tipple.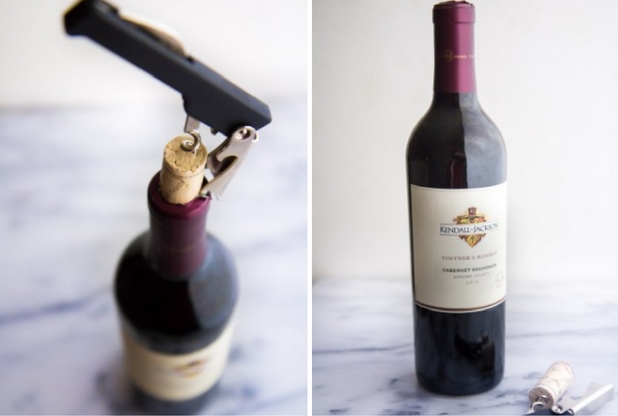 Step One
Read More: How To Create The Perfect After Work Chill
In a saucepan, combine the chocolate chips and milk. Place over a medium heat and whisk constantly until the chocolate has melted completely and you are left with a thick, creamy chocolate milk.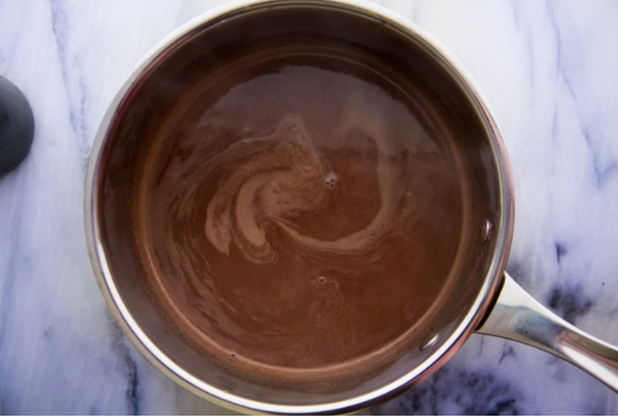 Step Two
Pour in the red wine and heat the mixture until piping hot (don't let the mixture boil as this will impair the flavour of the drink).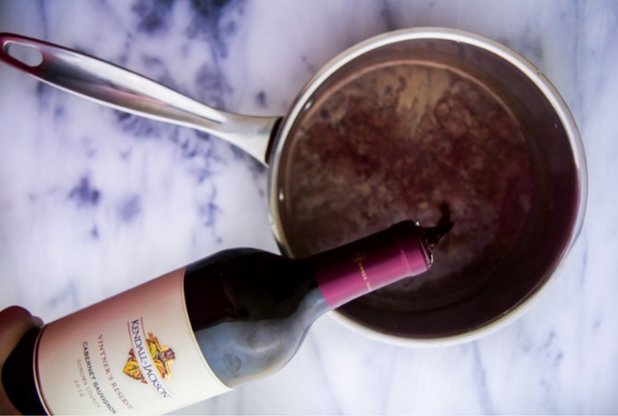 Step Three
Read More: A Chelsea Pied-à-Terre, By Sophie Paterson
Pour the mixture straight into two mugs or six-eight smaller glasses and top with your choice of garnish. (Kylie recommends coconut whipped cream).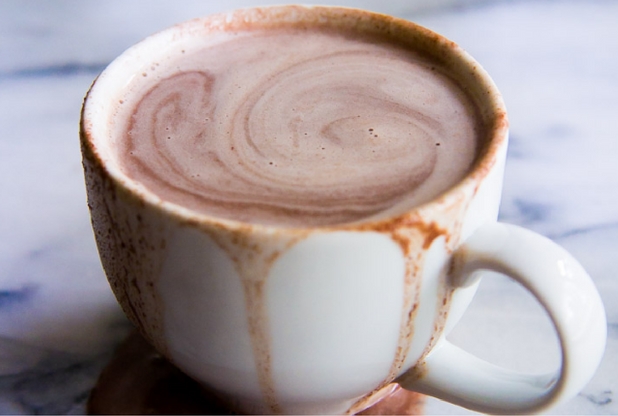 Full Recipe:
Ingredients
1 1/2 cup milk (I used 2%)
1 cup red wine (Tip: Kendall-Jackson Cabernet Sauvignon)
1/3 cup dark chocolate chunks
Optional: coconut whipped cream
Instructions
In a saucepan over medium heat, combine milk and chocolate chips. Whisking constantly until chocolate is melted into milk and you have a thick and creamy chocolate milk. Pour in red wine and heat until everything is hot. Pour into 2 mugs or 6-8 smaller glasses and top with coconut whipped cream.
*Makes 2 mugs or 6-8 smaller glasses
Notes
This drink is RICH. So instead of just serving 2 (as shown in the pictures), I would recommended serving 6-8 in smaller glasses for sipping
Credit: Kylie Held Mitchell
If that wasn't rich enough for you, check out our picks of the best chocolate and marshmallow based products.