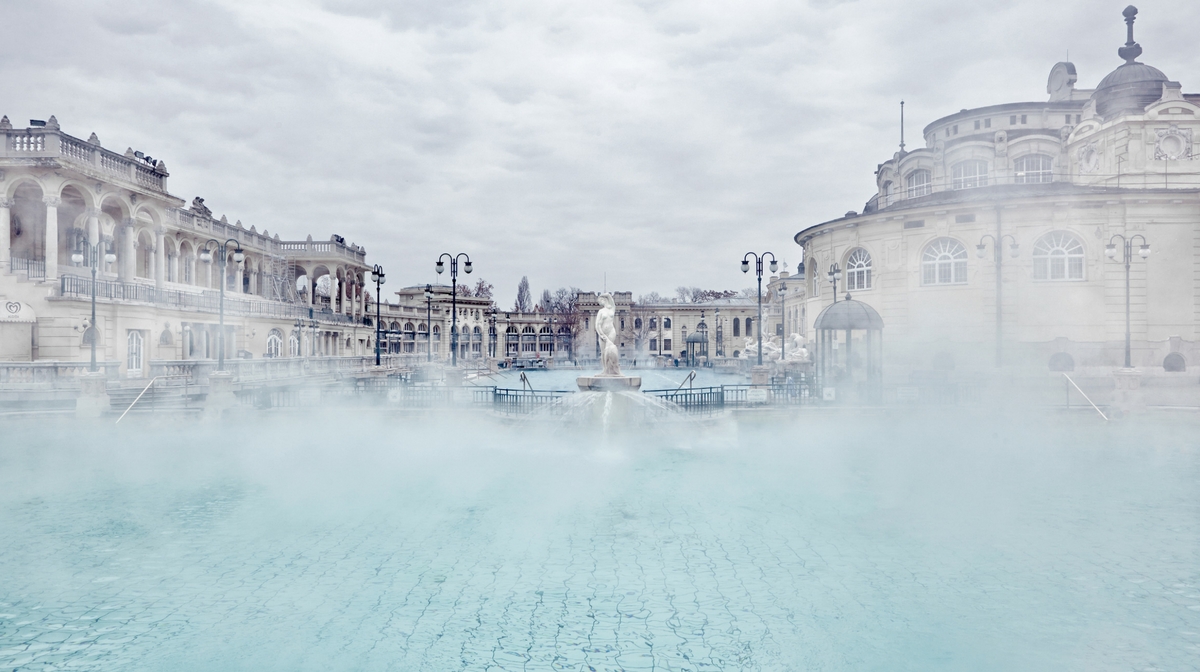 Suitably nestled in the heart of Budapest, Omorovicza's Racz Thermal Bath boasts more thermal springs than anywhere in the world. Built by the family of Hungarian skincare brand, Omorovicza, Beauty Expert takes an exclusive look around the thermal bath that is now a UNESCO World Heritage Site.
Complete with 14 pools, a shower hall designed by one of Europe's leading architect, Miklos Ybl, an outdoor rooftop pool and a famous Turkish bath, this stunning sanctuary exudes a cultural grandeur that would be fitting for the cover of The Architectural Review magazine.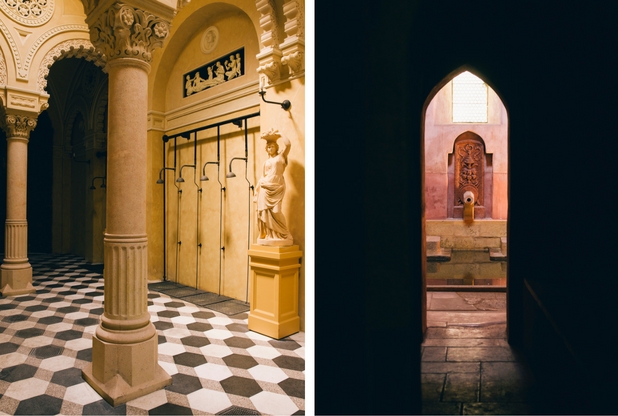 Shop Omorovicza: Here
Set among a park in the city's famous Buda District, the impressive 16th Century build is closer to the city's historic core than the livelier shopping areas. Making it the perfect destination to hide away from the real world and spend some quality time rejuvenating one's self.
The curative properties of the Rácz thermal waters have been documented throughout the centuries. For Hungarian's 'taking to the waters' is not a luxury, but an integral part of everyday life, as the country's thermal waters are used to cure a wide range of skin and medical conditions.Proven to help relieve symptoms of respiratory problems and degenerative joint conditions, Hungarian doctors often prescribe thermal water treatments for their patients.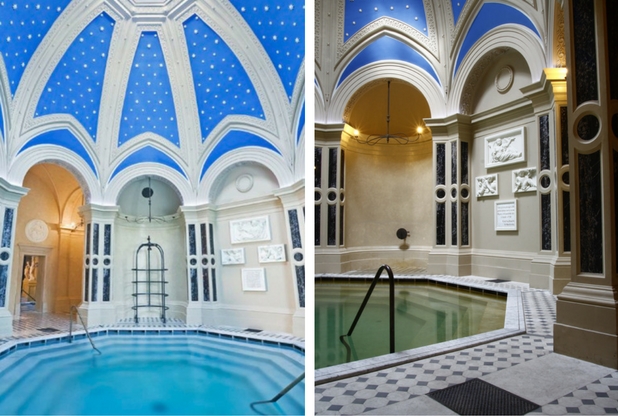 Read more: Brand Spotlight: Omorovicza
Located in the newly built complex of the Racz Hotel and Thermal Spa, the sites most famous feature is undoubtedly its Turkish Bath. Built in 1572, the bath maintains its original pool and floor which have been recently restored – allowing its users to bathe in a truly authentic 16th Century Hungarian style.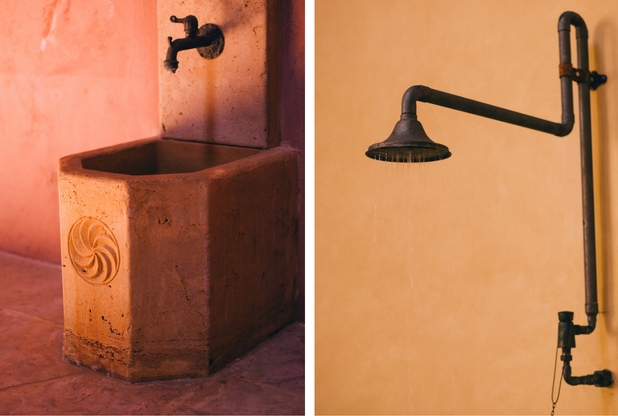 Omorovicza founders, Margaret and Stephen, were so amazed by the healing effects of the mineral-rich waters that they captured and incorporated them into every product in the Omorovicza skincare range.
The brand now opens a pop up spa at the thermal baths once every month. The spa will next be open between October 13th – 15th 2016.