In honour of the infamous spring clean, we thought we would round-up a simple 'how to' on how to clean your makeup brushes. So, you know which brushes to use for contouring and which to for concealing? But did you know that your makeup brushes need cleaning once a week? Though this step should be a regular part of your beauty routine, guiltily, we here at Beauty Expert HQ admit that even we don't clean our brushes as often as we should. Luckily, the process is quick and easy. Discover our guide to better brush hygiene, here…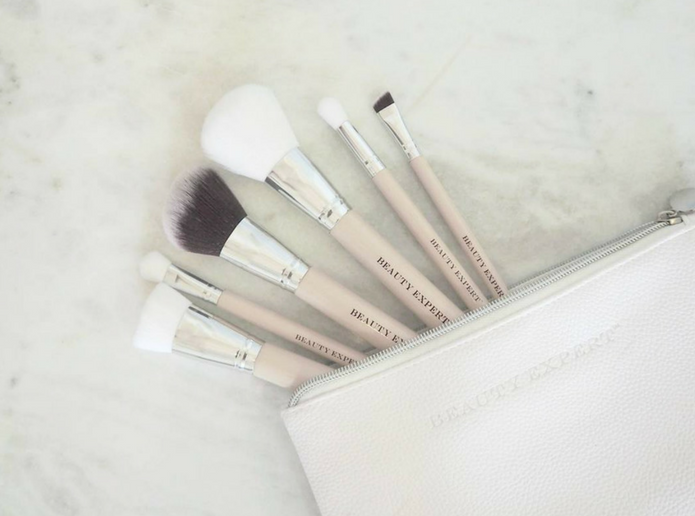 When you use your brushes, bits of makeup, oil, dirt and even bacteria can get trapped in the bristles – leading to clogged pores and pesky breakouts – not to mention that quality makeup brushes can be expensive, so learning how to properly clean them is one of the best ways to protect your investment. But with foundation brushes, concealer brushes and eye shadow' to contend with, it can be hard to know where to start.
How often should you clean your makeup brushes?
For larger brushes, namely foundation and concealer brushes, cleaning them once a week to reduce product build up is enough. Brushes that are used around the eyes should be cleaned twice a month whilst all others can be washed once a month.
How to clean your makeup brushes