We've all heard the saying 'life is better with a tan' but does it actually make you more attractive? We investigate the impact a sun-kissed glow has on your mood, confidence and attractiveness.
A survey by Imedeen revealed that 57 percent of women found that having a tan made them look more 'attractive', 'slimmer' and feel more confident within themselves.
In 2015, the beauty brand polled 1,000 women between the ages of 25 to 60 and found that having a golden tan was the most important part of their summer look.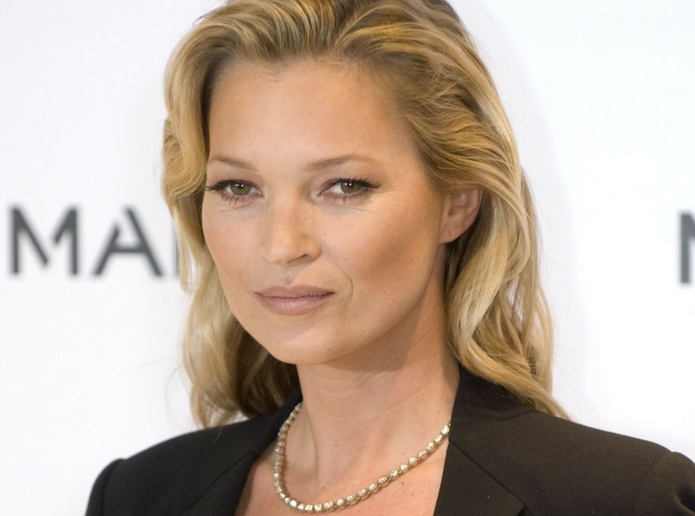 Talking to the Daily Mail at the time, Imedeen brand manager, Jo Tomlinson said; "Although we see paler skin coming in and out of fashion – we know that women believe being tanned is synonymous with beauty
"Research constantly tells us that women feel more attractive, confident and slimmer with a tan."
The results of the survey revealed that one third of women long after a skin tone a la Kate Moss, Alexa Chung and Cara Delevingne. Whilst only six percent of participants wanted a deep, perma-tanned look.
Nearly half of participants said they felt more attractive with a tan. British women said that having tanned skin was more important to them than having a fresh hair colour, a manicure or a pedicure.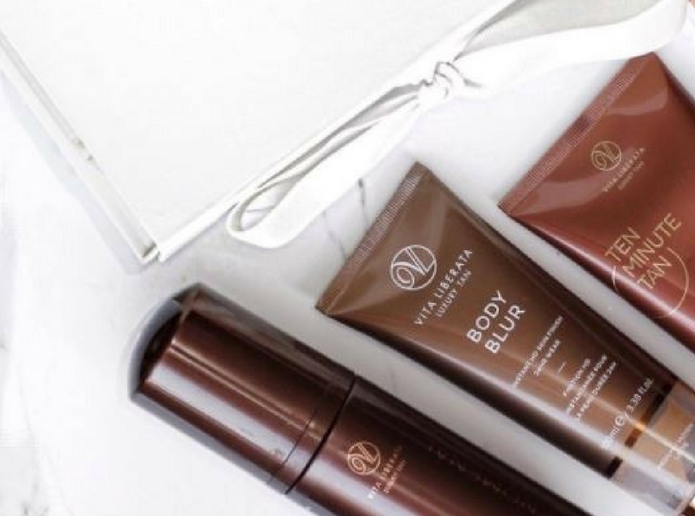 But what is about having a tan (fake or not) that encourages women the increase in self-esteem. We outline 3 key benefits:
It improves skin tone
If you're suffering from blemishes or an uneven skin tone, getting a tan, fake or real, can massively help improve the texture of you skin.
Fake tan can give your skin extra nourishment
Today, most fake tans are made with skin enhancing ingredients that penetrate the skin providing it with essential nutrients and vitamins. The Vita Liberata Fabulous Self Tanning Mouse is packed with East African Marula Oil which prevents ageing and provides long lasting hydration for a salon finish every time.