It's the Instagram worthy beauty trend that has been taking over our social media feeds all year long. Whether you want to unclog pores, purify your skin or create your next best Instagram picture, we've rounded up some of the best charcoal masks on the beauty stratosphere.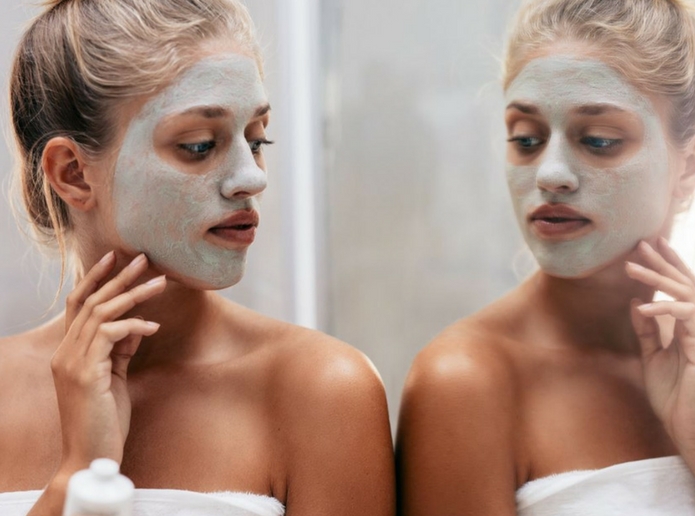 Are charcoal masks good for the skin?
An all-natural ingredient, activated charcoal helps to achieve the perfect complexion by drawing bacteria, dirt and micro-particles to the surface of the skin. Proven to absorb thousands of times its own mass in bacteria, it has become a key ingredient in facial skincare. Hence the charcoal masks phenomenon that has taken over our social feeds of late.
What is activated charcoal?
Activated charcoal, otherwise known as activated carbon, is a powder which is created when common charcoal is heated. The pure black powder is developed or heated in such a way that it has 'internal spaces' or 'pores' which help to trap chemicals (or dirt).
Editor's Picks: