If there's one thing we know about the French it's that they love their skincare. In France, scouring the product-laden shelves of a French pharmacy on the hunt for a product to make your skin clear and glowing is a common occurrence.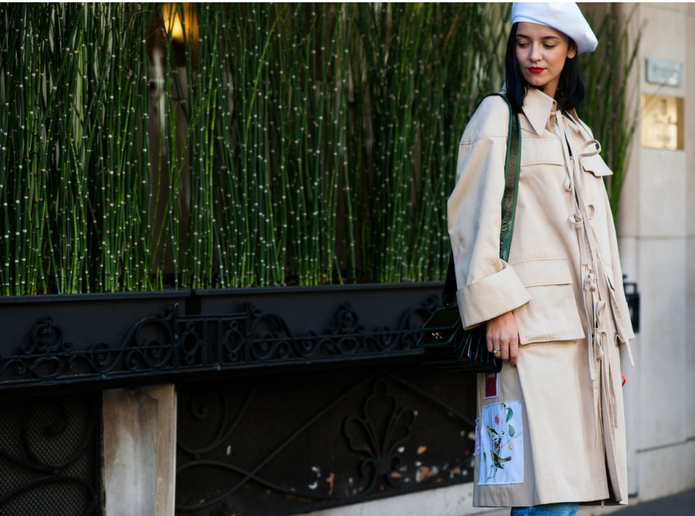 The French skincare business is booming, with women in the country spending £1.9billion on anti-ageing products every year – that's twice as much as British women.
Which leads us nicely onto the major product that French women are going crazy for. Introducing, the Avene Thermal Spring Water. In fact, people across the channel love it so much, that according to Byrdie they're selling three every second.