Do you know your AHA's from your BHA's? Your Hyaluronic acid from your Glycolic acid? A few years ago, the ingredients listed on the back of our beauty products probably read like a foreign language. But now, in a time where we are questioning every ingredient and forums are filled with extensive threads on the benefits of Retinol, are we all becoming a Skintellectual?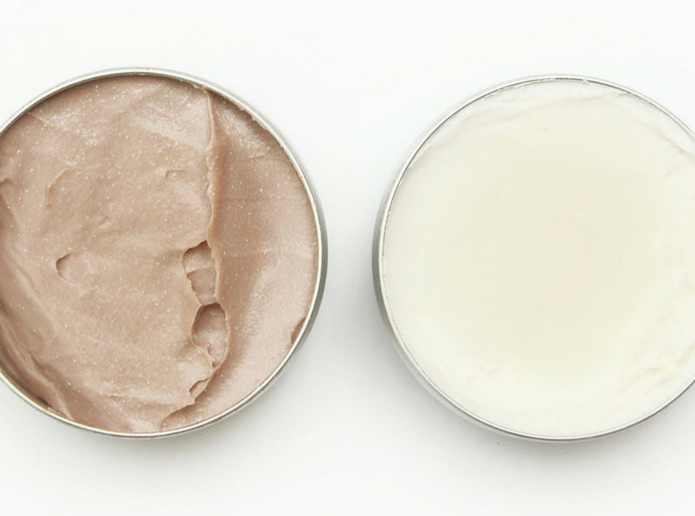 Less than a decade ago, luxurious face creams with price tags in their hundreds that promised to erase every visible line on our foreheads where the crème de la crème of the beauty hall. Humble words like 'perfecting' or 'refining' saw us handing over our hard-earned cash in the hope of achieving complexion perfection. Fast-forward a few intellectually-led years and think science-based brands, innovative ingredients and high-tech application methods.
Niod, or Non Invasive Options in Dermal Science as it's less commonly known, is an innovative skincare brand led by science. With a product portfolio that appears as though it has come straight out of the lab, this tech-focused brand champion products such as Copper Amino Isolate Serum 1.00%, Multi-Molecular Hyaluronic Complex and Superoxide Dismutase Saccharide Mist.