Not to instil panic or anything, but there's only five weeks until Christmas. But perhaps more importantly, there's only a few days until the biggest shopping weekend of the year. Yes, Black Friday and the four-day shopping extravaganza that follows is on its way. In homage to the day, in which Beauty Expert will be full of epic deals, we've devised some expert tips to make sure you out-smart everybody else. Here's our guide of how to shop Black Friday like an editor: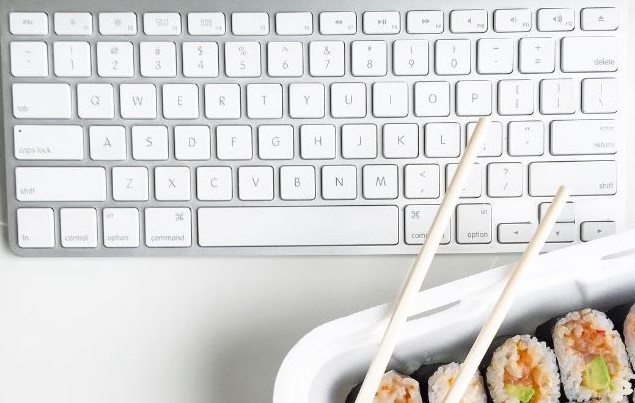 Preparation is key
When your competing against thousands of other shoppers it's worth knowing exactly what you want to buy. Here at Beauty Expert, there'll be lots of exclusive offers on most of our top brands, so it's worth collating a list of your must-have buys ahead of the big day. Then, all that's left to do is log-on, type the product in to the search bar at the top of the homepage and enjoy getting your favourite products at amazing prices.
Know your deals
Whilst we can't reveal the amazing deals that we'll have on the day, we can reveal that the day is set to be the most amazing Black Friday ever – with Beauty Expert offering more deals than ever before. Here's a sneak peek at some of the brands that will be bringing the Black Friday joy…
Eve Lom
Elemis
Real Techniques
Elizabeth Arden
But our Black Friday deals do not end there. Beauty Expert customers can expect offers on 100's of brands over the cyber weekend – just be sure to keep checking the site throughout the weekend to take advantage of the offers.
Stock up
Whilst Black Friday is the perfect time to make a dent in the Christmas shopping, it's also a great opportunity to stock up on your beauty favourites. So, make the most of this weekend's discounts and order enough winter moisturiser, cleanser or hair care – and enjoy having clear, radiant skin right through to the summer months.
Shop from home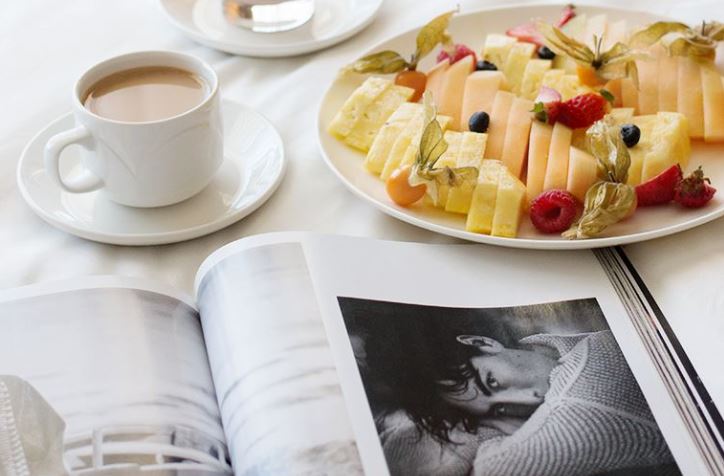 Read more: The Editor Approved Beauty Gift Guide
Shopping in stores is utter pandemonium on Black Friday. So stay away from the pushing and barging of reckless shoppers (and the long queues) and enjoy the same discounts from home by shopping online. Plus, your TV, a face mask and a cup of tea can accompany you. What's not to love?
Check social media
In today's digital world, every Beauty Editor knows that checking social media is key when bagging the best deals. But if a retailer has hundreds of offers (like Beauty Expert will on Black Friday) the chances are that they aren't going to have time to tweet about all of them. A brands social media channels will usually share and post about the best, most enticing offers, so make sure you follow all the relevant channels.
Beauty expert will be unveiling some of our best offers on Thursday evening, so make sure you're following our Facebook, Instagram and Twitter to take advantage of our exclusive deals.
Don't forget about the rest of the weekend
In the midst of Black Friday, don't forget about the rest of the weekend. Now known as 'Cyber Weekend' there will be offers throughout the entire weekend on Beauty Expert, concluding with something extra special on Monday, 27, November or 'Cyber Monday' as it's more commonly known. So watch this space.
Read more: 5 Best Candles For Winter