The benefits of a good night's sleep are much exalted in the beauty industry; a radiant complexion, no dark circles and a fresh, dewy glow. However for most of us, tossing and turning all night before being awoken by the sound of your alarm clock is too much of a reality. One way to ensure a better night's sleep is to fill your home with beautiful plants; not only do they look great and bring vitality to your living spaces, but they can also have fantastic relaxing and purifying benefits – working to promote a healthy, restful sleeping pattern. Discover our round-up of the best 5 Plants To Help You Sleep Better…
Aloe Vera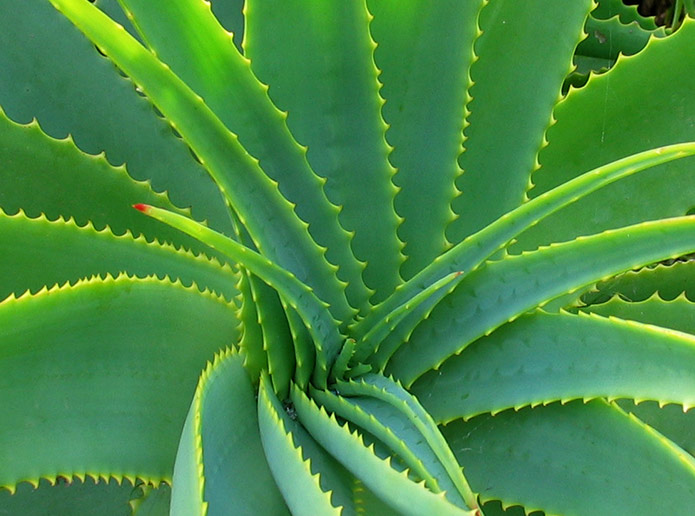 Dubbed 'the plant of immortality', Aloe Vera boasts a plethora of health and wellness benefits. A natural healer known for its soothing properties, Aloe can also detoxify the body. Working to eradicate polluting chemicals found in cleaning agents, this purifying plant will cleanse the air, inducing a more restful nights sleep. Listed as one of NASA's top air-improving plants, this wonder-shrub will detect when harmful chemicals are at a high level in your home by developing brown spots throughout its leaves.
Lavender Plant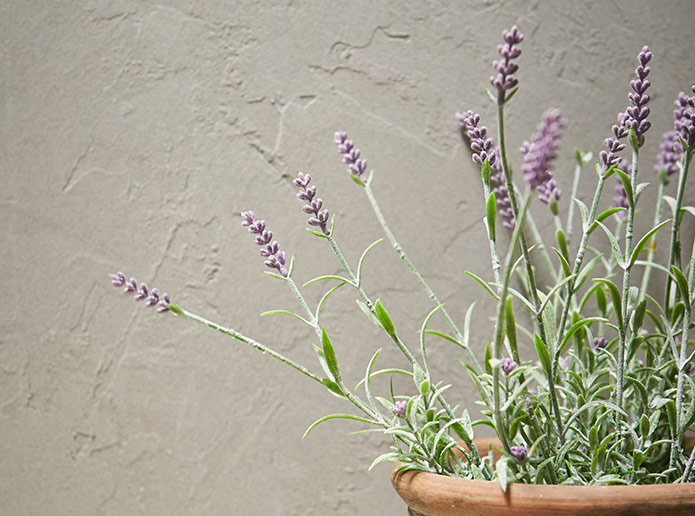 Read More: The Food Expert: Superfood Salad with Nina Parker
Who doesn't love the scent of lavender? One of the most well-known of all plants when it comes to inducing sleep and reducing anxiety levels, the Lavender Plant is shown to slow down heart rate, lower blood pressure and reduce stress levels promoting a restful nights sleep. Exuding a calming fragrance, this wonder-plant is believed to help treat insomnia in addition to reducing levels of anxiety for a calmer, more peaceful night's sleep.
English Ivy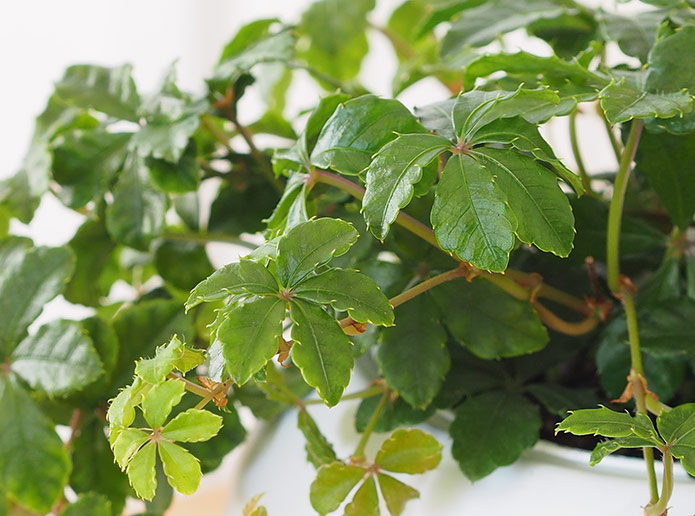 Particularly beneficial for those who suffer from asthma or respiratory problems, English Ivy helps to reduce the level of air-borne mould by up to 94%.  Easy to grow and a survivor of moderate air temperatures, English Ivy is one of the most effective bedroom plants to help you sleep in terms of both efficiency and ease. This evergreen vine looks great in an indoor hanging basket, or placed on a ledge where the leaves can trail down.
Jasmine Plant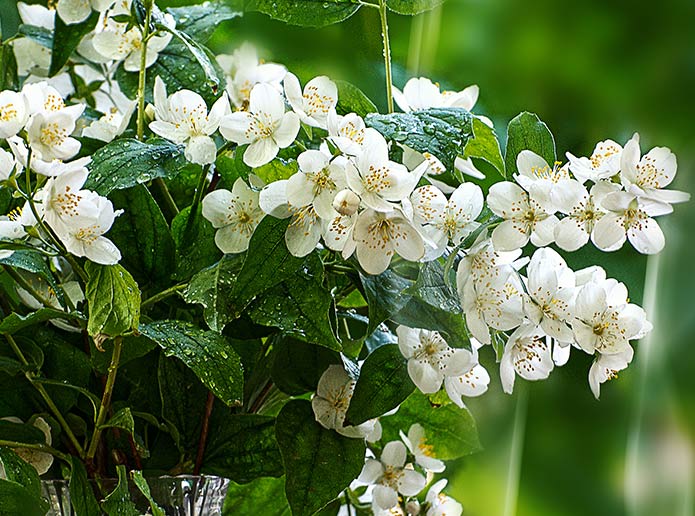 Read More: 10 Beauty Products To Help You Achieve Mindfulness
Originating in The Himalayas, this exotic plant has a gentle, soothing effect on both the body and the mind. Believed to reduce anxiety levels, the Jasmine Plant exudes a calming fragrance that is believed to treat insomnia and reduce stress-levels. In addition to its sleep-inducing benefits, the Jasmine Plant can also bolster the features of your bedroom with its sweeping vines and collectives of tiny trumpet-shaped flowers, making for a welcome addition for any boudoir.
Snake Plant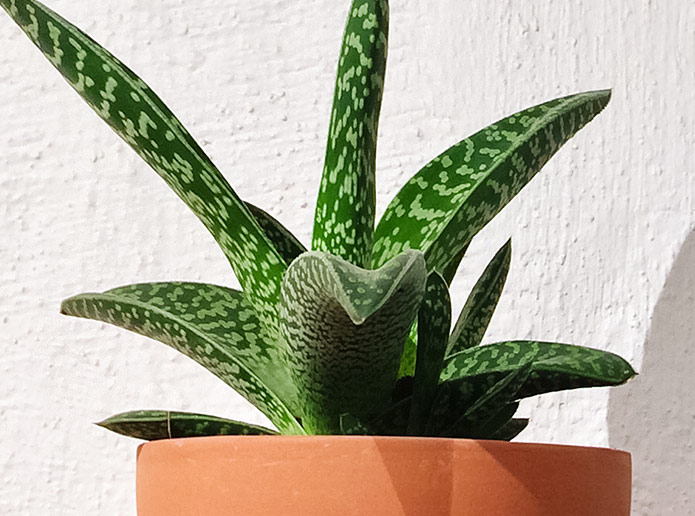 Already a popular choice for indoor plants, Snake Plants are perfect for the bedroom with both low-maintenance and cost. An easy-to-care-for plant, this natural purifier emits oxygen at night whilst simultaneously taking in carbon dioxide for improved air quality. Working to remove harmful toxins from the air including formaldehyde, trichloroethylene and benzene, the Snake Plant promises improved air quality for a better quality night's sleep.
If you are still struggling to get a good night's sleep, discover our selection of some of the best sleep inducing products, here.